Media personality Elma Godwin releases some lovely and sexy looking pre-birthday photos which were beautifully captured through the lens of Rani Tahouf. 
In the photos we see the TV presenter all glammed up facially while dishing out striking sexy poses in a bathtub filled with milk.
Check out the photos below!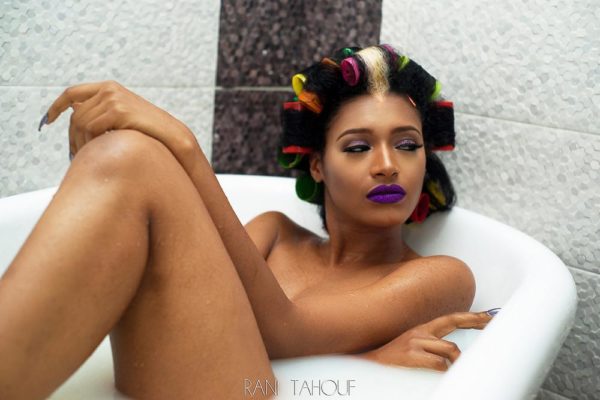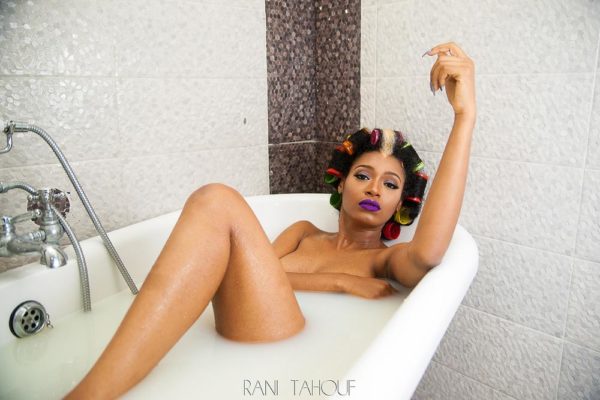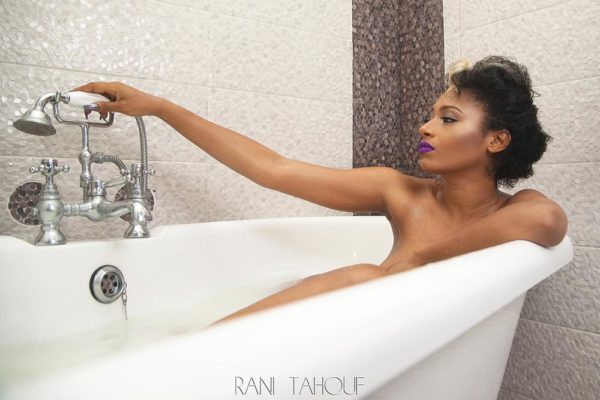 Stay abreast as we bring you all the latest and riveting news around the orb.

Follow us on:
Twitter @PeachEssencee
Facebook: @Peachessence
Instagram: @Peachessence
Latest posts by Peach Essence (see all)
(Visited 50 times, 1 visits today)