Turban Tempest Bridal Turbans presents its look-book collection for unique Brides.
According to Turban Tempest Bridal Turban, this collection is the fruit of a detailed process at their workshop, where exquisiteness and delicateness merge in bridal haute couture.
These turbans are made using intricate beading, pearls and Swarovski stones. Our vision is to make brides from around the world dazzle. Turban Tempest is driven by an obsession for creativity and originality. Our passion is to break borders, abolish traditions and liberate a new type of woman.
Check out more of their Turbans below.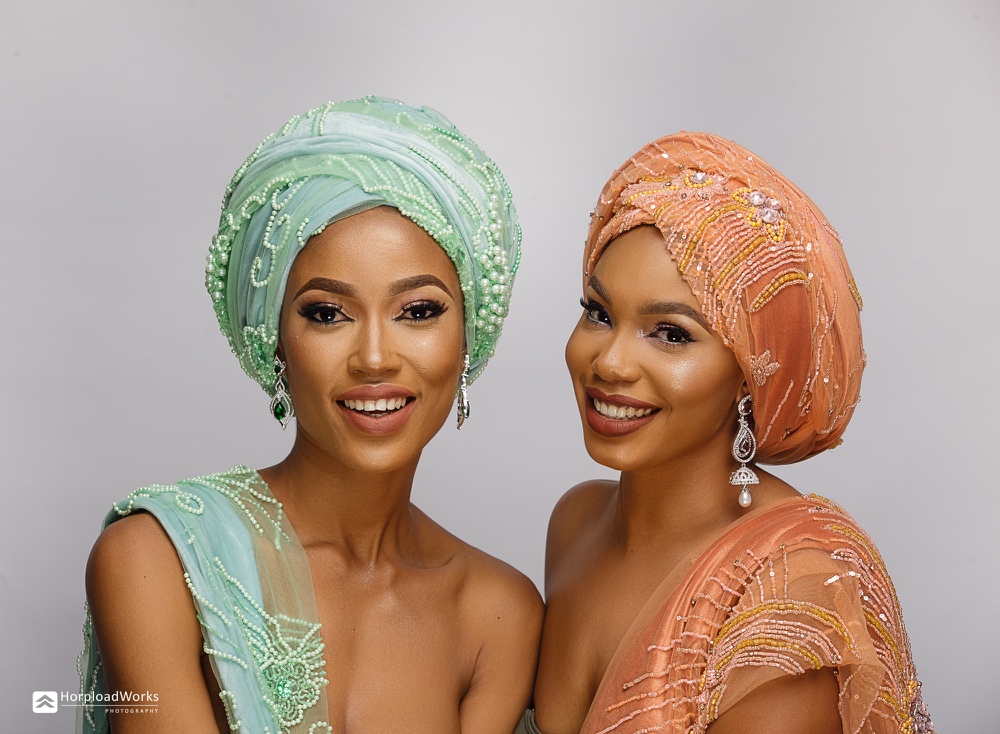 Credits
Turbans: Turban Tempest
Makeup: Anita Brows
Photography: Tope Horpload
Models: Precious John and Sharon Ooja
Stay abreast as we bring you all the latest and riveting news around the orb.

Follow us on:
Twitter @PeachEssencee
Facebook: @Peachessence
Instagram: @Peachessence
Latest posts by Peach Essence (see all)
(Visited 280 times, 1 visits today)