Nigerian design label Rooos Pieces presents its new collection titled "Nwakego".
According to Rooos Pieces "Nwakego" was Inspired by the everyday woman and her goal of piecing together her clothing in a chic manner on a daily basis. Nwakego is beautiful, she is fun, she is trendy, she is stylish, she is confident and loves to get value for her money.
Check out the stylish outfits below!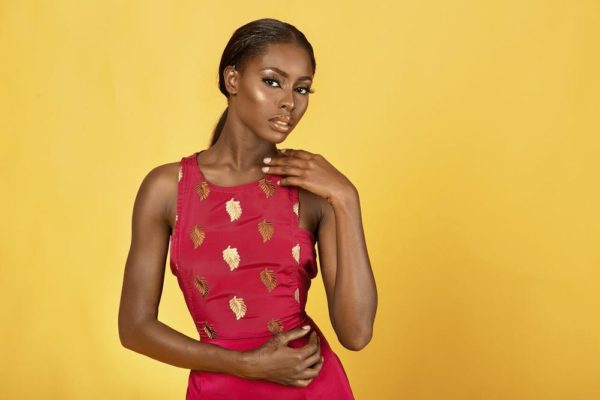 Credits
Photography: Ademola Odusami @mr_laah
Hair: Nene Ndukwu @beautyby_nene
Make-Up: Doranne Beauty @dorannebeauty
Models: Beth Models @bethmodelafrica
Styling/Creative Direction: @thestyle_concierge
Clothing: Rooos Pieces @rooospieces
For more info and general enquiries, visit 18B Onikepo Akande Street, Road 12, Lekki, Lagos | Shop A9 (Food Court), Adeniran Ogunsanya Shopping Mall, Surulere, Lagos | call 09098855441
Stay abreast as we bring you all the latest and riveting news around the orb.

Follow us on:
Twitter @PeachEssencee
Facebook: @Peachessence
Instagram: @Peachessence
Latest posts by Peach Essence (see all)
(Visited 23 times, 1 visits today)