Reality TV star Kim Kardashian is GQ's muse as she covers the magazine's 10th-anniversary Love, Sex, and Madness issue.
And of course, it would be a surprise to have her fully clothed for the photo-shoot after declaring "Nude selfies until I die" while receiving her 'break the internet' prize at the Webby awards.
The photos were shot by Mert Alas and Marcus Piggott, as Kim rocks a leather jacket over her naked body, while striking some sultry pose.
This also happens to be Kim K's first time covering GQ US magazine.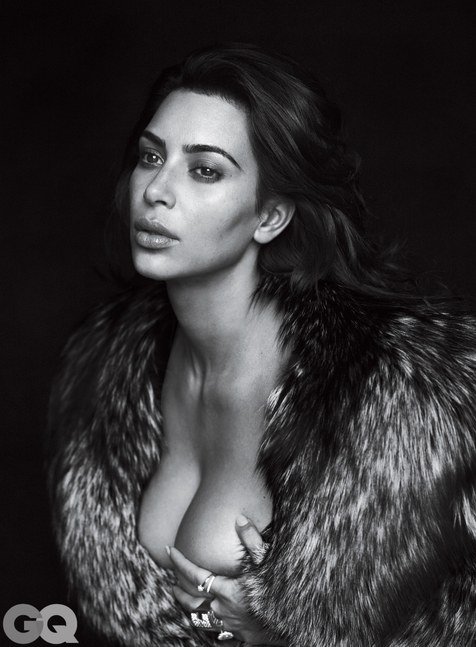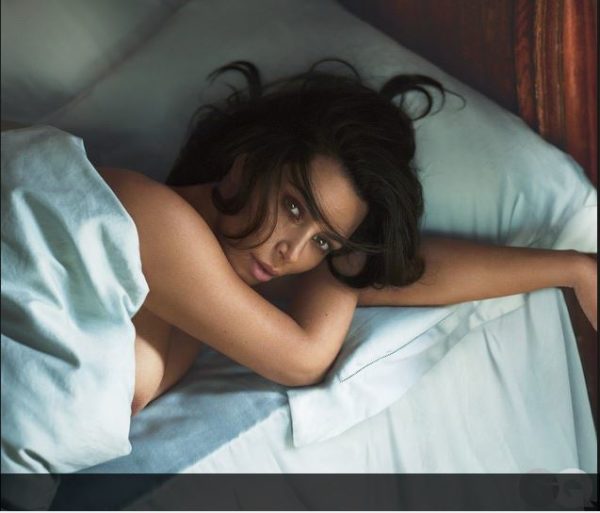 For more photos, click here. 
Photo Credit: GQ Magazine
Stay abreast as we bring you all the latest and riveting news around the orb.

Follow us on:
Twitter @PeachEssencee
Facebook: @Peachessence
Instagram: @Peachessence
Latest posts by Peach Essence (see all)
(Visited 102 times, 1 visits today)