Nick Mutuma MTV Shuga actor and most recently Lowladee's series "This Is It" is a year older today!
Yesterday the 28-year-old actor shared photos from a recent shoot and he was photographed by Emmanuel Oyeleke, styled by The Style Infidel with pieces from @tai.lore.
Check out the cool looking photos below.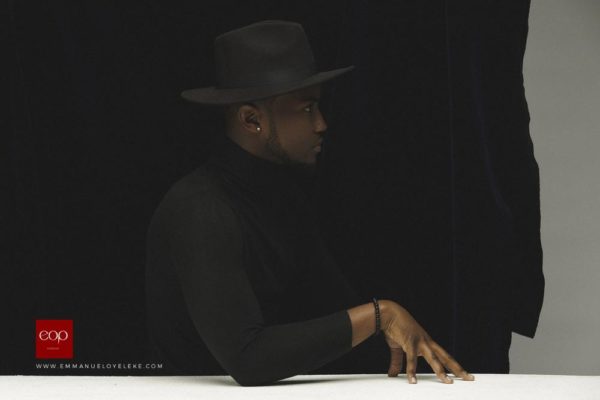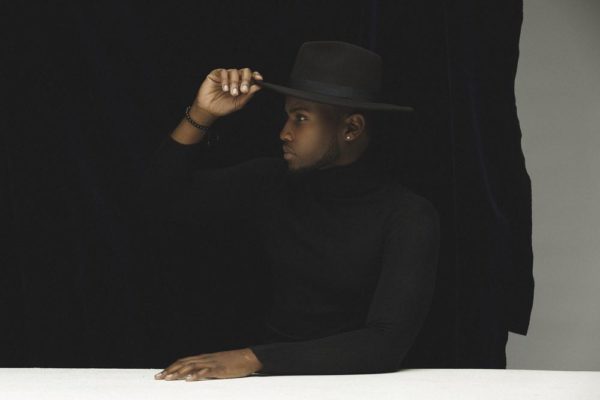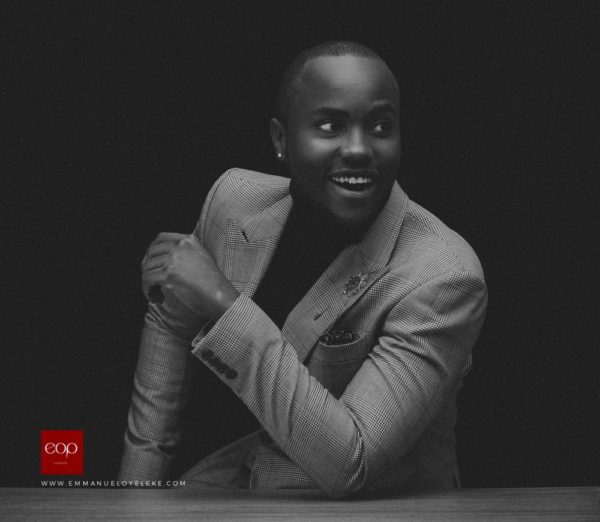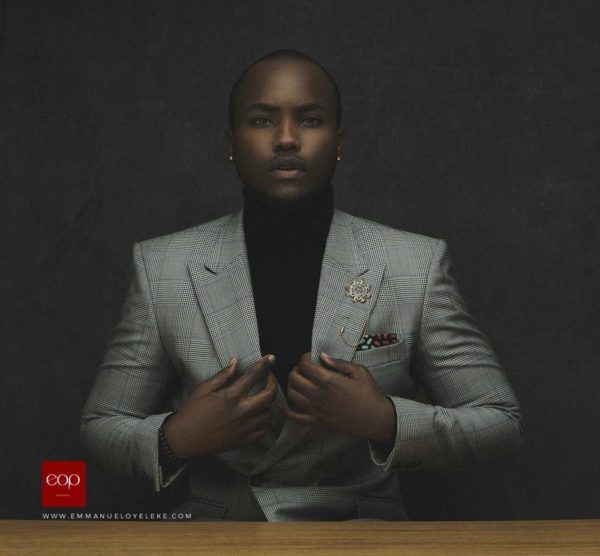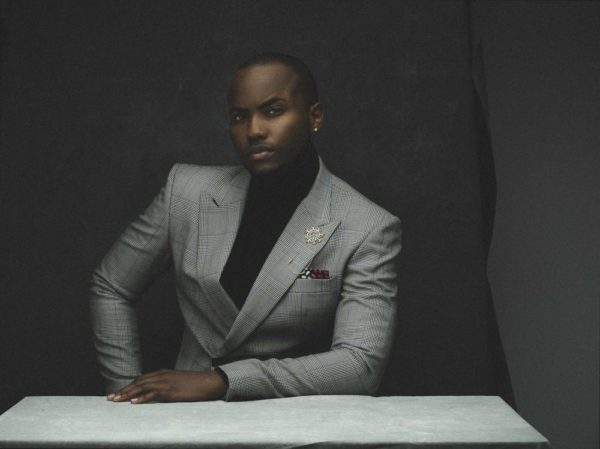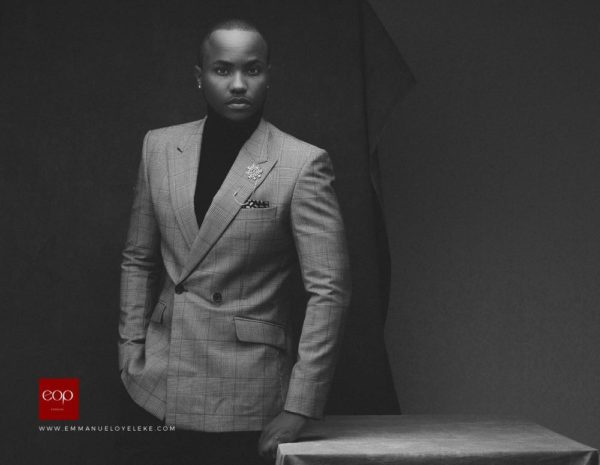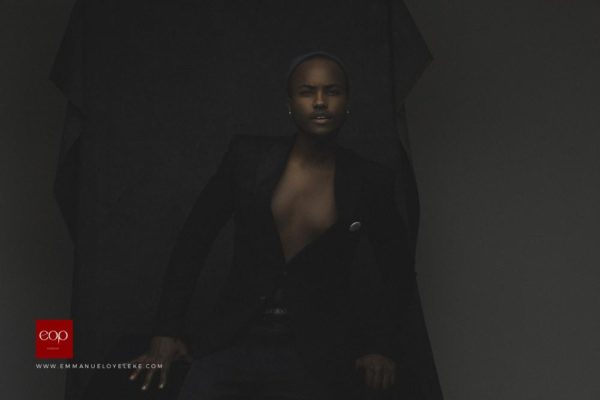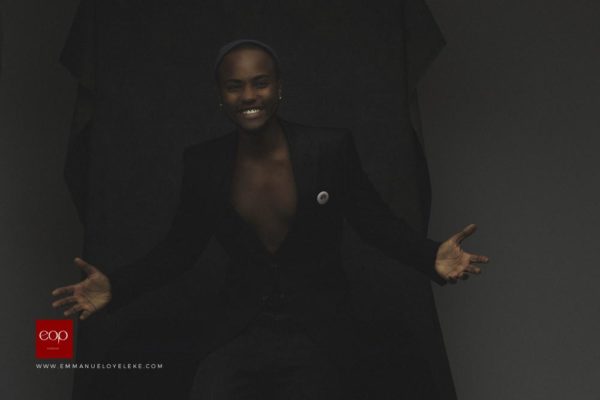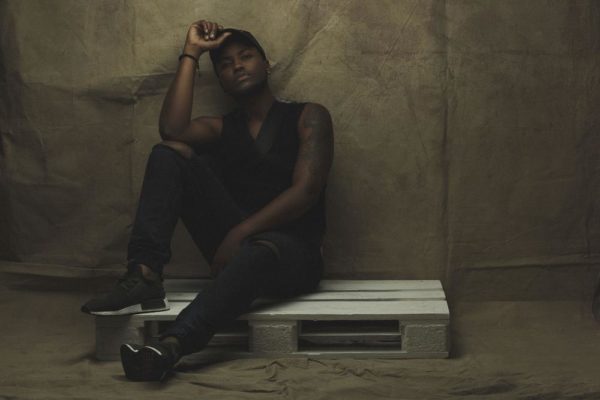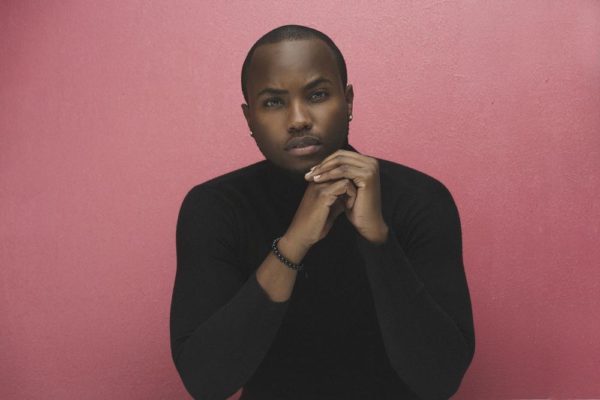 Stay abreast as we bring you all the latest and riveting news around the orb.

Follow us on:
Twitter @PeachEssencee
Facebook: @Peachessence
Instagram: @Peachessence
Latest posts by Peach Essence (see all)
(Visited 147 times, 1 visits today)