Ghanaian actress, Lydia Forson releases some new set of photos soon after being branded the 70th Most Influential Ghanaian at Ghana's Most Influential (GMI) honours by e.TV Ghana on Thursday night.
Ghana's Most Influential honour is aimed at recognizing and celebrating the top 100 Most Influential Ghanaian personalities who have contributed immensely to the growth of Ghanaian society in various ways -as voted by the general public.
Lydia Forson is all shades of gorgeousness in these new photos, check them out below!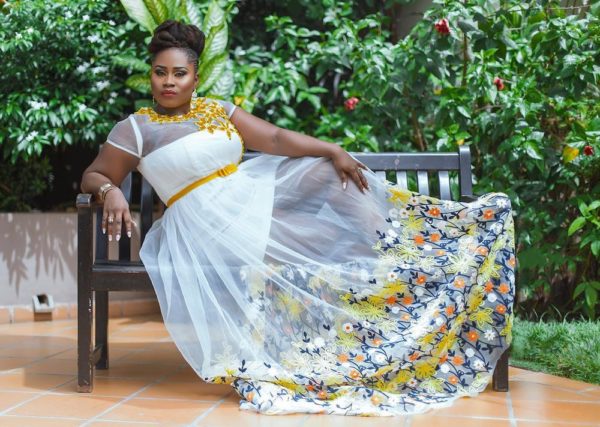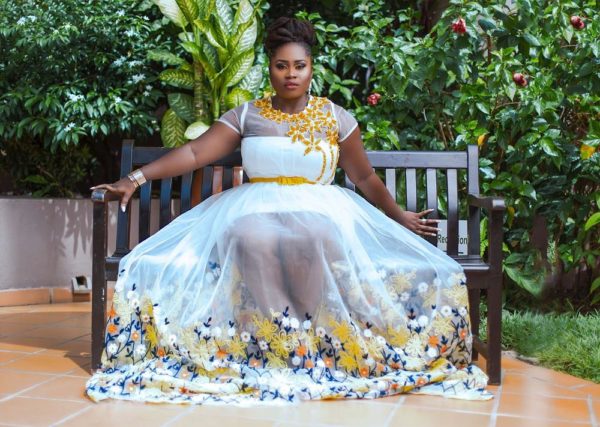 Credits:
Dress: Anasimba / Instagram @anasimba_official
Make Up : Nancy Blaq / Instagram @nancyblaq
Photography : OAB Photograpy/ Instagram @oabphotography
Stay abreast as we bring you all the latest and riveting news around the orb.

Follow us on:
Twitter @PeachEssencee
Facebook: @Peachessence
Instagram: @Peachessence
Latest posts by Peach Essence (see all)
(Visited 15 times, 1 visits today)