Jeweler, stylist, and bridal consultant Gbenga Ayo-Dada of Gbenga ArtSmith showcases it's makeover themed photo shoot with two gorgeous ladies Sika Osei and Atinuke Solanke.
According to Gbenga Artsmith, they gave an amazing makeover to show how gorgeous Atinuke Solanke looks 5 years after she said "I do" and with two babies.
Check out Atinuke's before and after photos below as well as Sika Osei's makeover photos.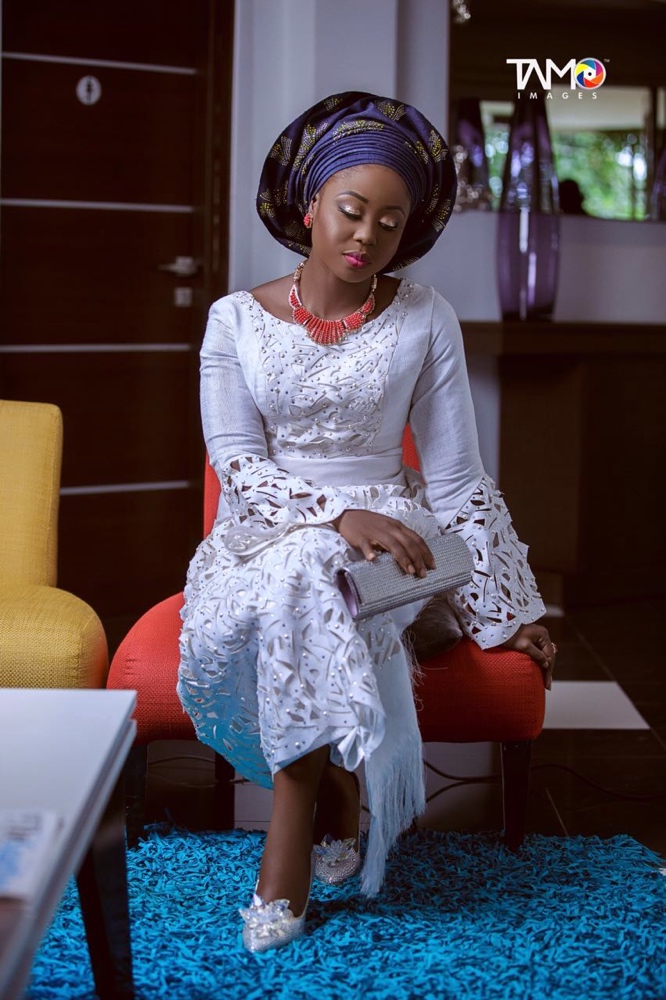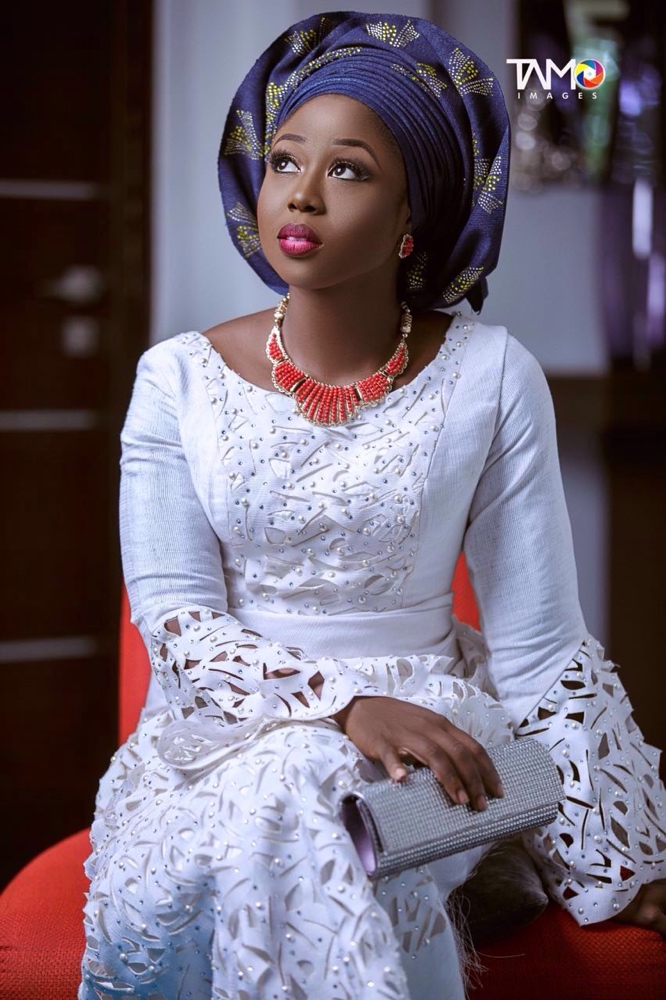 Credits
Jewelry/Styling/Creative direction: Gbenga Ayo-Dada | @gbengaartsmith
Asooke: Patrick Ayanski | @patrickayanski
Sika's Makeup: Abimbola | @tifara__
Sika's Pictures: Adebule Tobi | @adebuletobi for @tamoimagesweddings
Atinuke's Makeup: Vivian Christopher |  @da_veeshome
Atinuke's Pictures: Cre8tivityby12 Photography | @cre8tivityby12
Shoes and Clutch Purses: Fusion Trendz | @fusion_trendz
Location: Fahrenheit Loft
Stay abreast as we bring you all the latest and riveting news around the orb.

Follow us on:
Twitter @PeachEssencee
Facebook: @Peachessence
Instagram: @Peachessence
Latest posts by Peach Essence (see all)
(Visited 17 times, 1 visits today)