Nigerian design label Virgo Apparels presents its new collection called "Tiffany" for Spring/Summer 2016.
Featuring the Ex MBGN Anna Ebiere Banner, the stunning collection is inspired by the beauty in the transition of a flower; from its awakening at dawn, to its subtle descent at the advent of dusk.
The Tiffany collection was said to have been "created to adorn the woman with a range of bright and playful colours, to cool warm colours yet maintaining the feminine resilience, forte and enchantment without eroding her as soft, compassionate and warm."
Check out more photos of the collection below.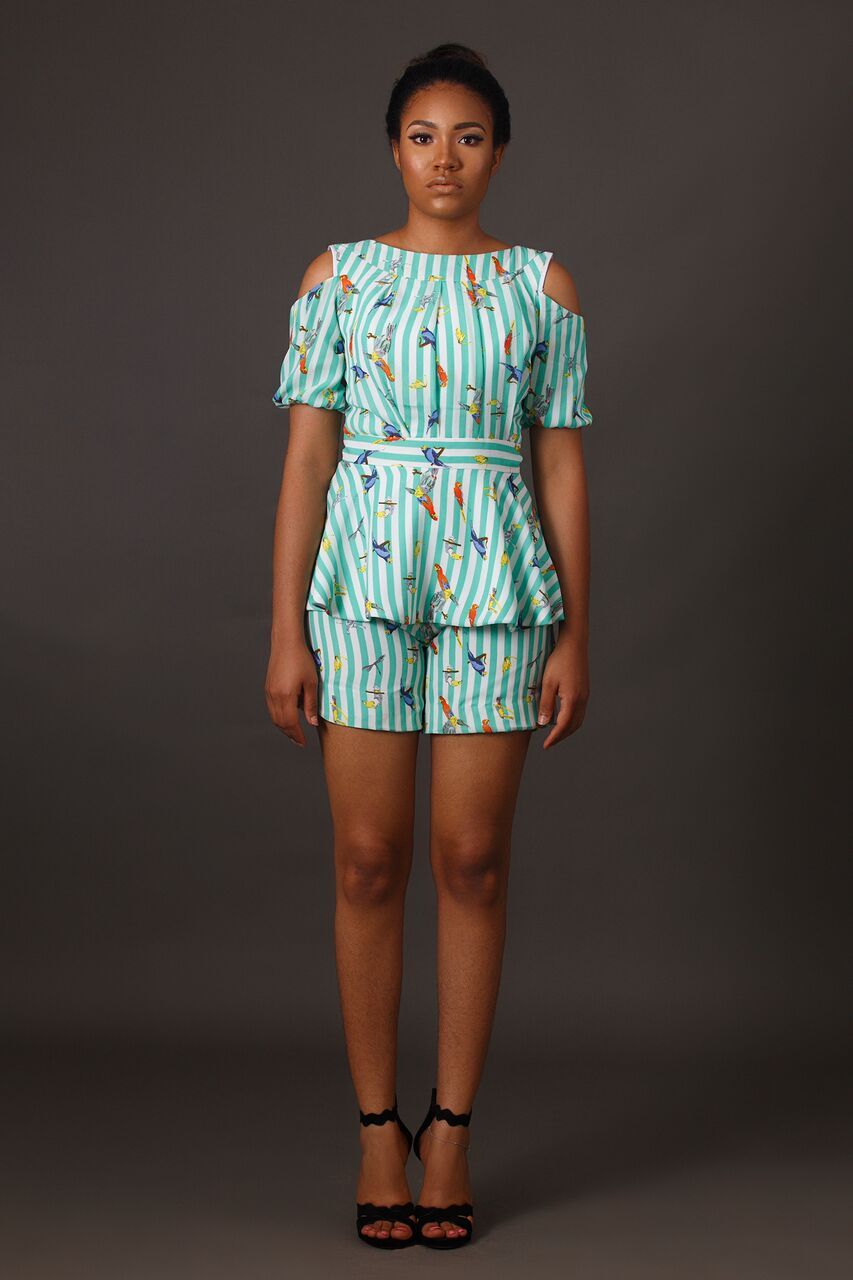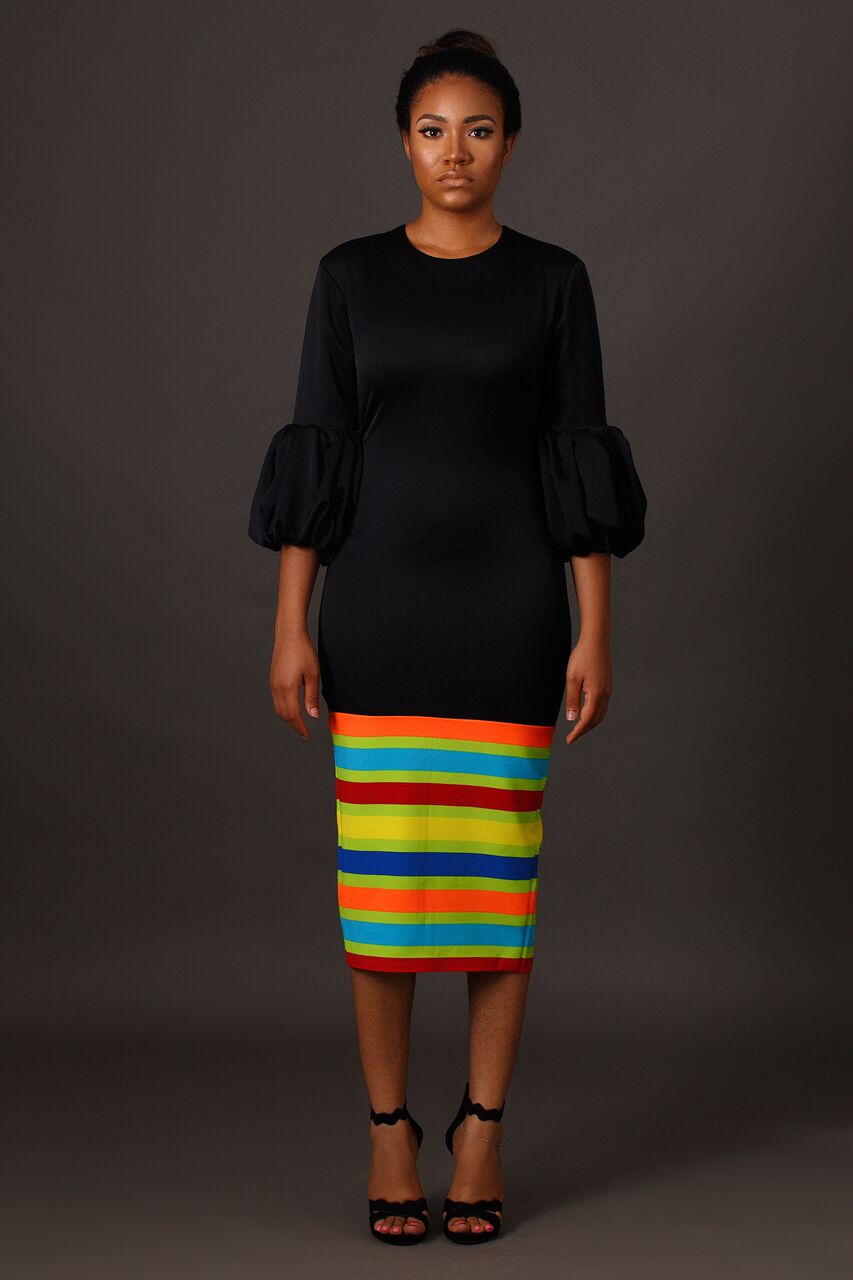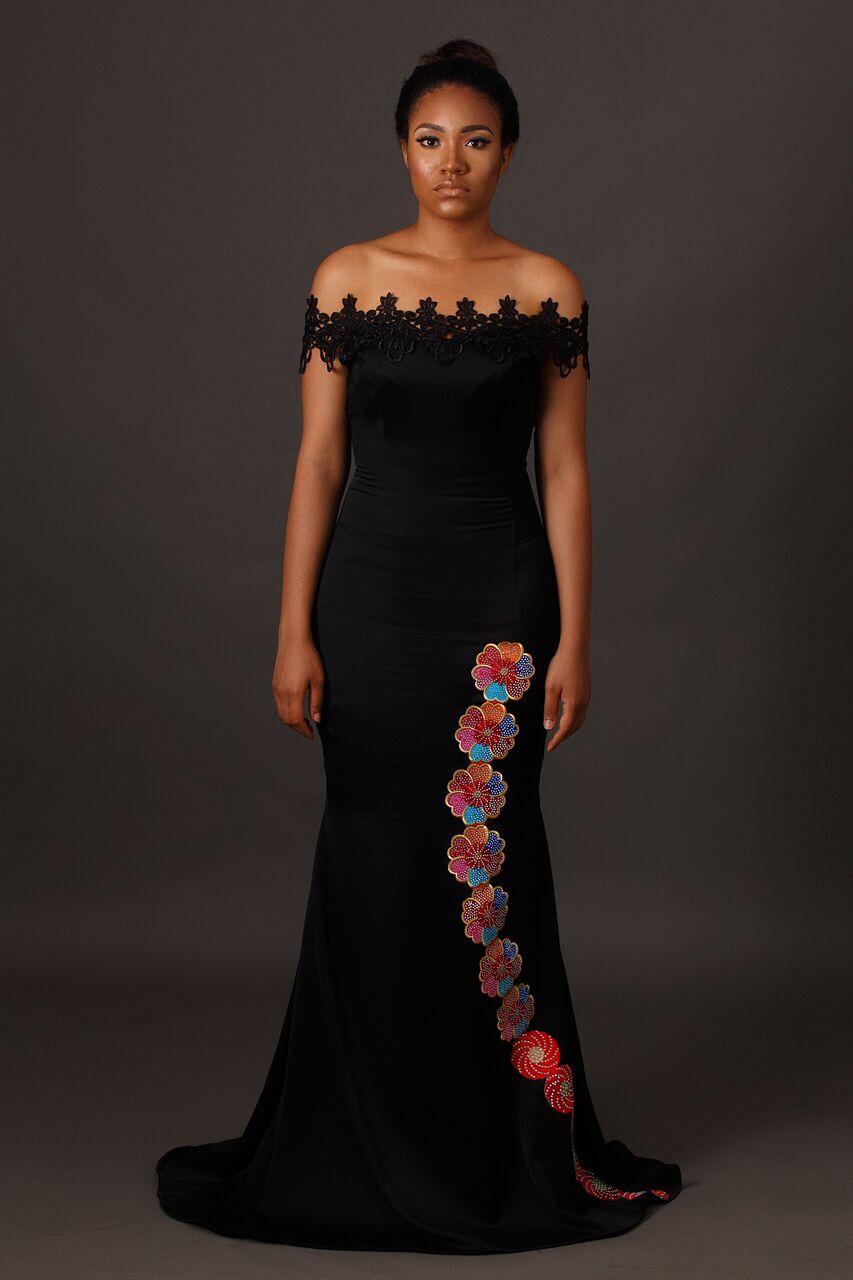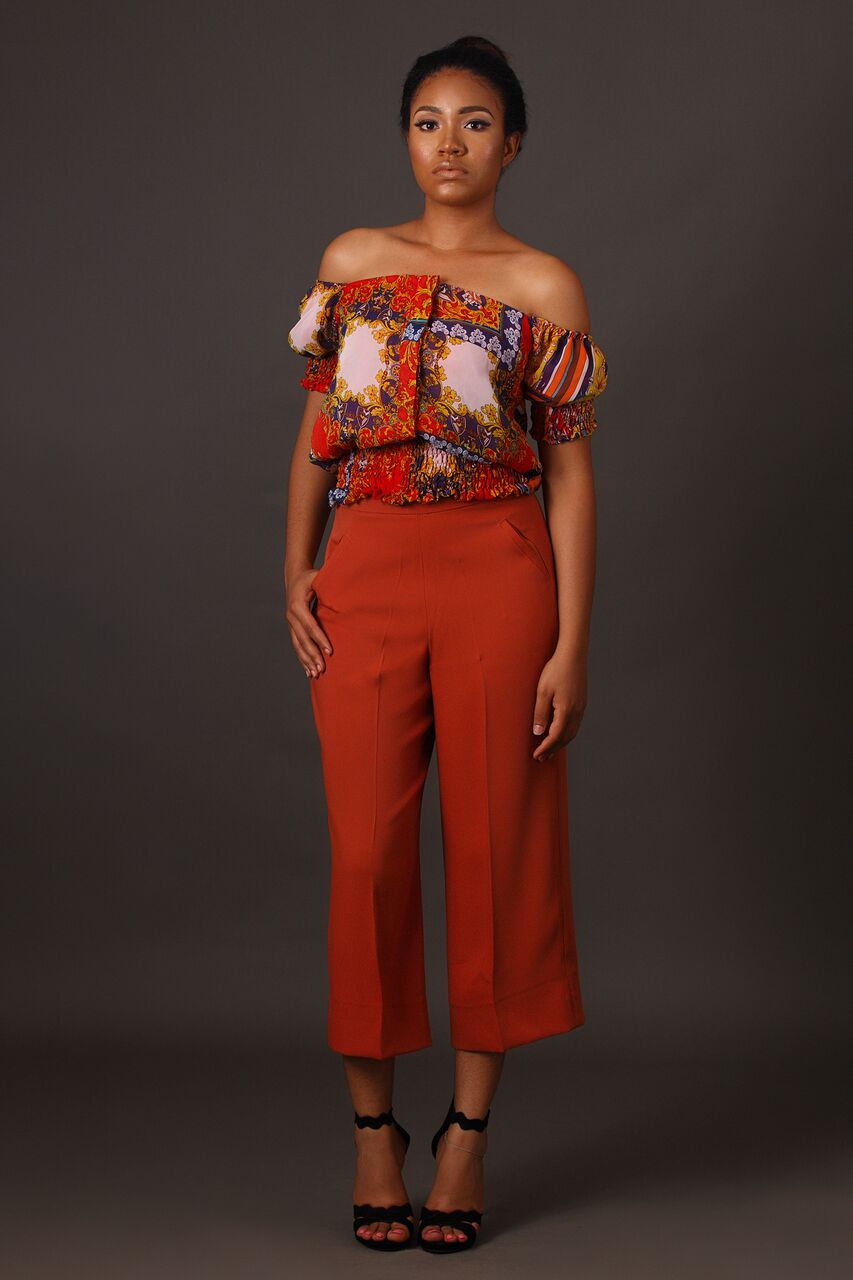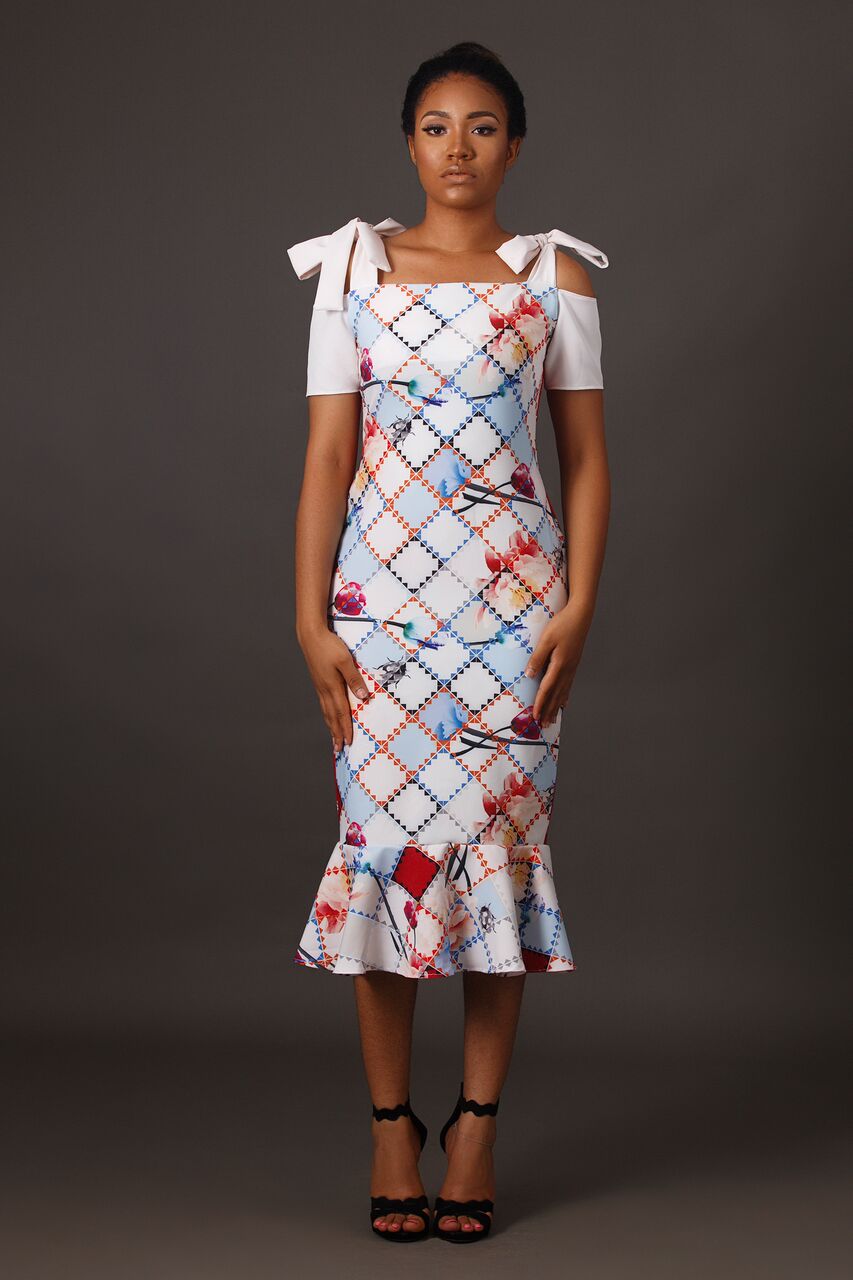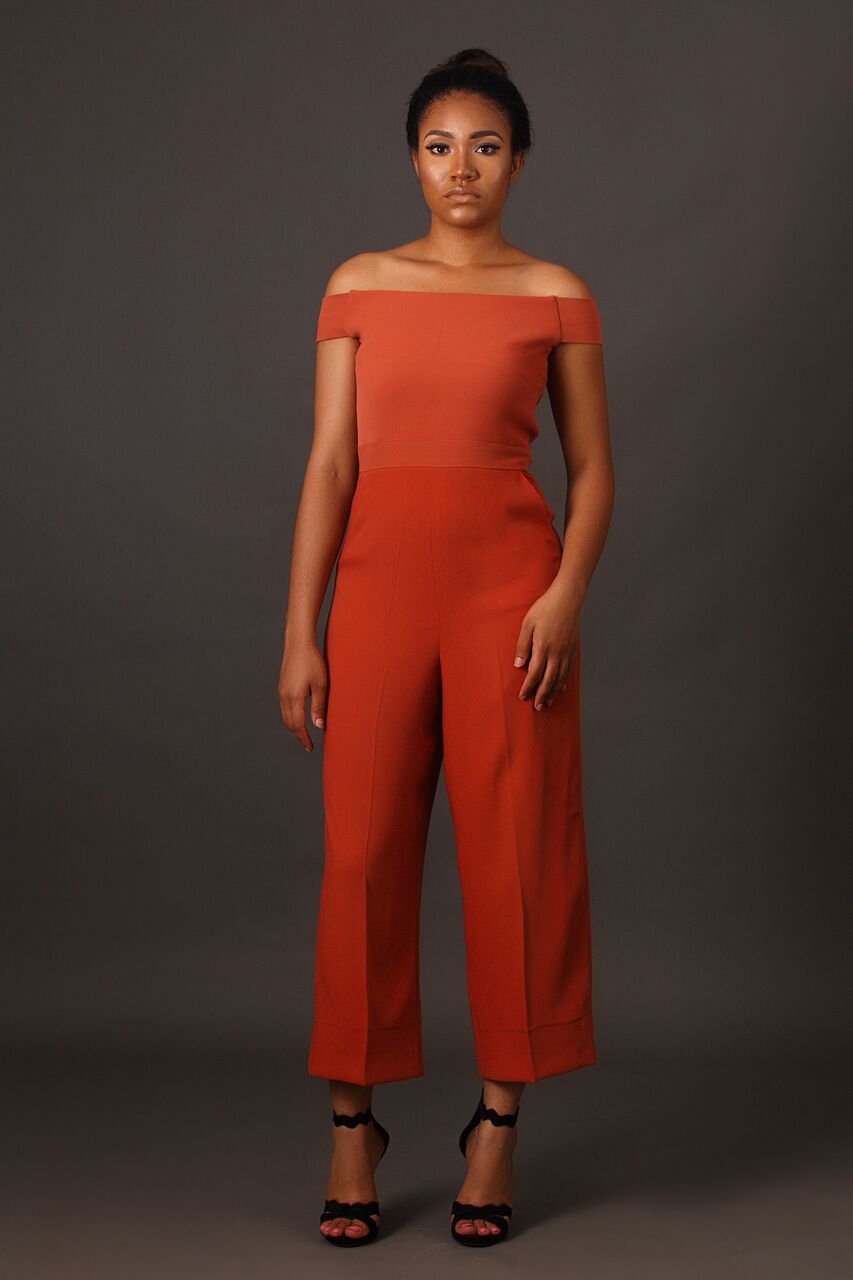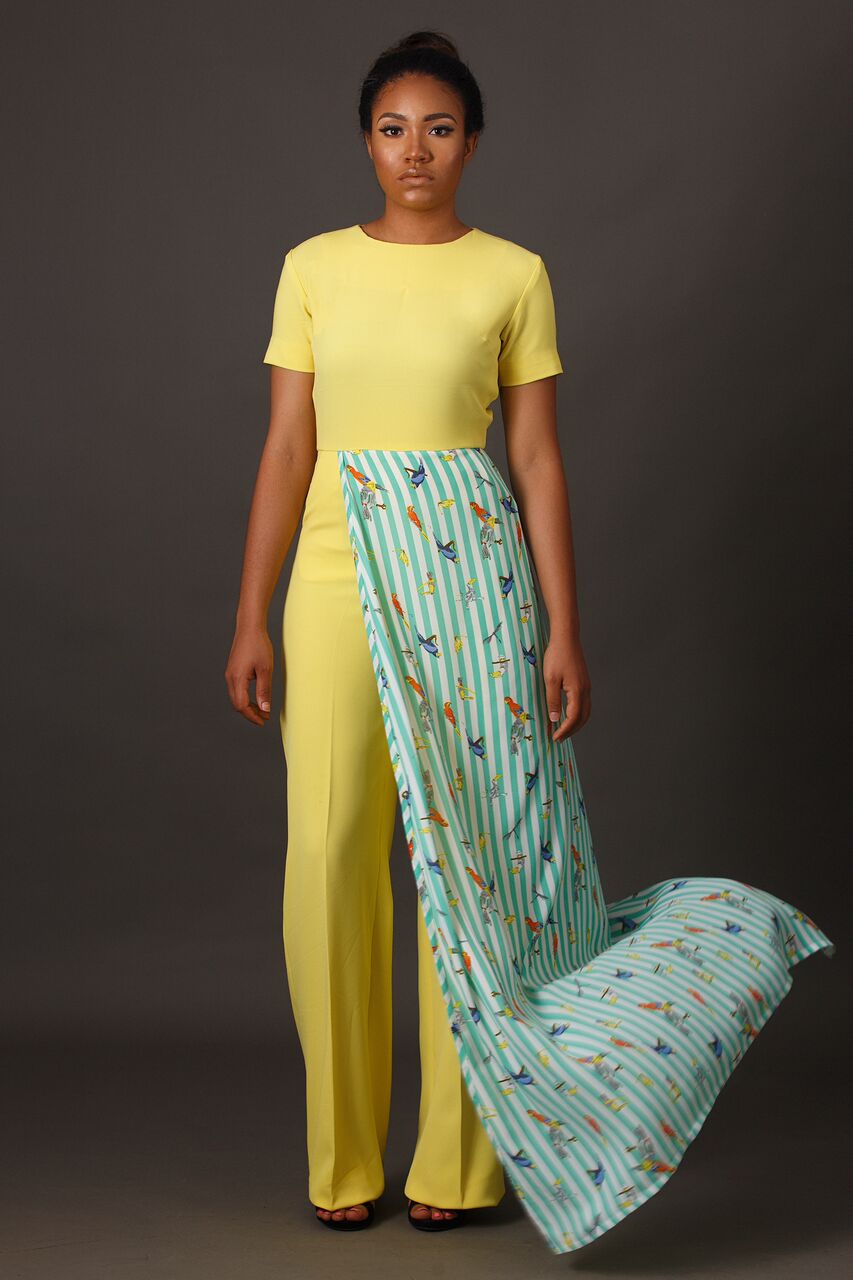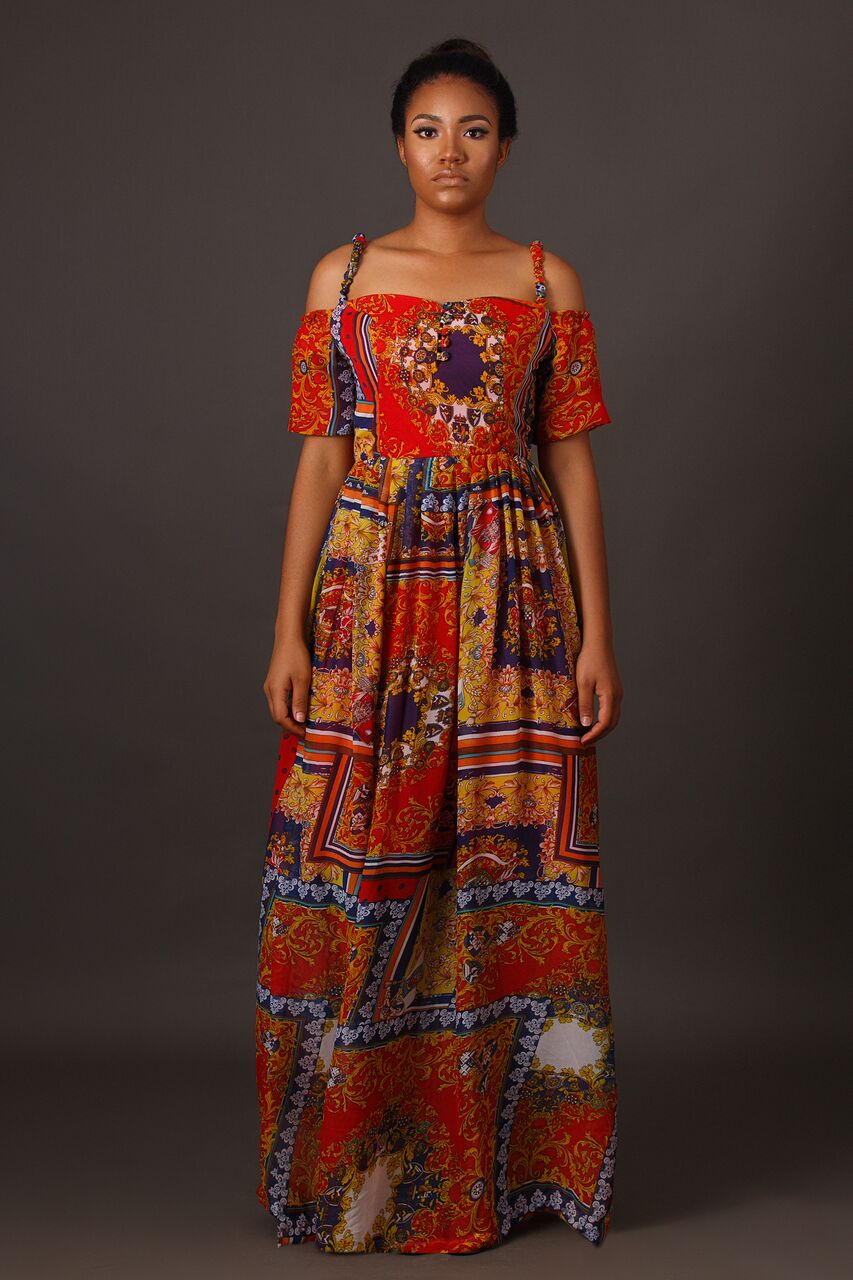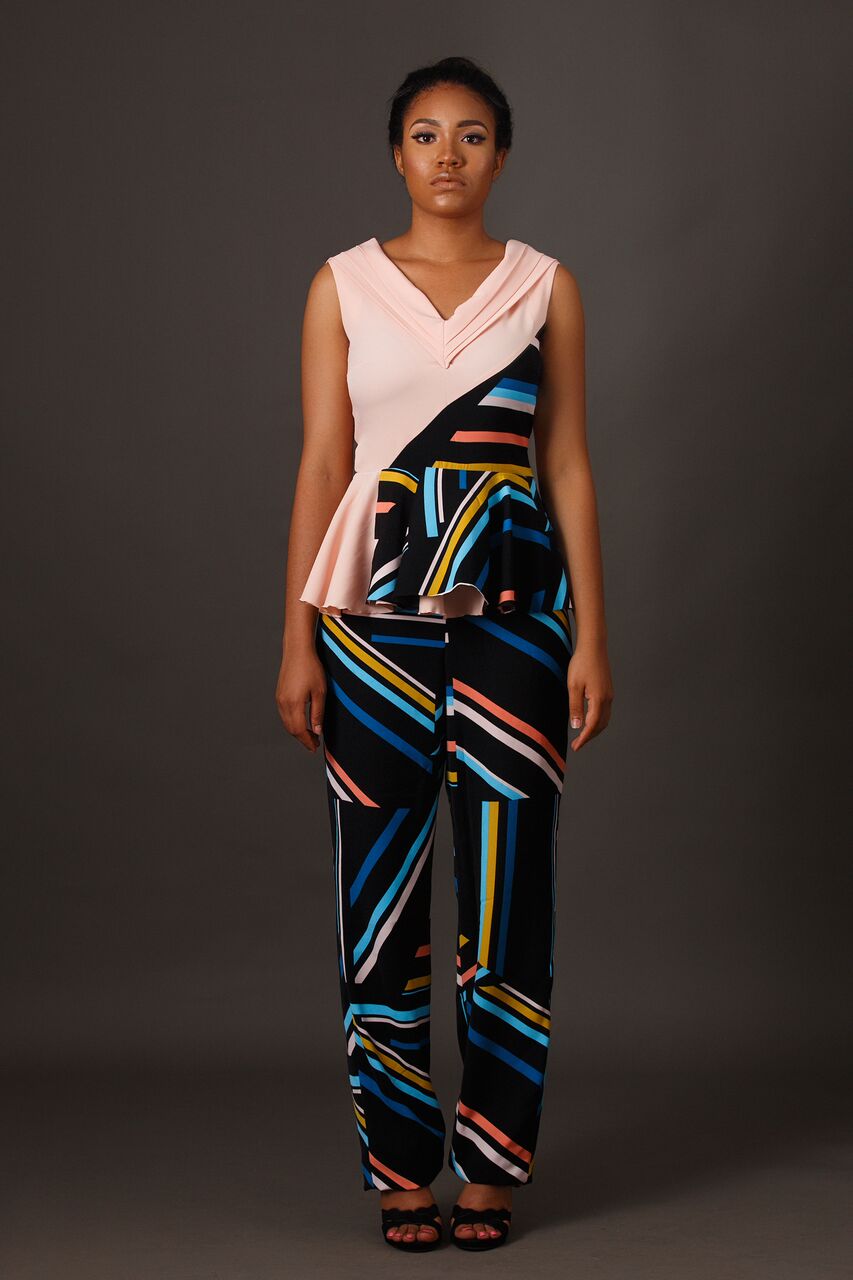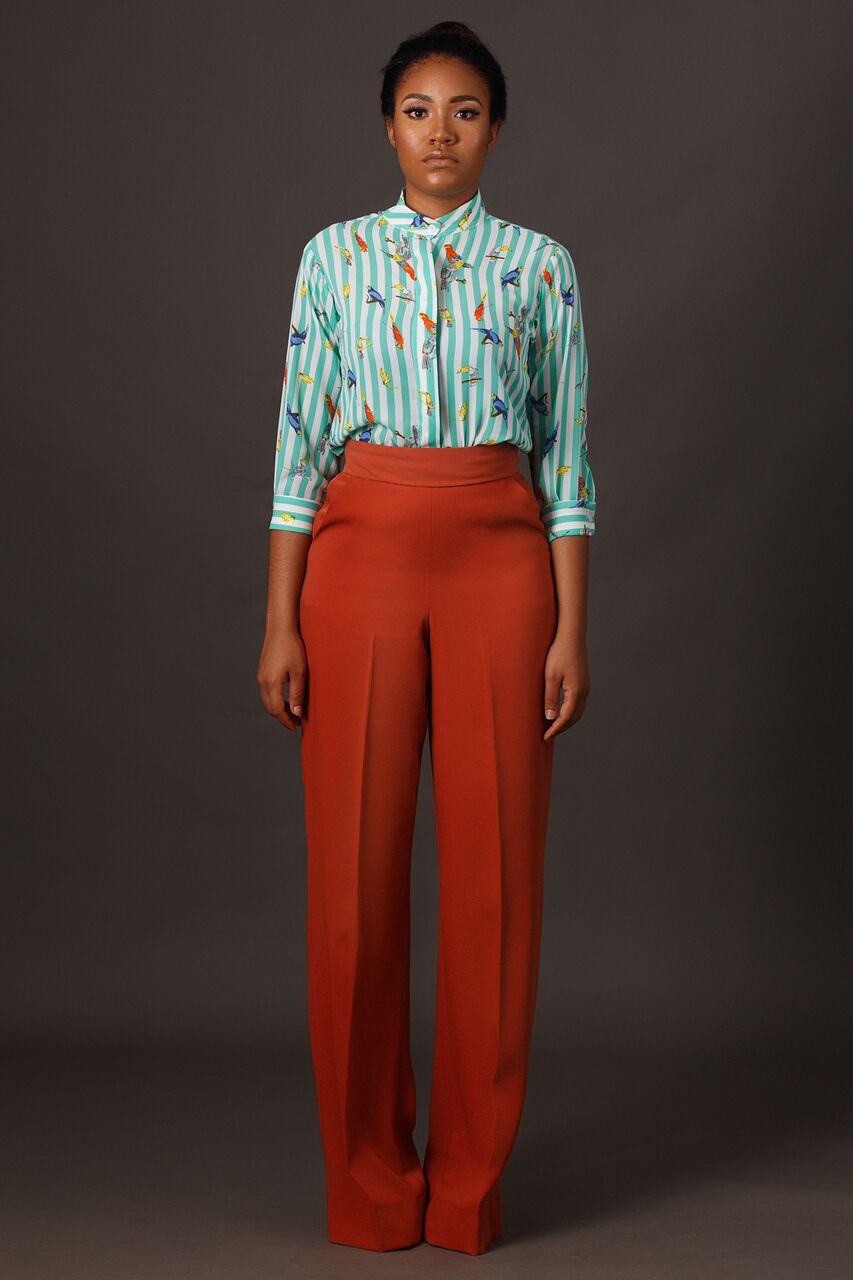 Credits
Styling: Moses Ebite of Moashy Styling @Moashystyling
Photography: Jerrie Rotimi @jerrie_rotimi
Make-up: @davesucre
Hair Stylist: @Thaveebee
Stay abreast as we bring you all the latest and riveting news around the orb.

Follow us on:
Twitter @PeachEssencee
Facebook: @Peachessence
Instagram: @Peachessence
Latest posts by Peach Essence (see all)
(Visited 22 times, 1 visits today)
Related
Stay abreast as we bring you all the latest and riveting news around the orb. Follow us on: Twitter @PeachEssencee Facebook: @Peachessence Instagram: @Peachessence