It's the holiday season and Shop Omowunm owned by Ex-Most Beautiful Girl in Nigeria and fashion designer Omowunmi Akinnifesi presents it's December holiday collection campaign which is inspired by the season for a woman personifying freedom, elegance, simplicity and class.
According to the brand, the campaign was born from the desire to create a simple yet fresh urban persona for a woman with a social lifestyle this holiday season.
Check out photos of the stunning and classy pieces below.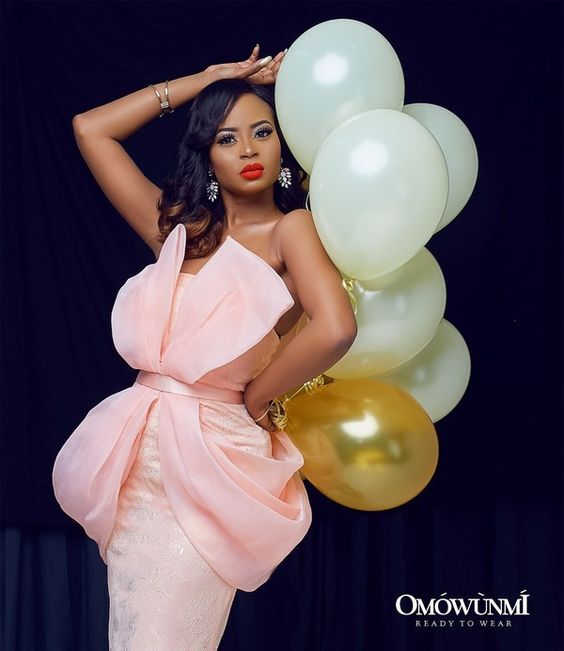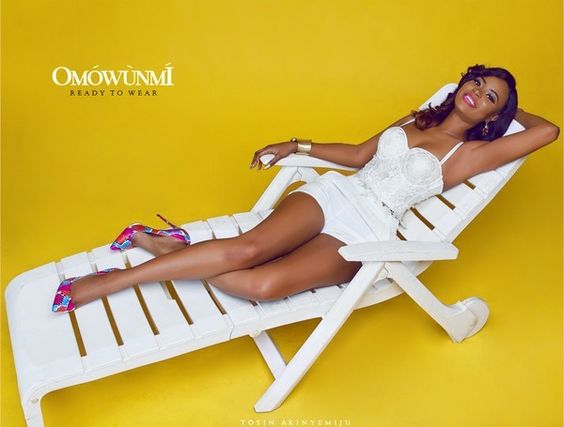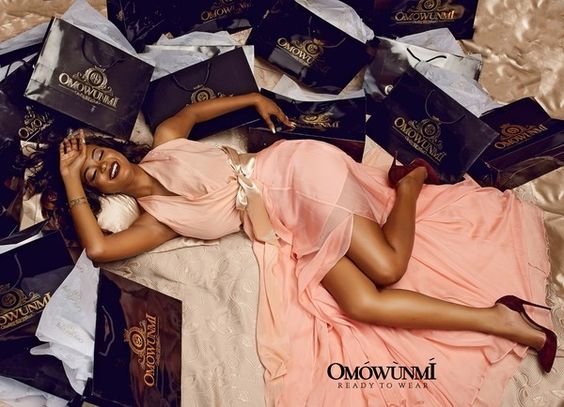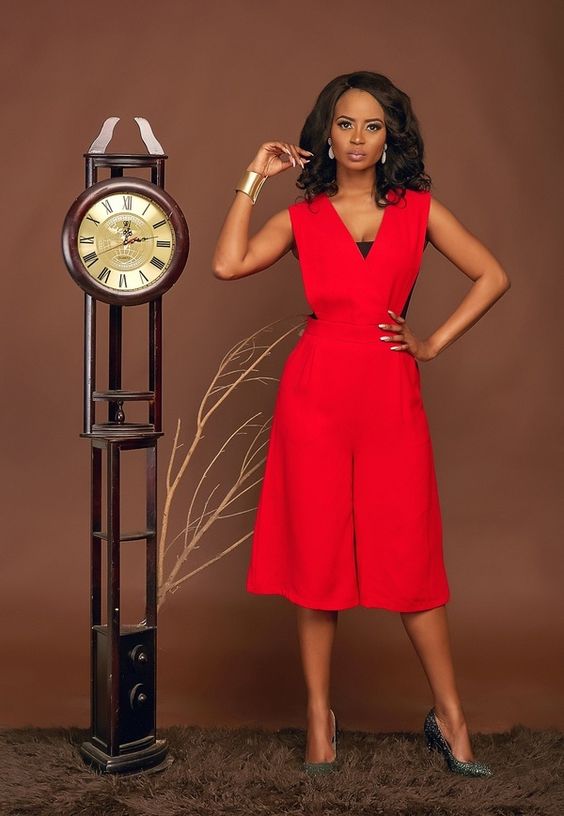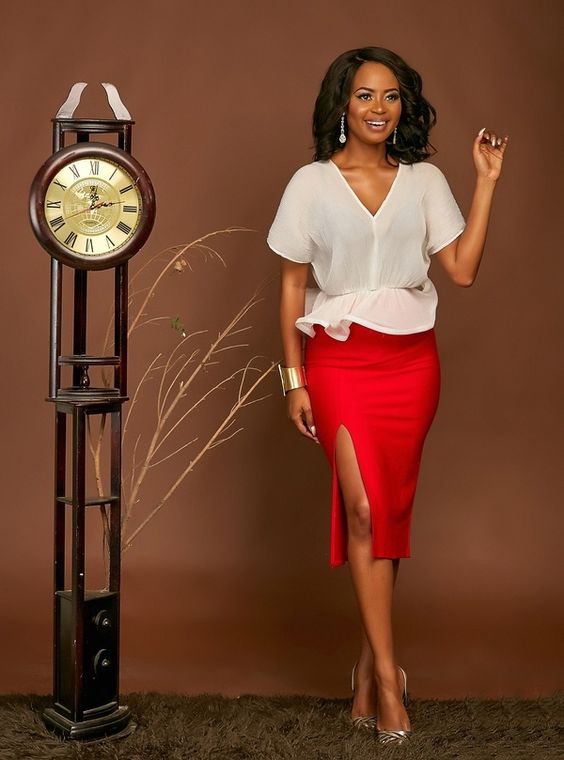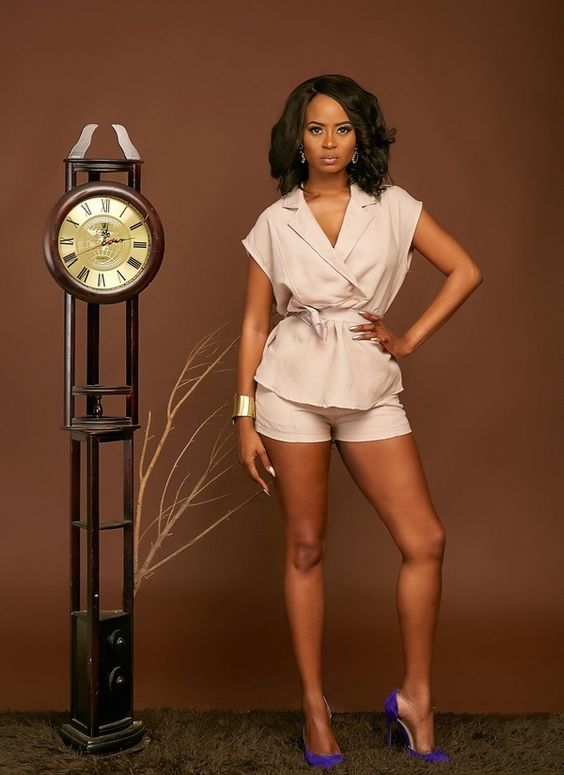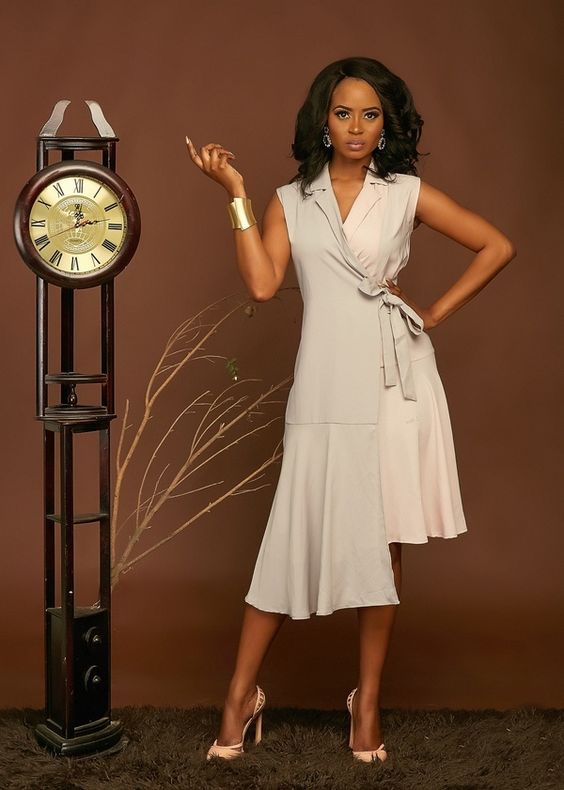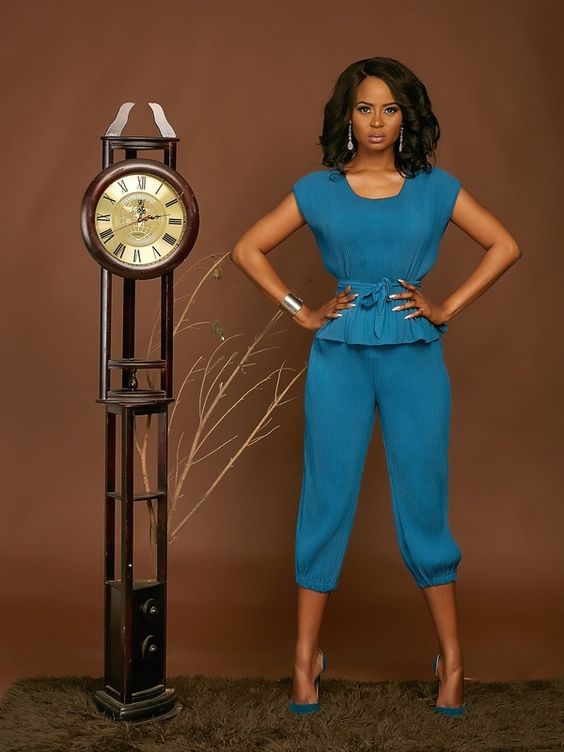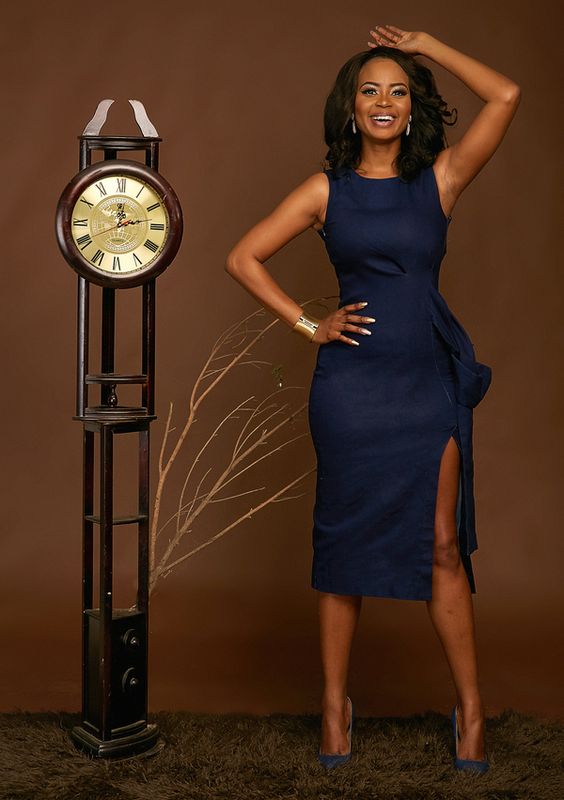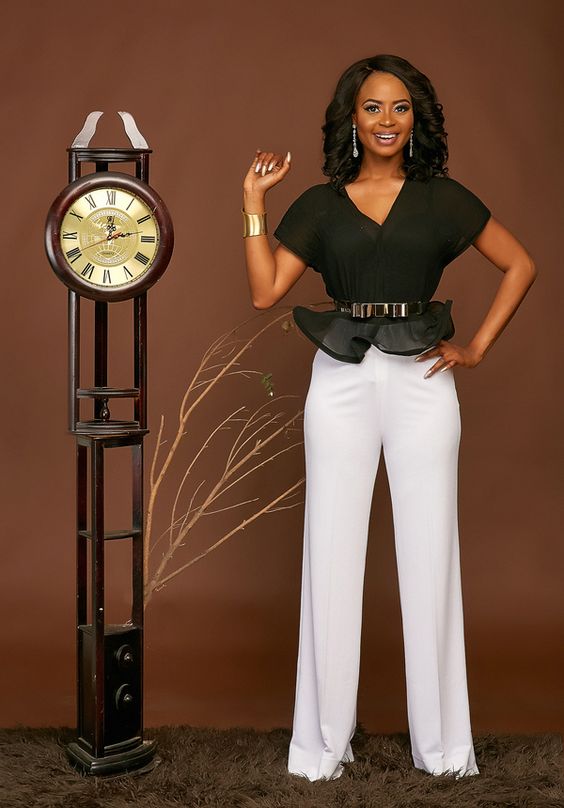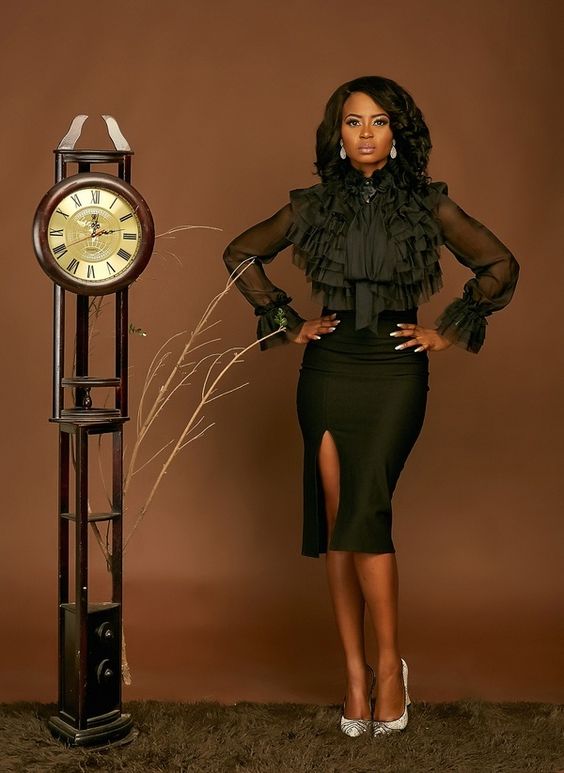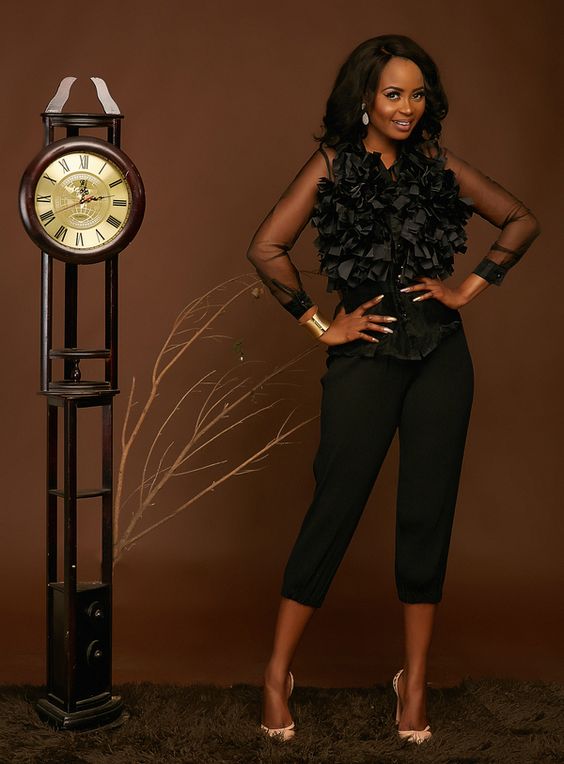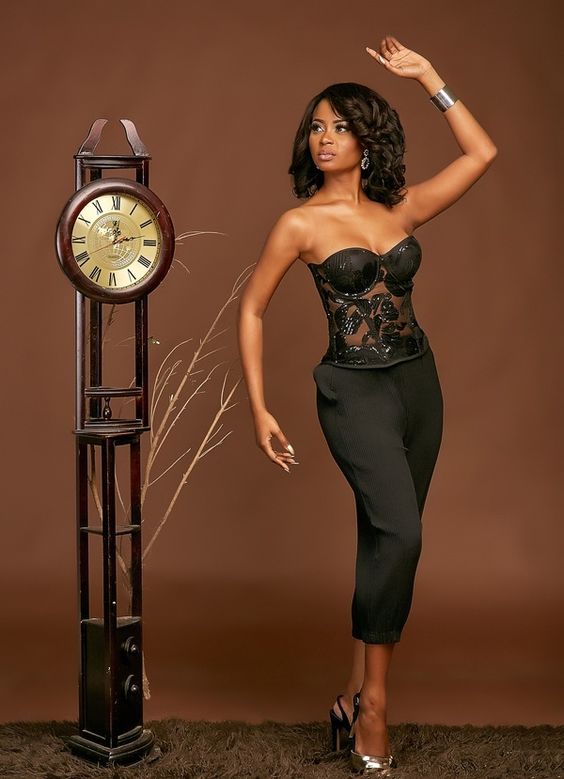 You can purchase these pieces at the following locations;
GreyVelvet Stores, Centro Mall, Lekki Phase 1, Lagos, Nigeria
Meidei Stores, New 3 Old 6 Ogunike Street, Lekki Phase 1, Lagos, Nigeria
GreyVelvet Stores, Ikeja City Mall, Ikeja, Lagos, Nigeria
Meidei Stores, 33 Town Planning Way, Ilupeju, Lagos, Nigeria
GreyVelvet Srires, Jabi Lake Mall, Abuja, Nigeria
Credits
Photographer: Tosin Akinyemiju
Clothing: @ShopOmowunmi
Model: @OmowunmiAk
Shoes: @LarritShoeVillage
Stylist: @RhodaEbun
Makeup: @ArabyLaide
Jewelry: @OmowunmiAccessories
Stay abreast as we bring you all the latest and riveting news around the orb.

Follow us on:
Twitter @PeachEssencee
Facebook: @Peachessence
Instagram: @Peachessence
Latest posts by Peach Essence (see all)
(Visited 15 times, 1 visits today)