Elizabeth and Lace Bridal Boutique collaborates with bridal image consultant, The Wardrobe Manager, to showcase the latest collection of wedding dresses at the Elizabeth and Lace Bridal Boutique.
The campaign was inspired by their experiences interacting with different types of brides, and the desire to offer a creative vision for brides-in-waiting who are seeking a timeless look that is both sophisticated and ultimately, out of this world!
To portray a true belle in White, Mimi Onalaja was the perfect muse for the shoot. Below are the four diverse bridal personalities captured through the lens of Alistair Englebert Preston.
The Regal Bride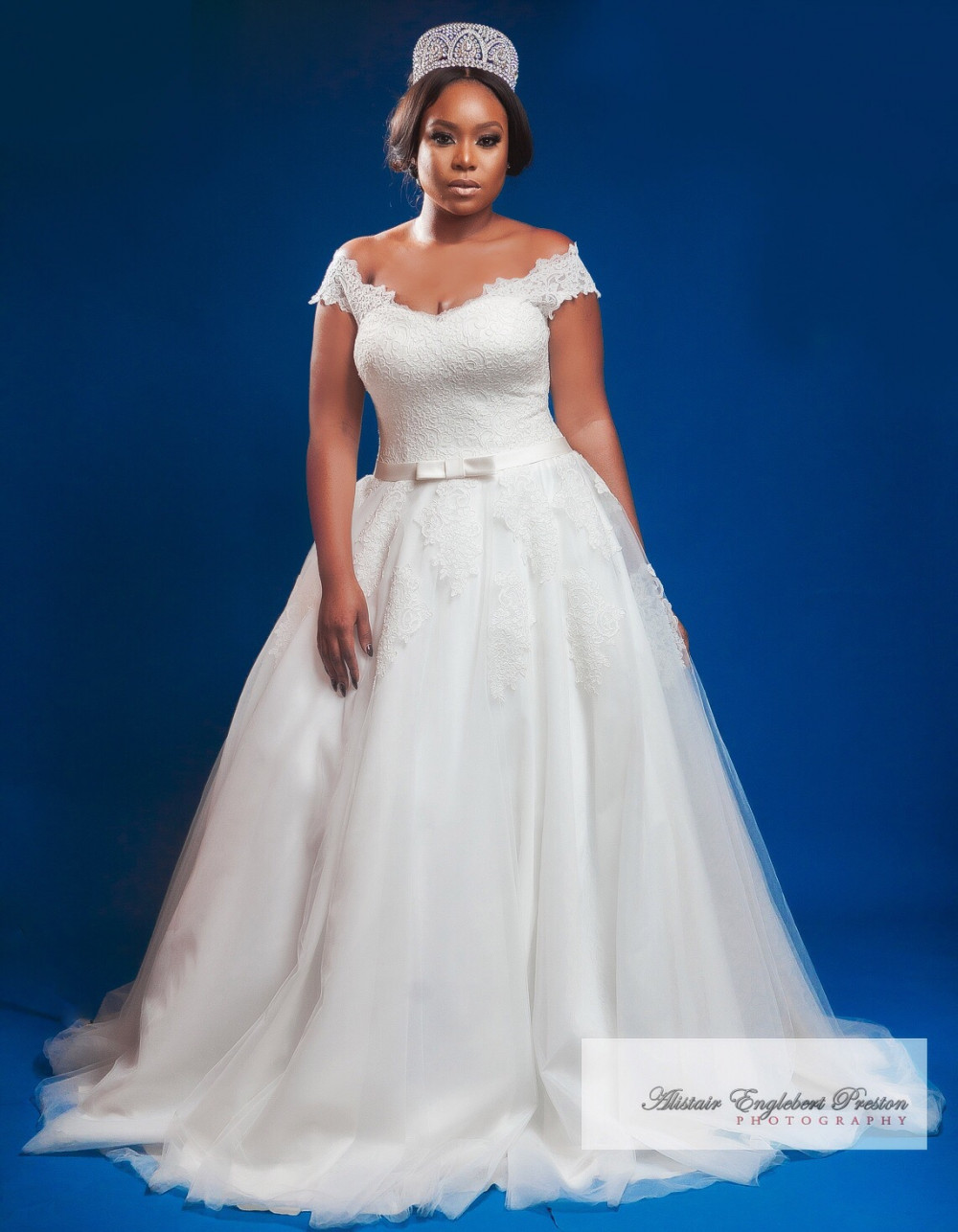 The Elegant Bride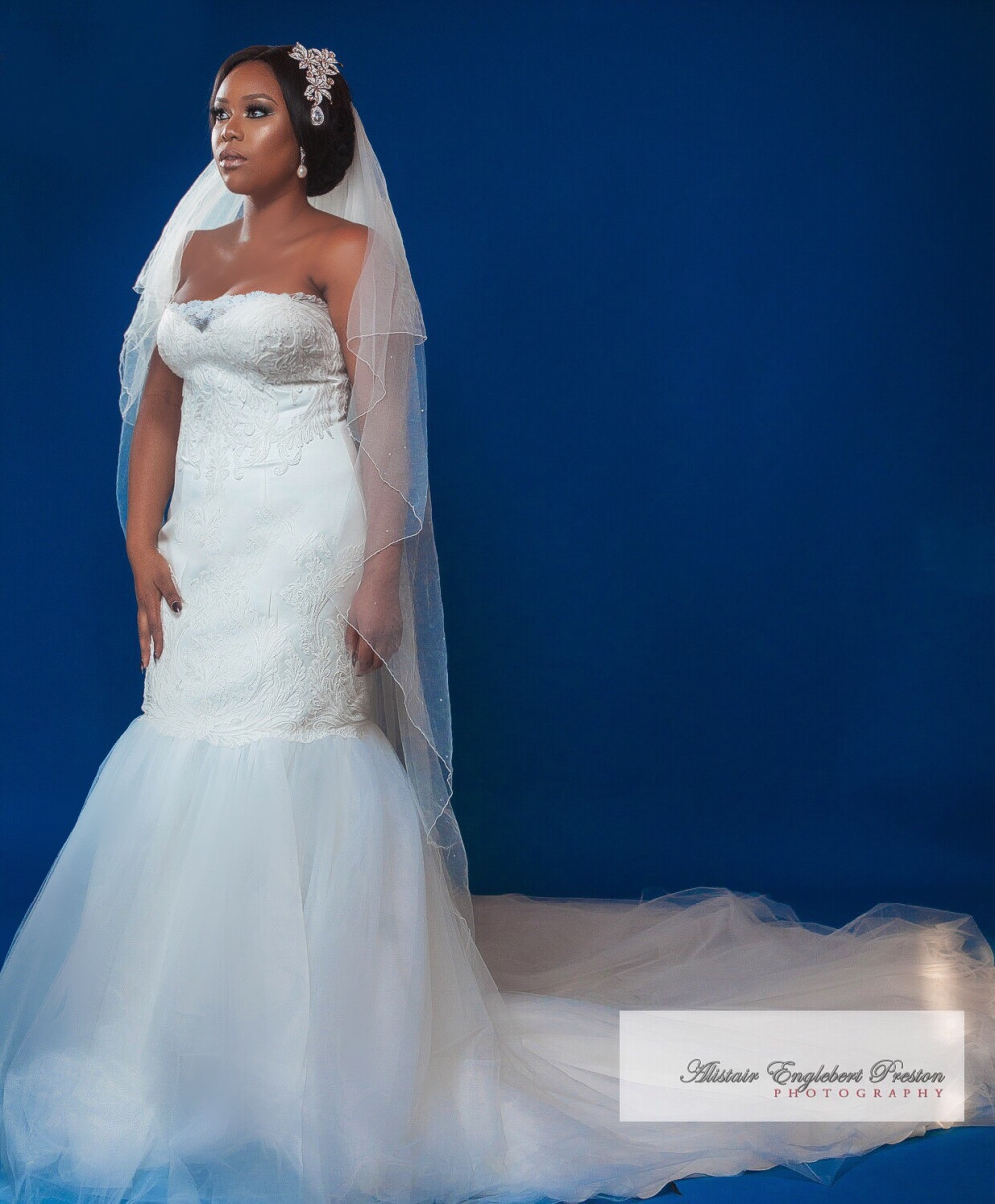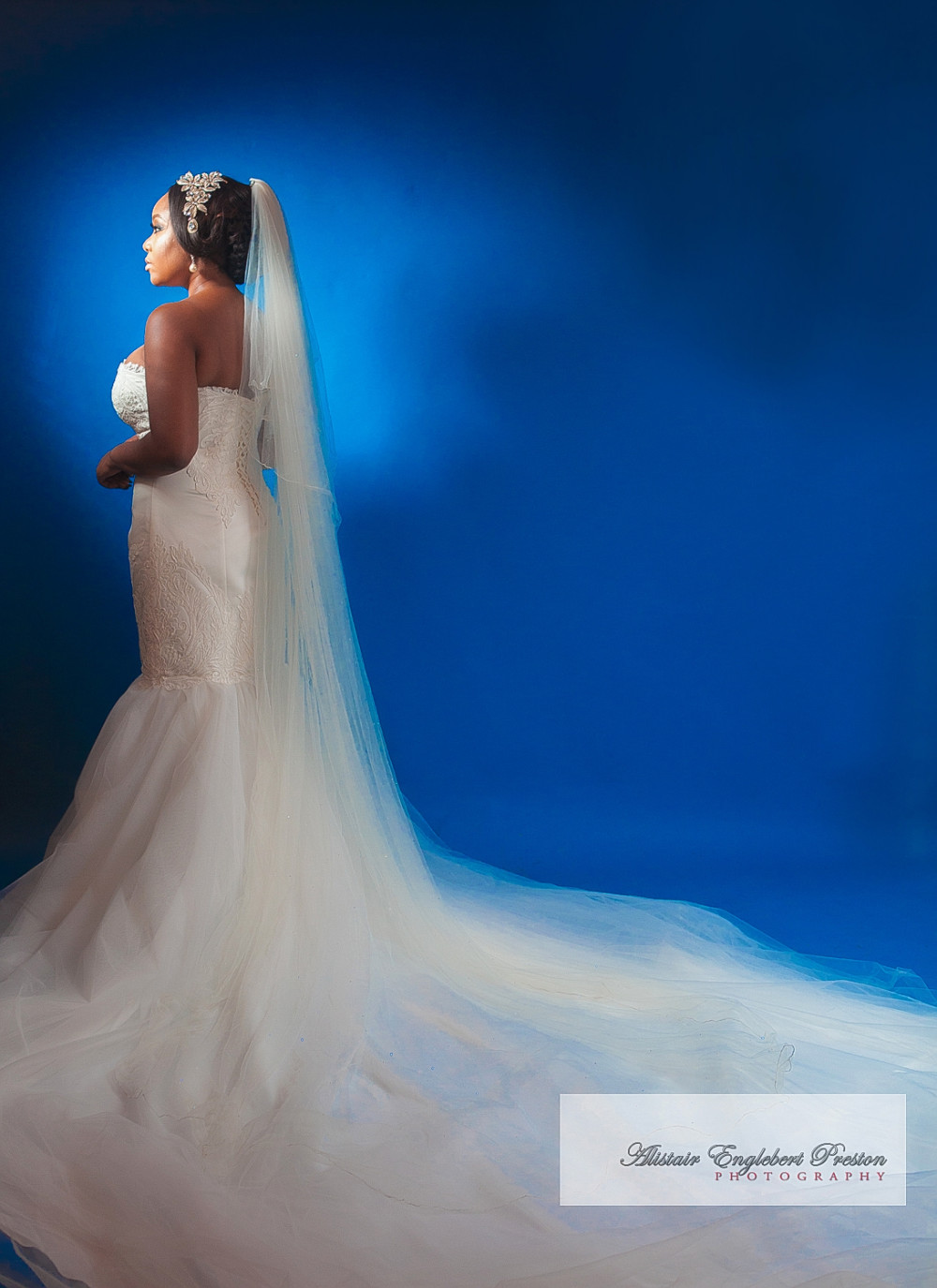 The Minimalist Bride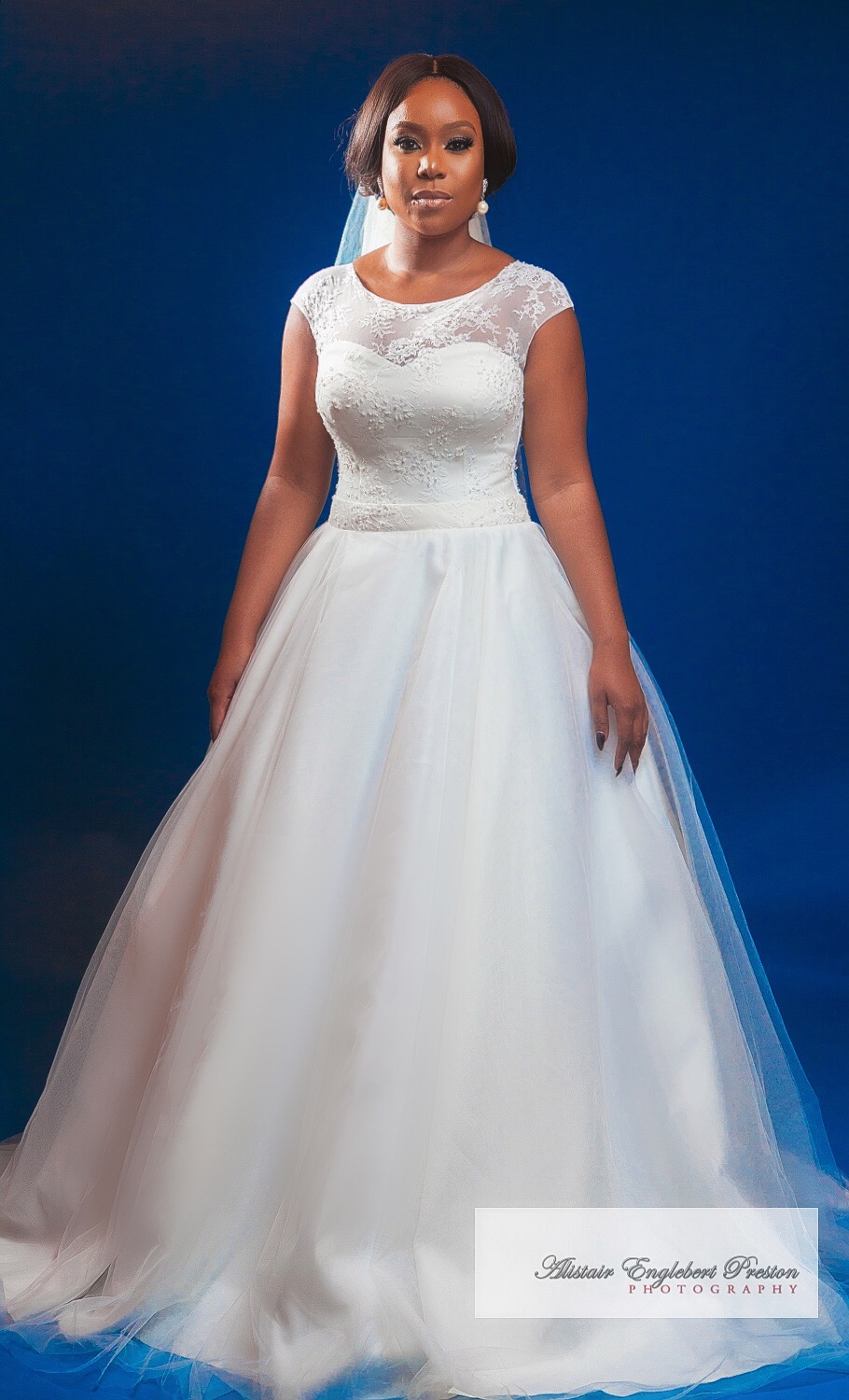 The Vintage Bride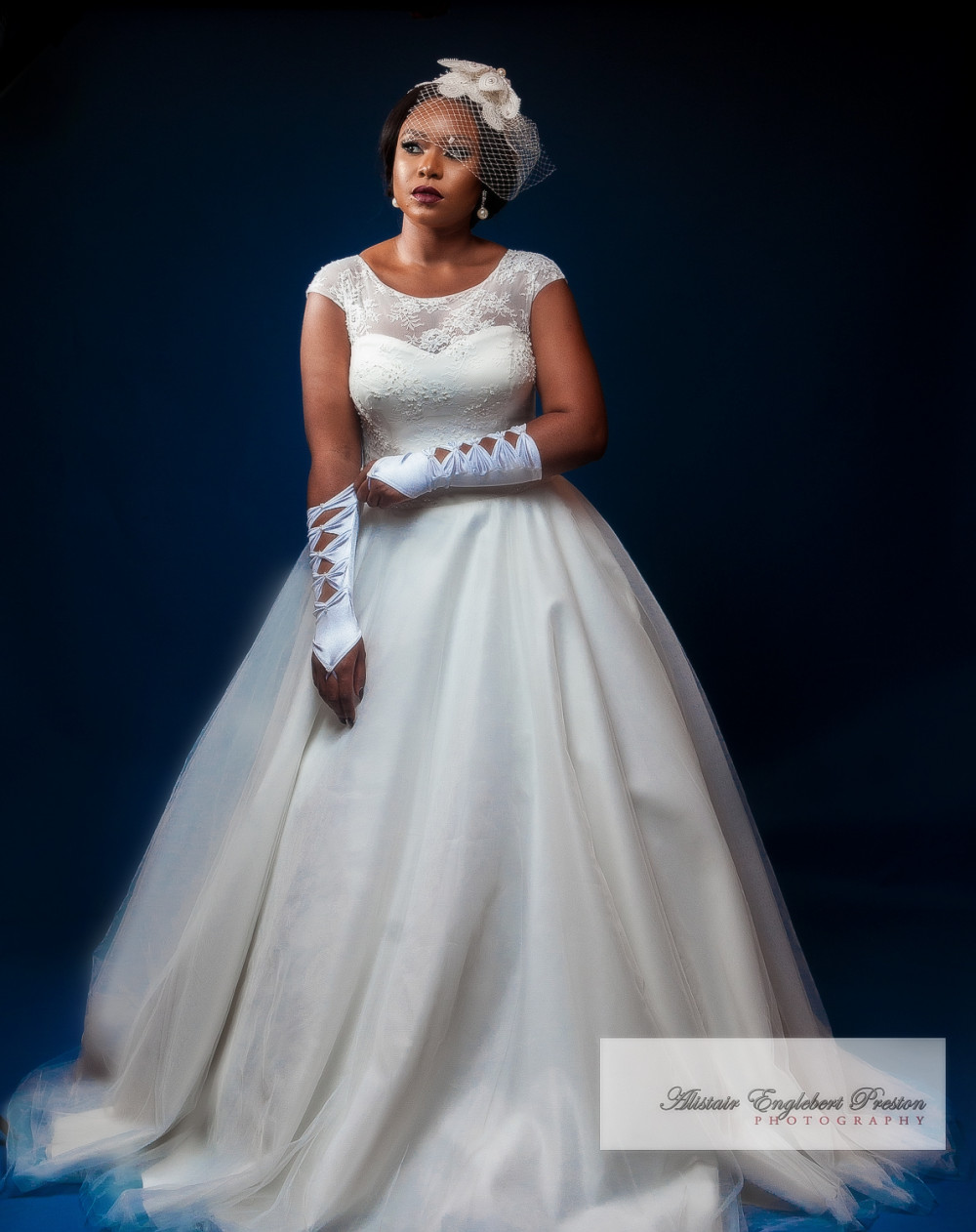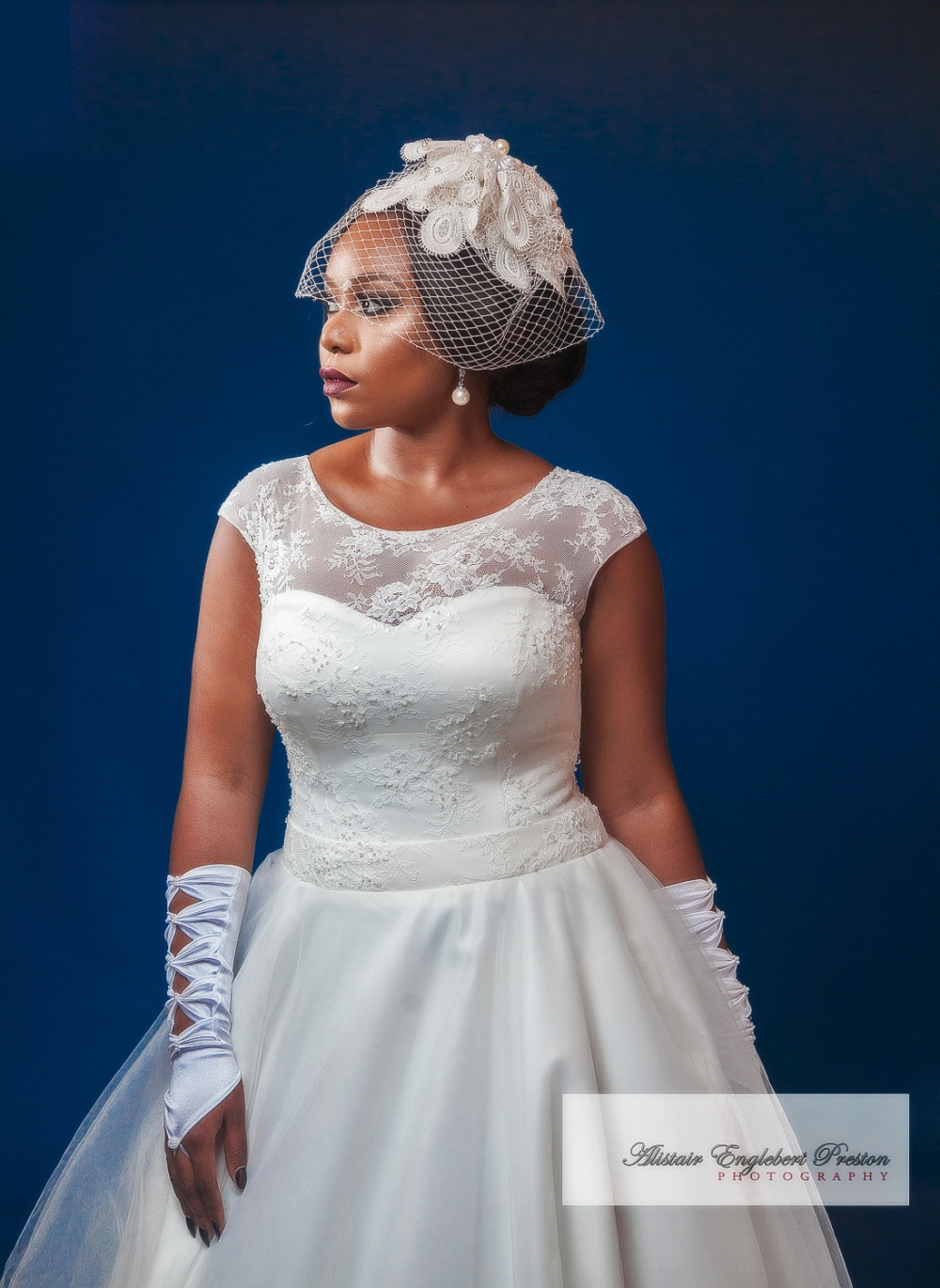 ***
For more information or enquiries: Email: elizabethandlacebridal@gmail.com | @elizabethandlacebridal
Dresses & Veil: Elizabeth & Lace Bridal Boutique | @elizabethandlacebridal
Accessories: Ene Maya Millinery & Accessories | @enemaya_stores
Muse: Mimi Onalaja | @mimionalaja
Hair: Jordan Olu | @jordanolu7
Makeup: Jane Ogu | @flawlessfacesbyjane
Photography: Alistair Englebert Preston | @aep_photography
Creative Direction & Styling: The Wardrobe Manager | @thewardrobemanager
Stay abreast as we bring you all the latest and riveting news around the orb.

Follow us on:
Twitter @PeachEssencee
Facebook: @Peachessence
Instagram: @Peachessence
Latest posts by Peach Essence (see all)
(Visited 14 times, 1 visits today)