DOS Clothing Company is a fresh and modern women's clothing store which carries its own brand offering both Western and Traditional style clothing to all women.
In its latest loobook collection featuring actress/TV Presenter Dorcas Shola Fapson and fast rising model MyEver Akinyele, the brand features very stylish and tasteful tops, gowns, jumpsuits and more, and it comes in a variety of vibrant colors.
See more photos from the lookbook below.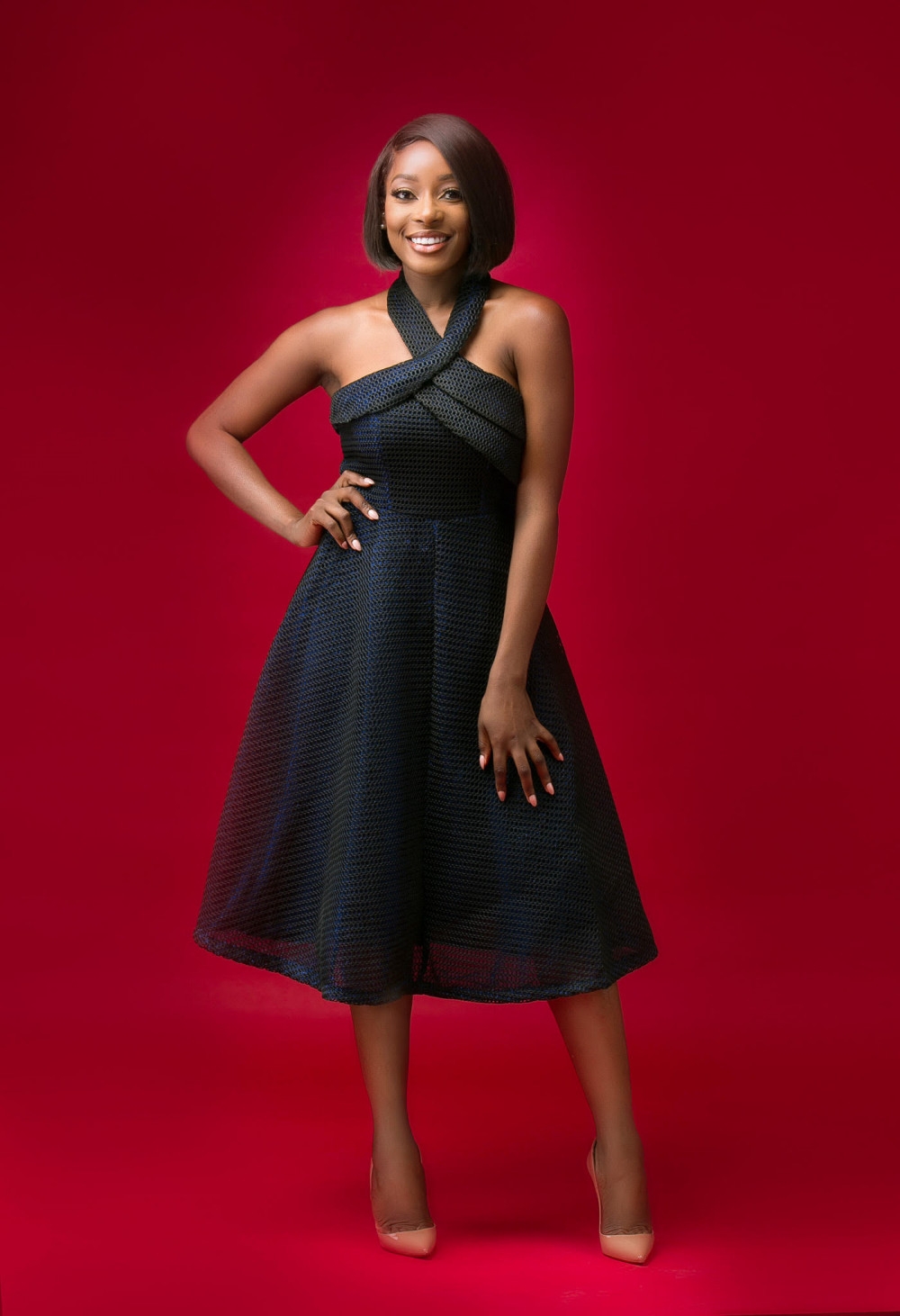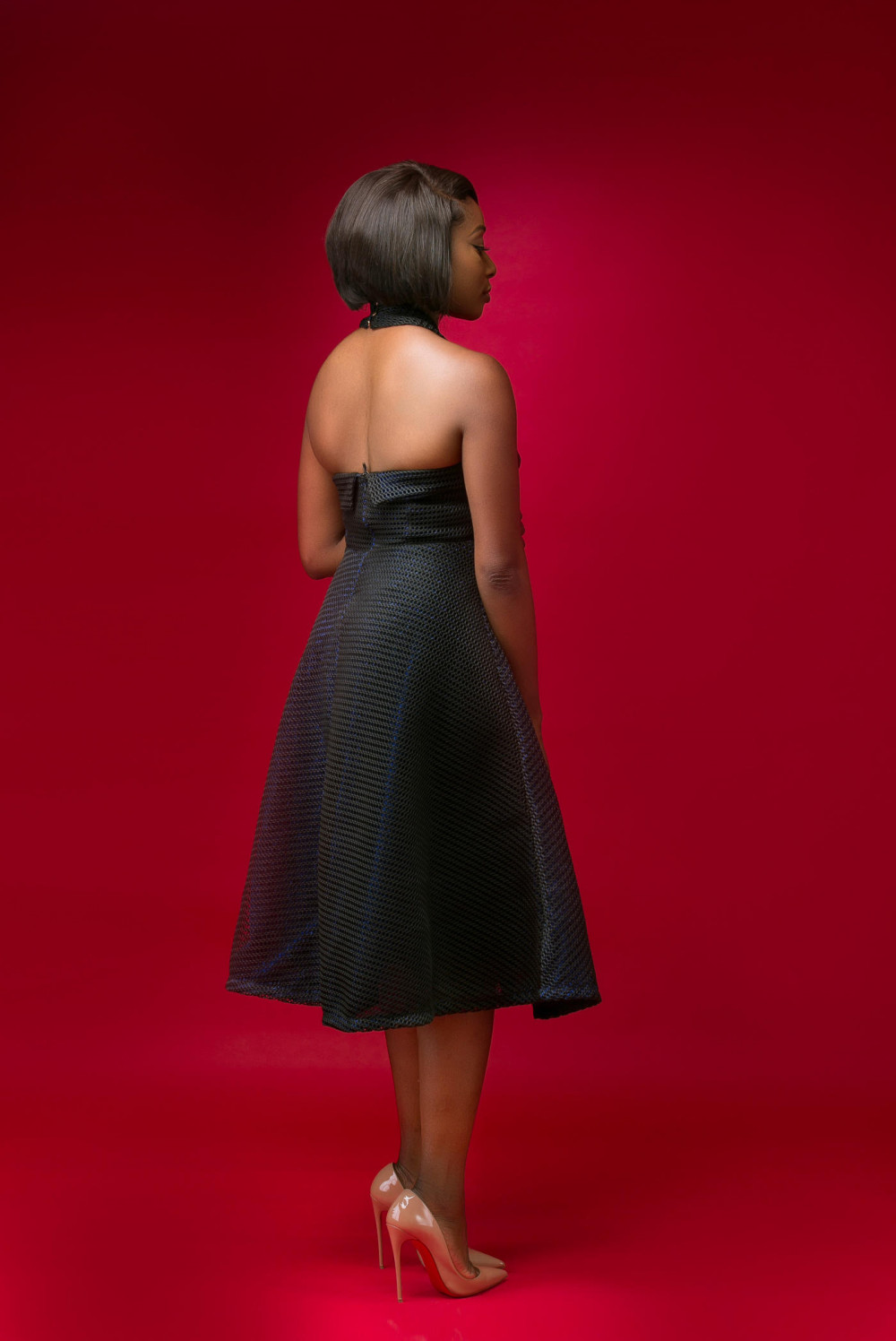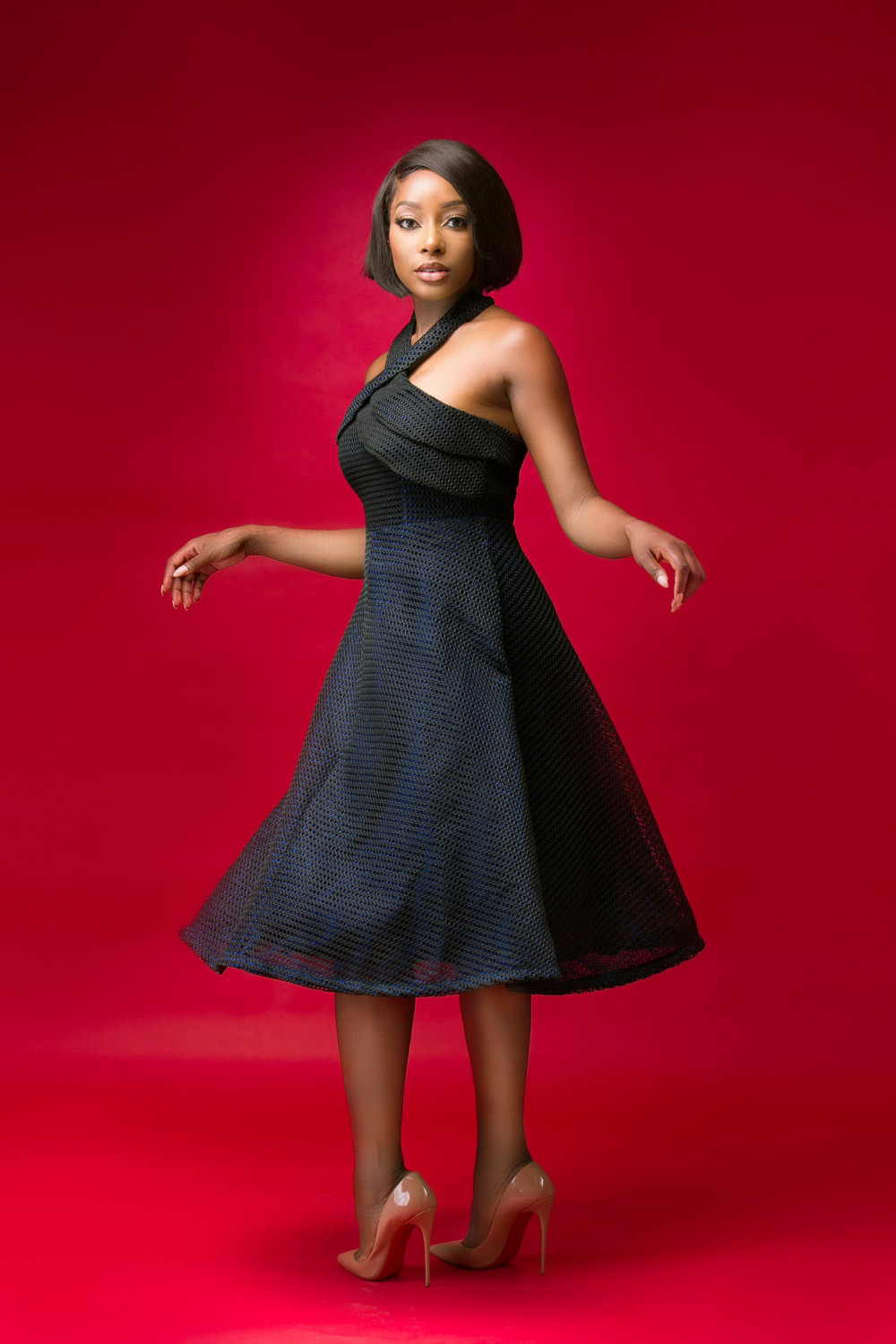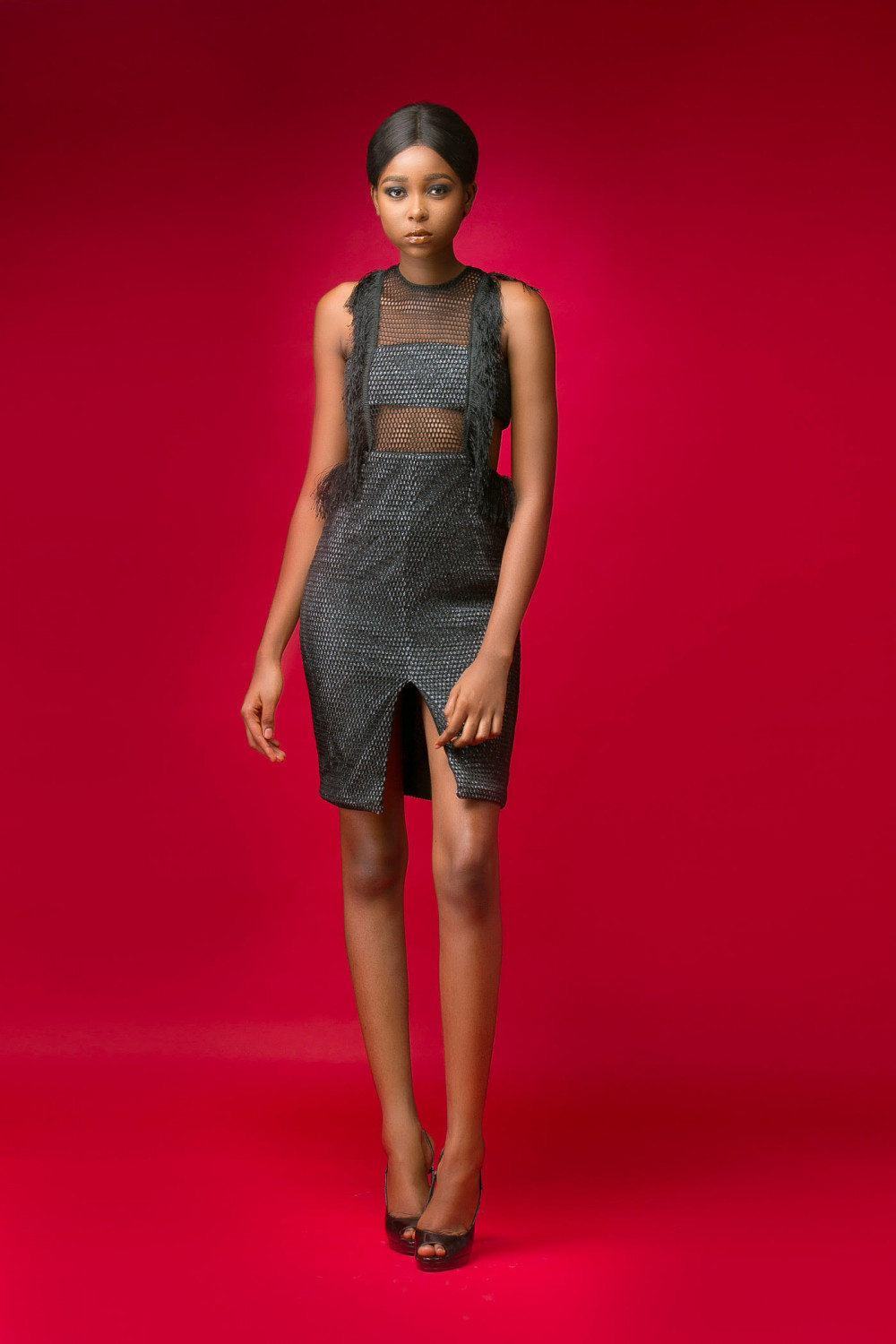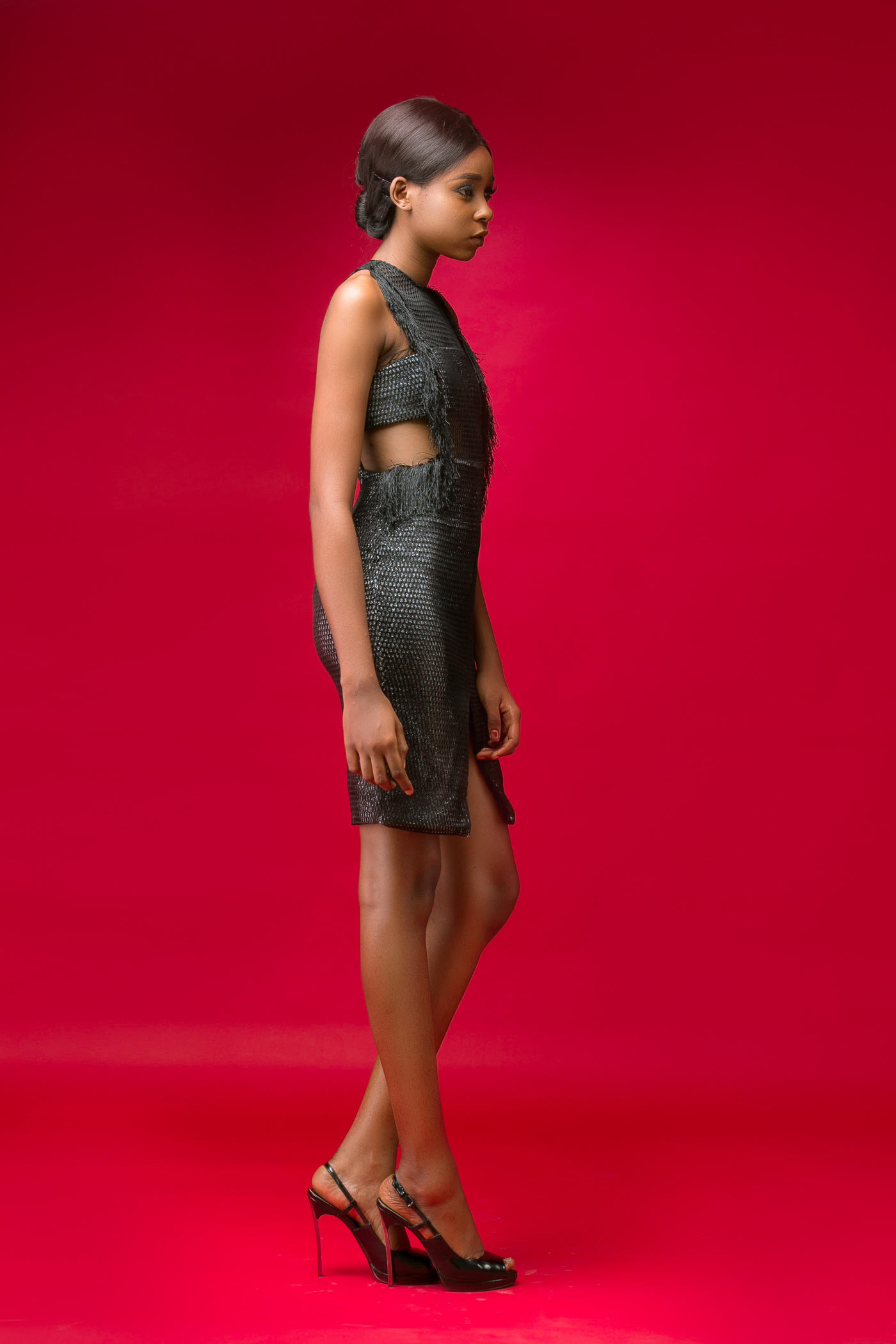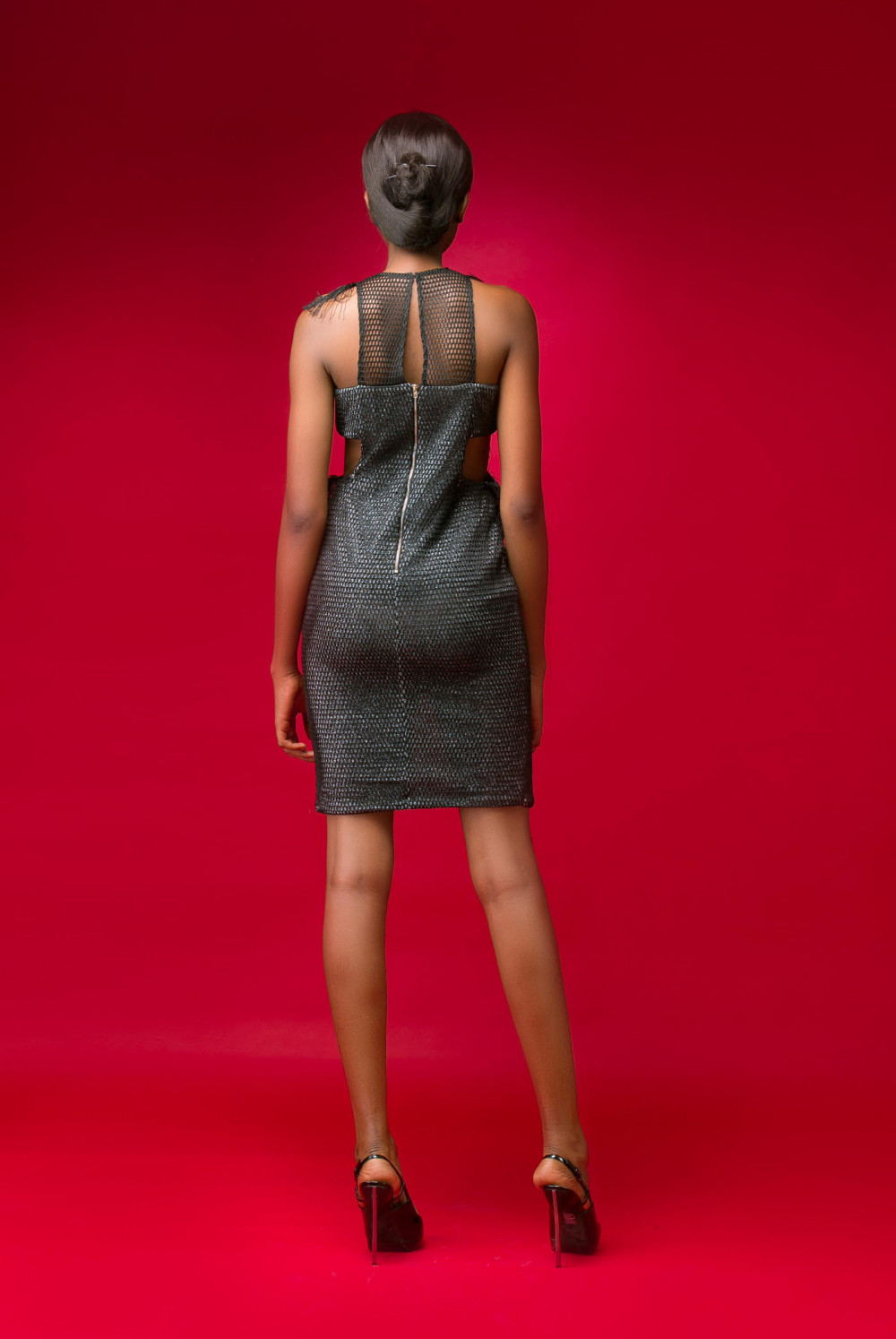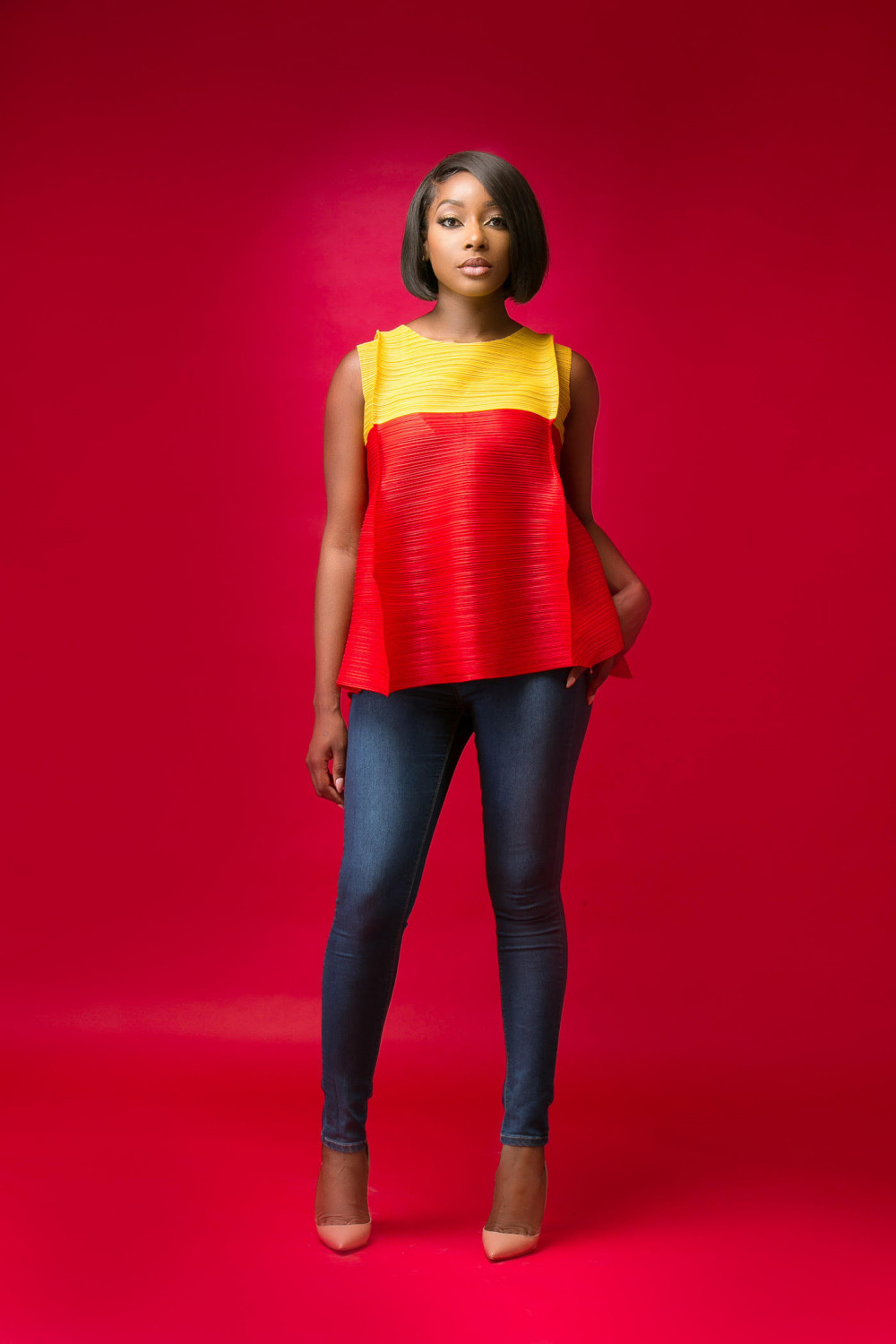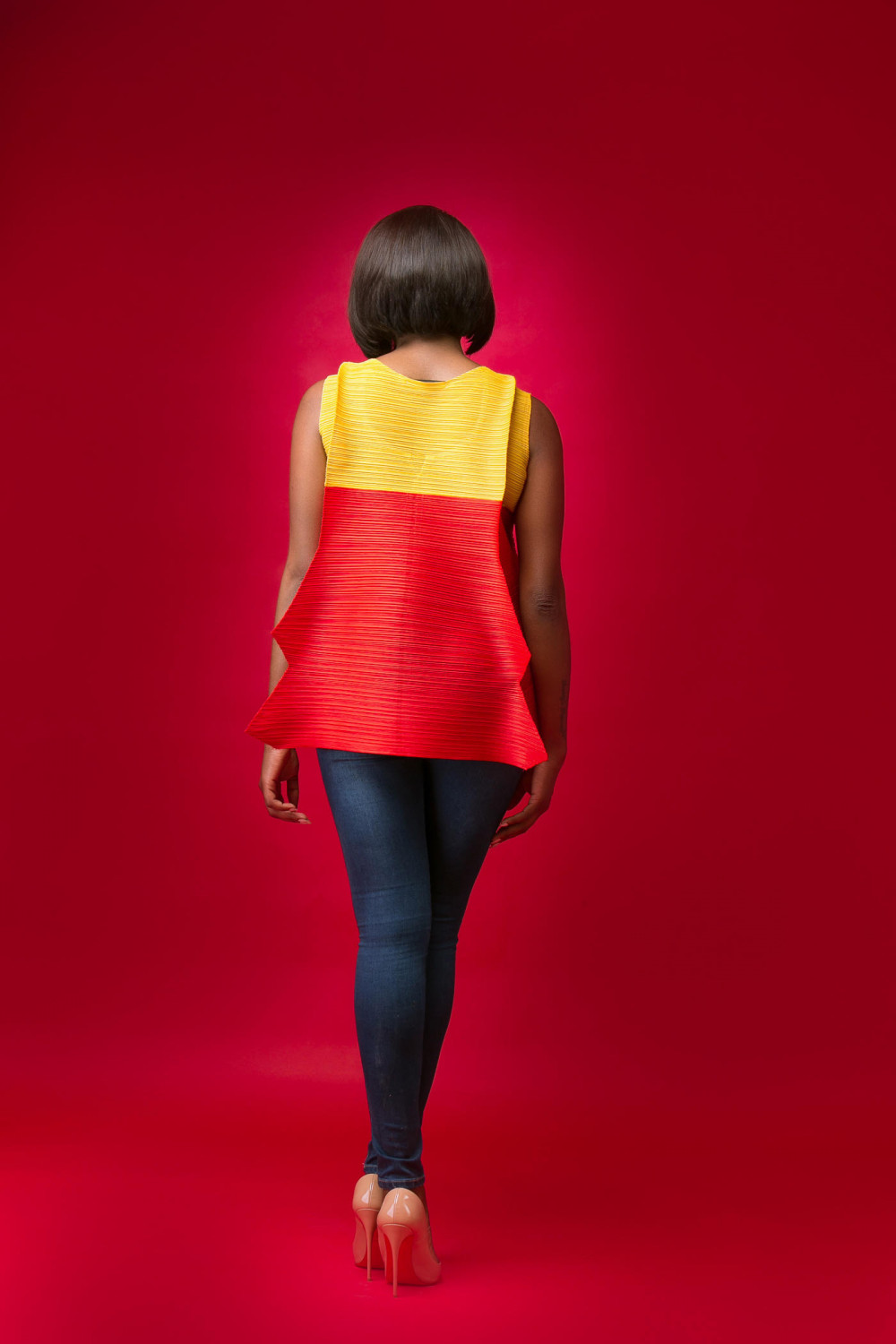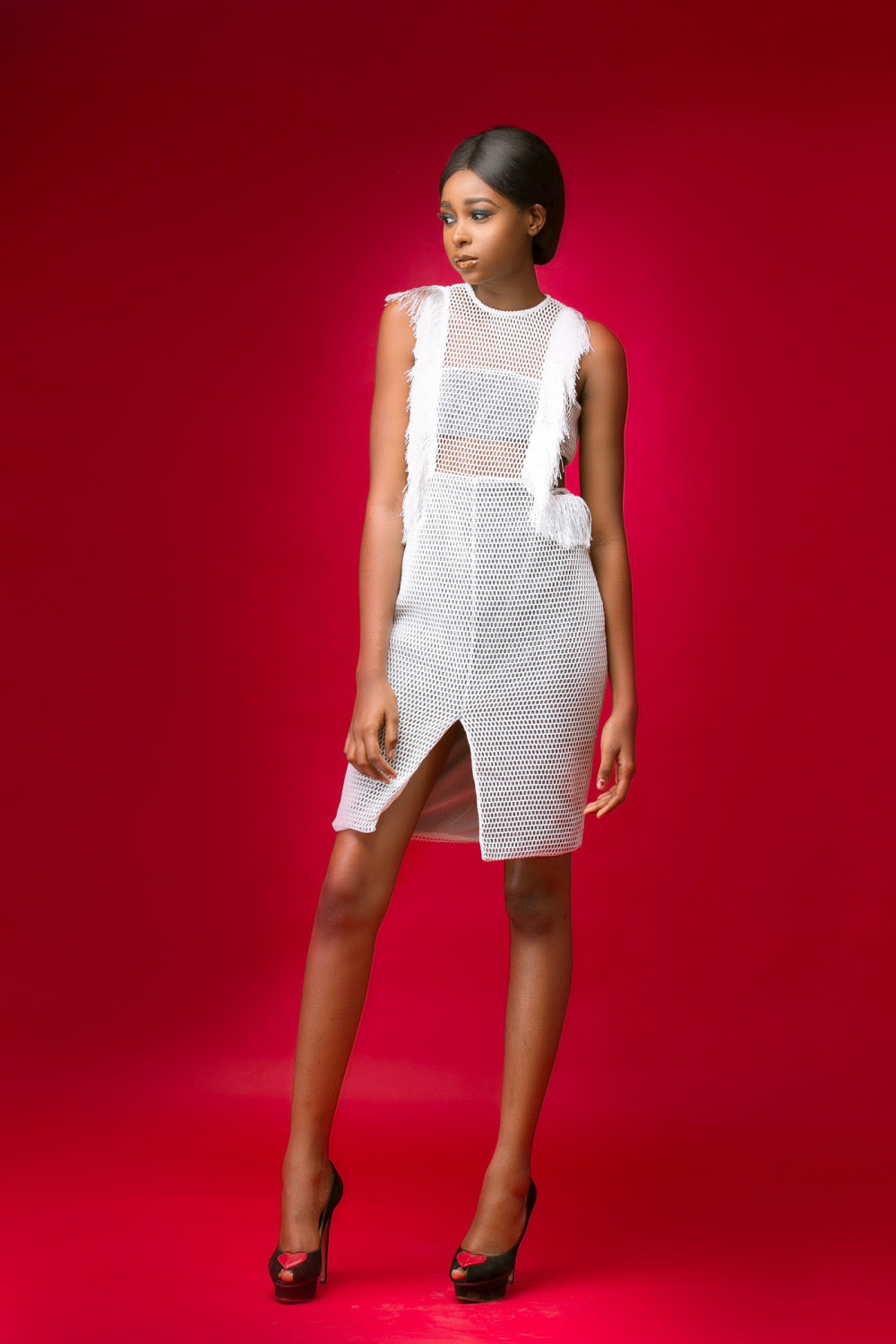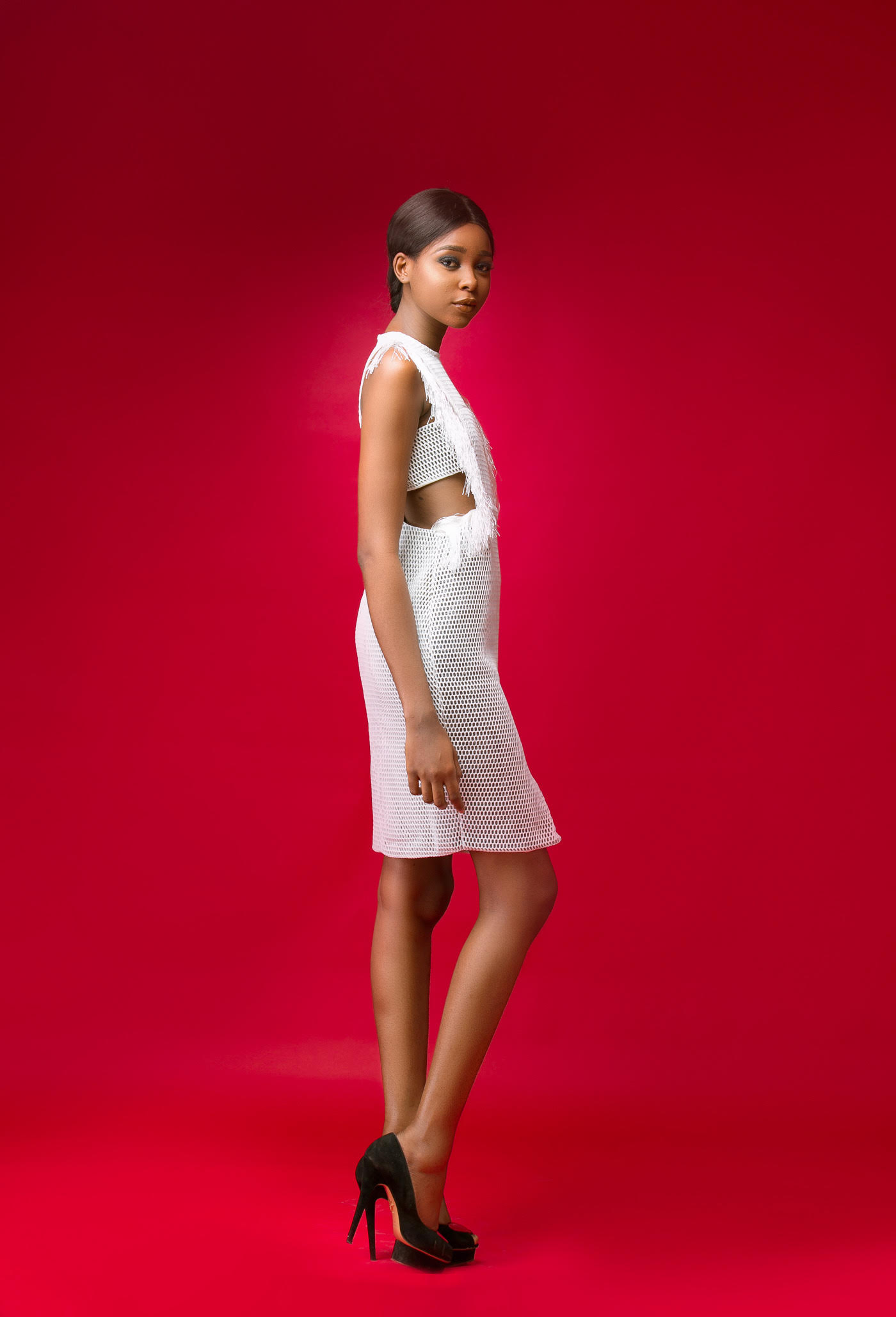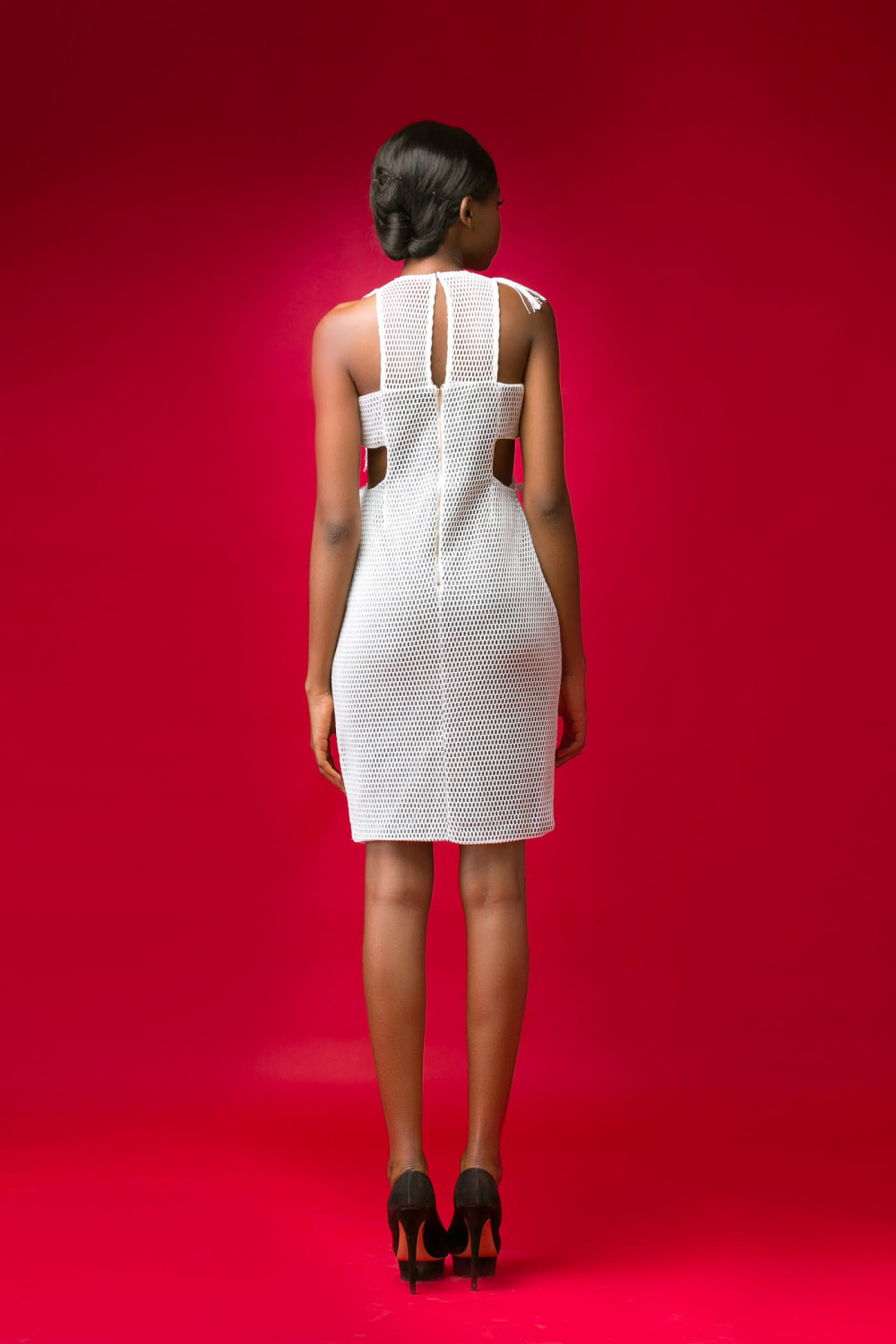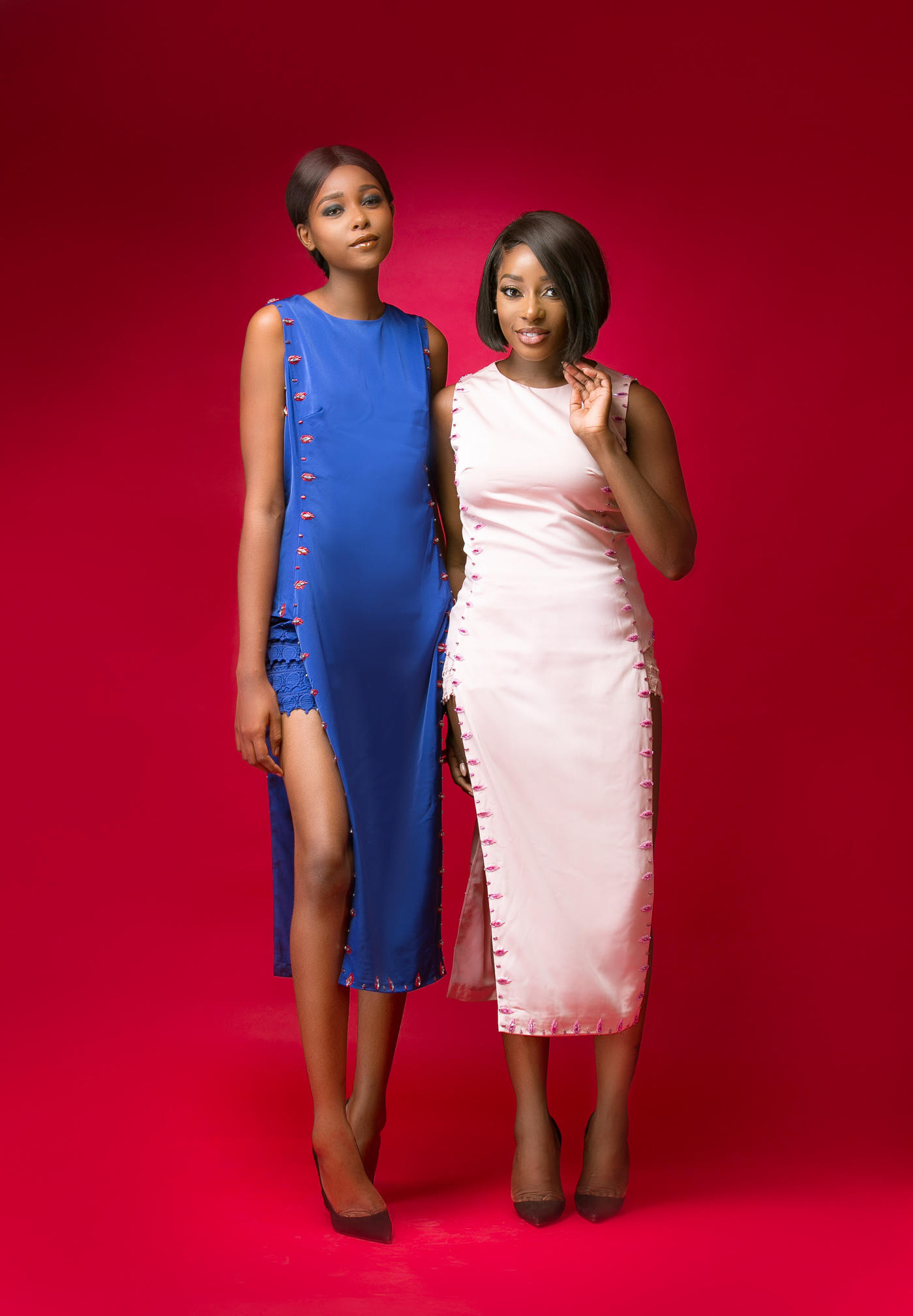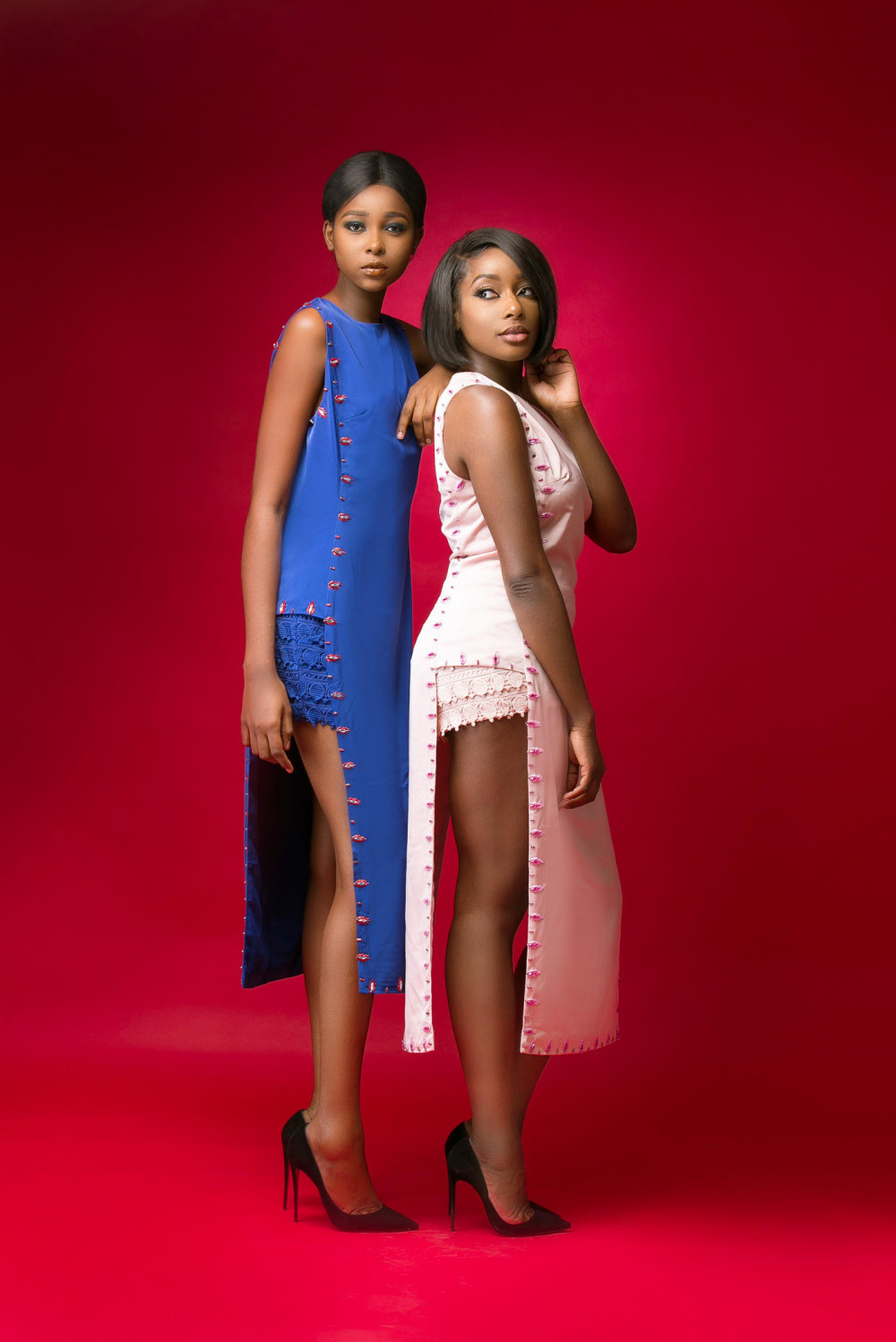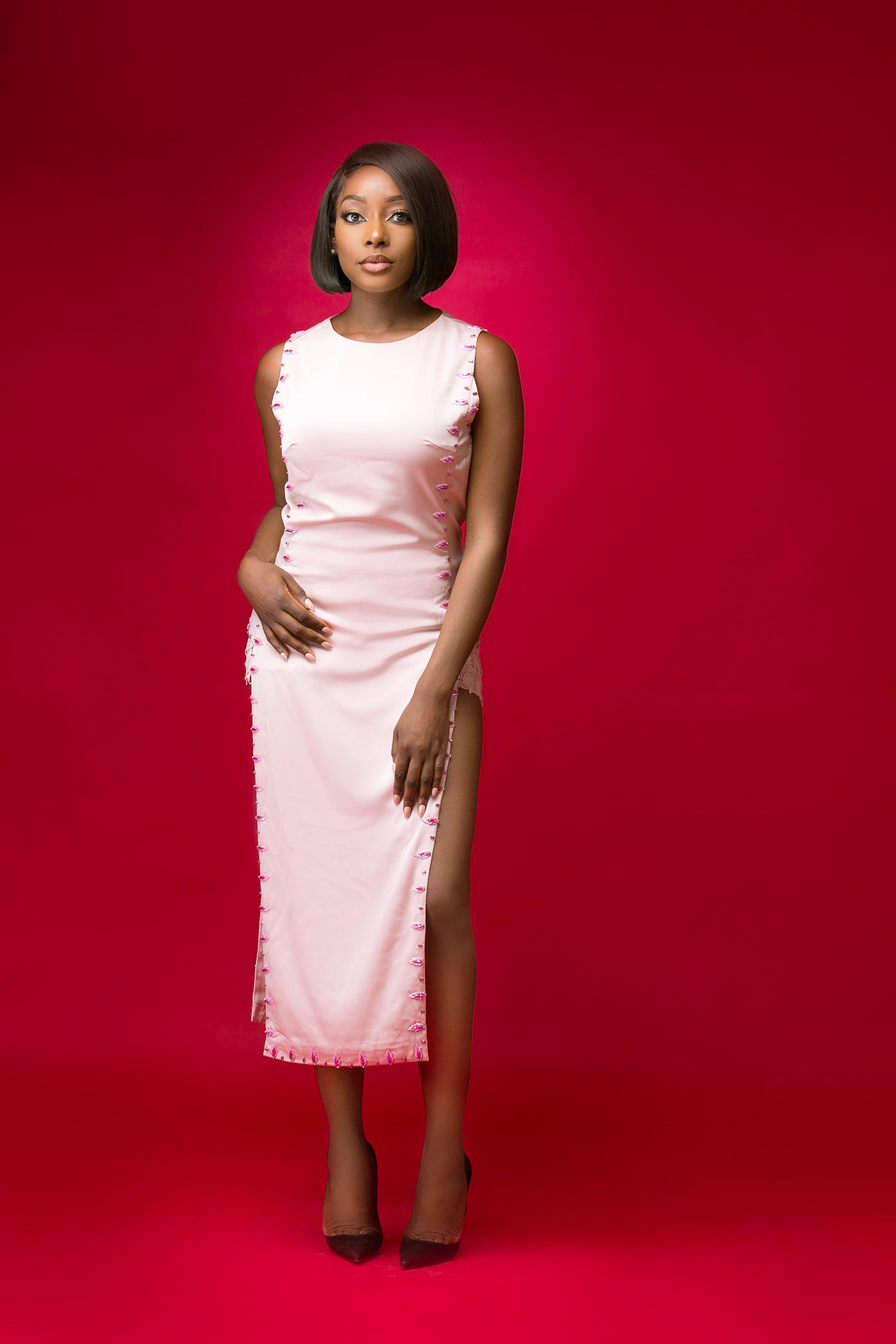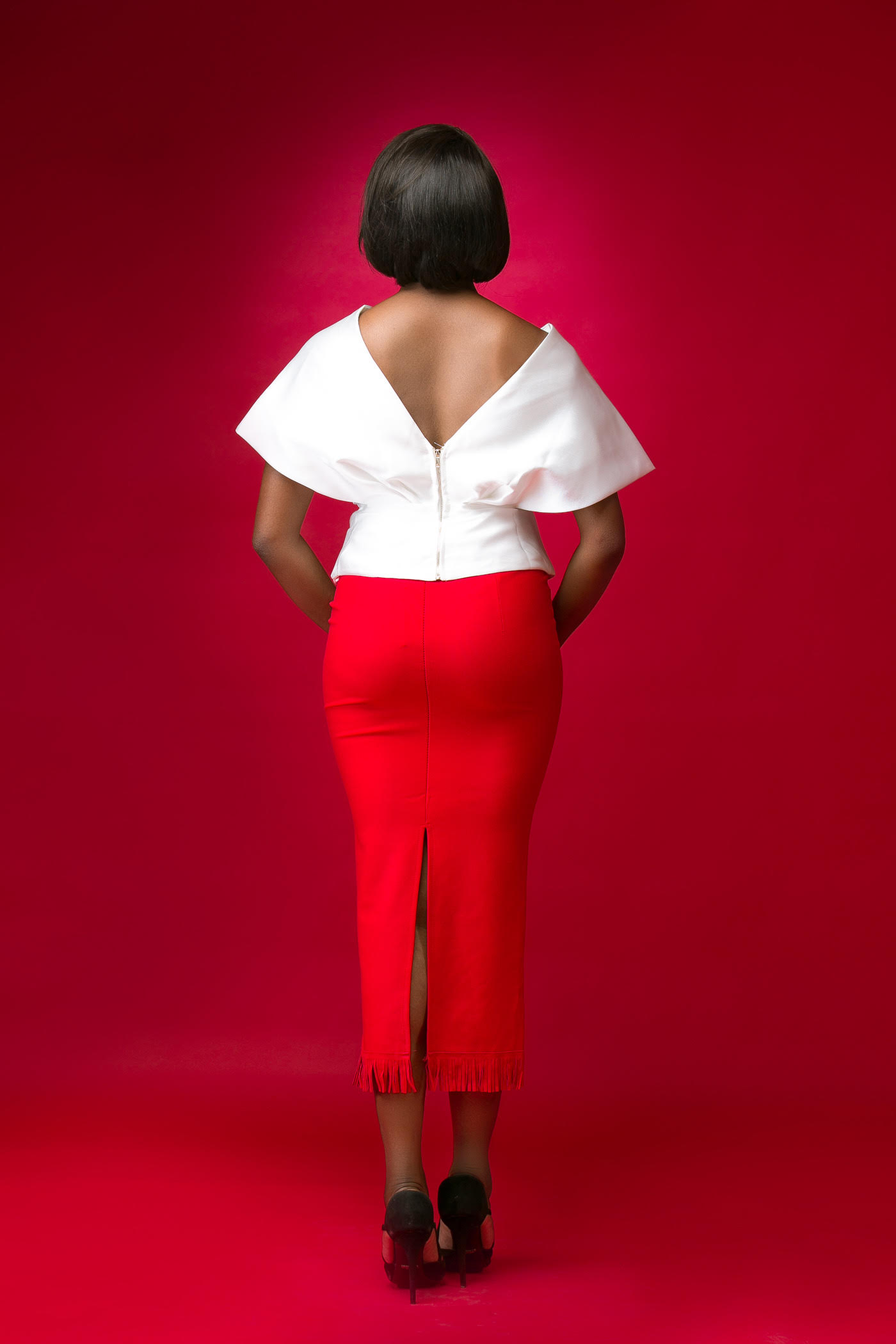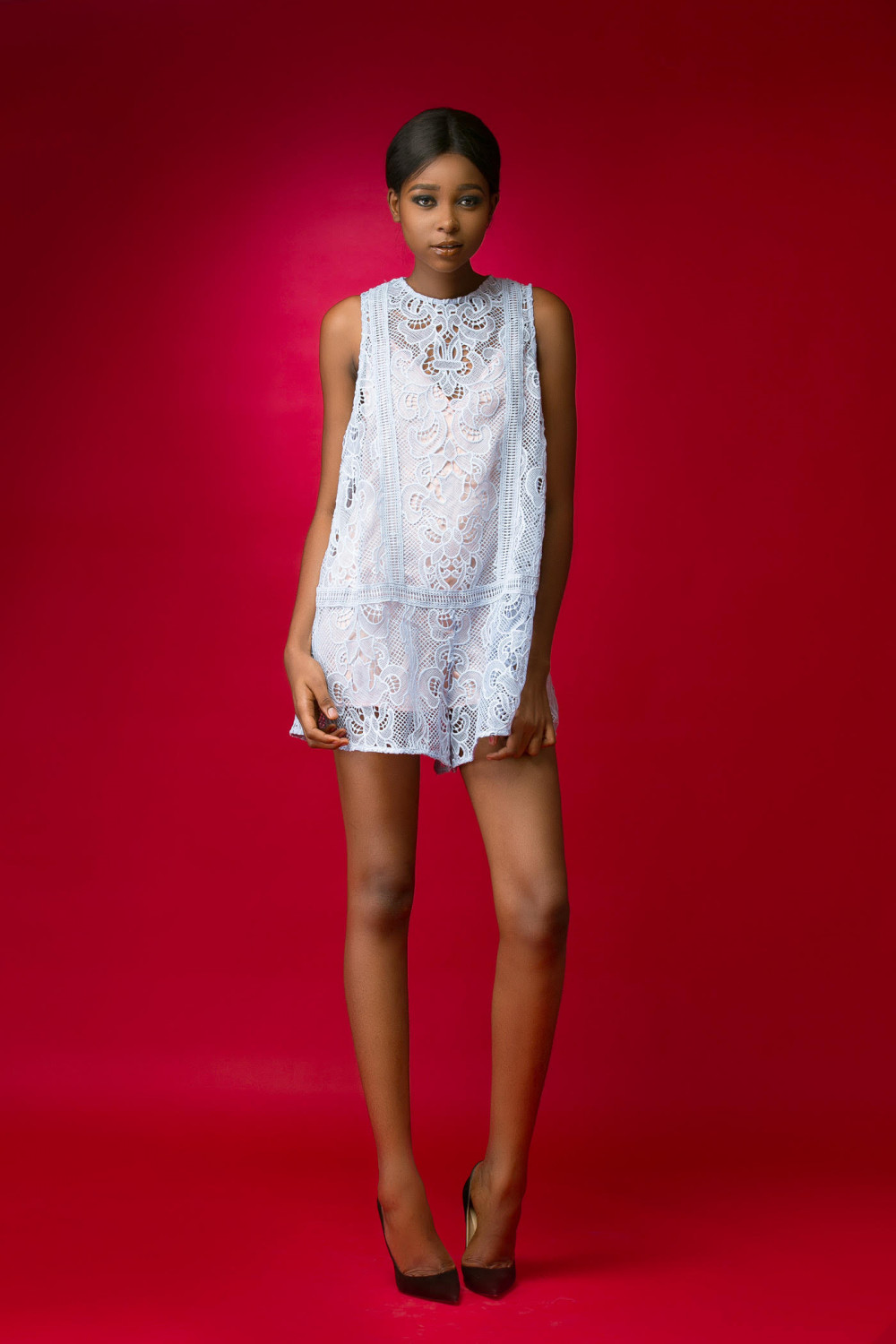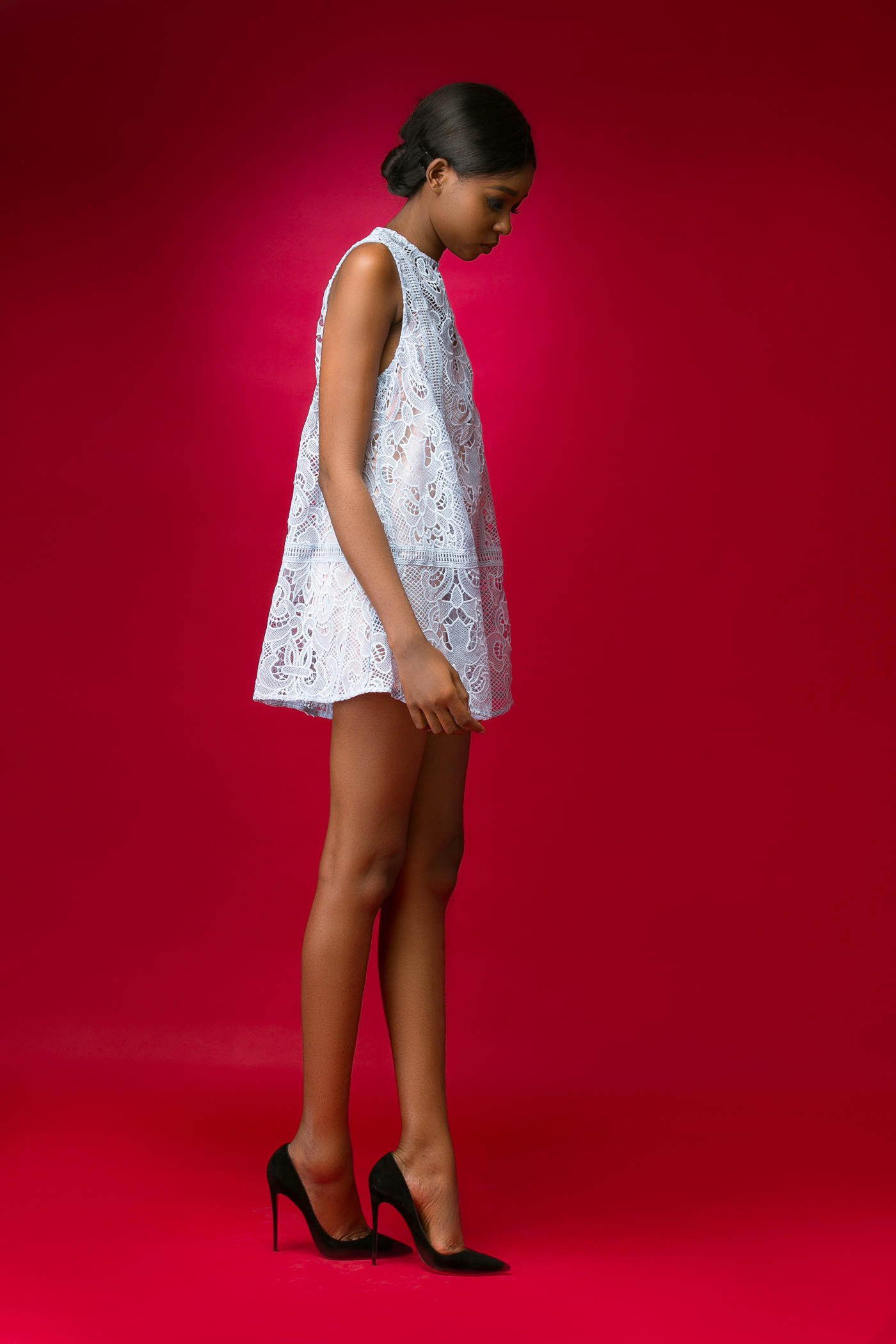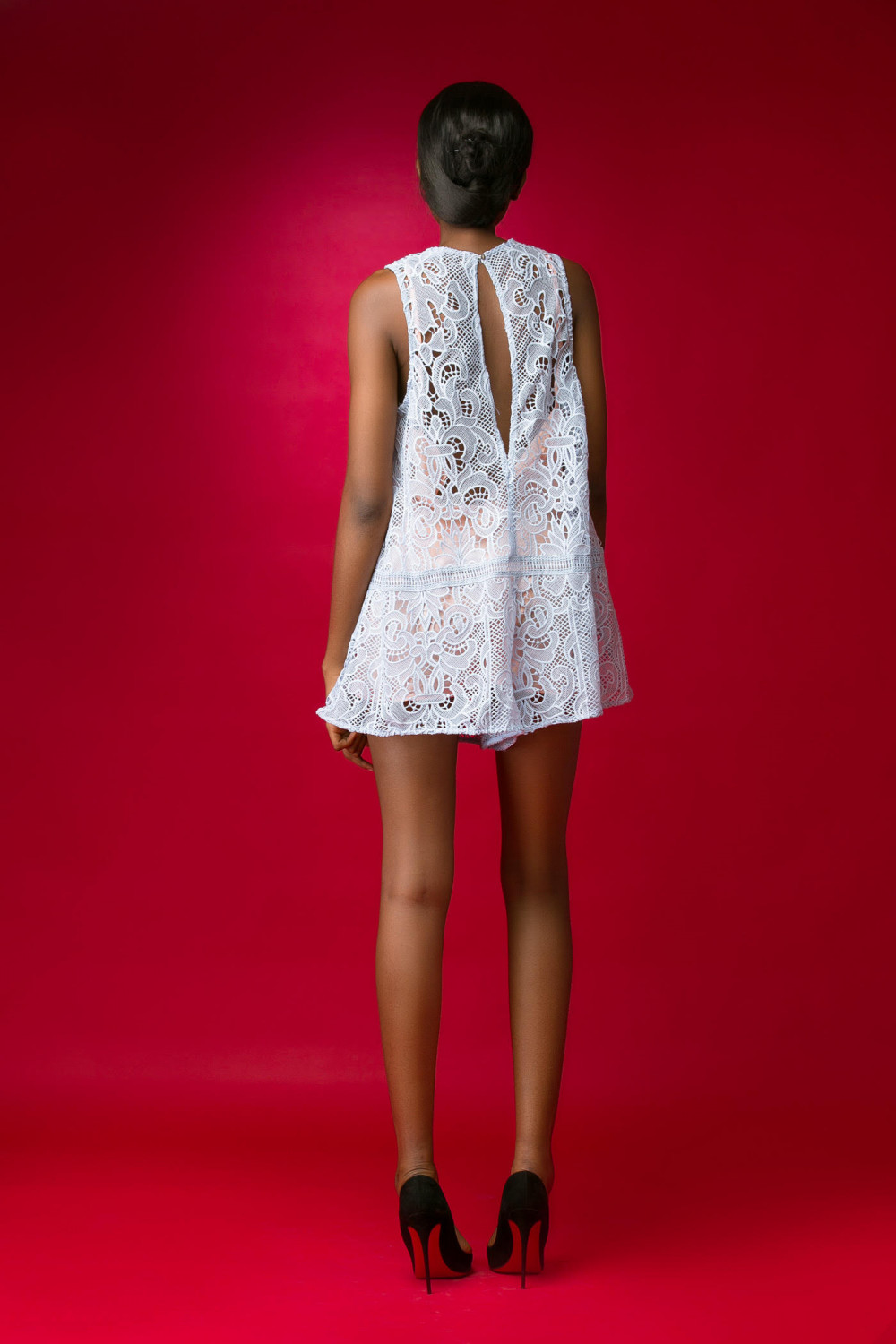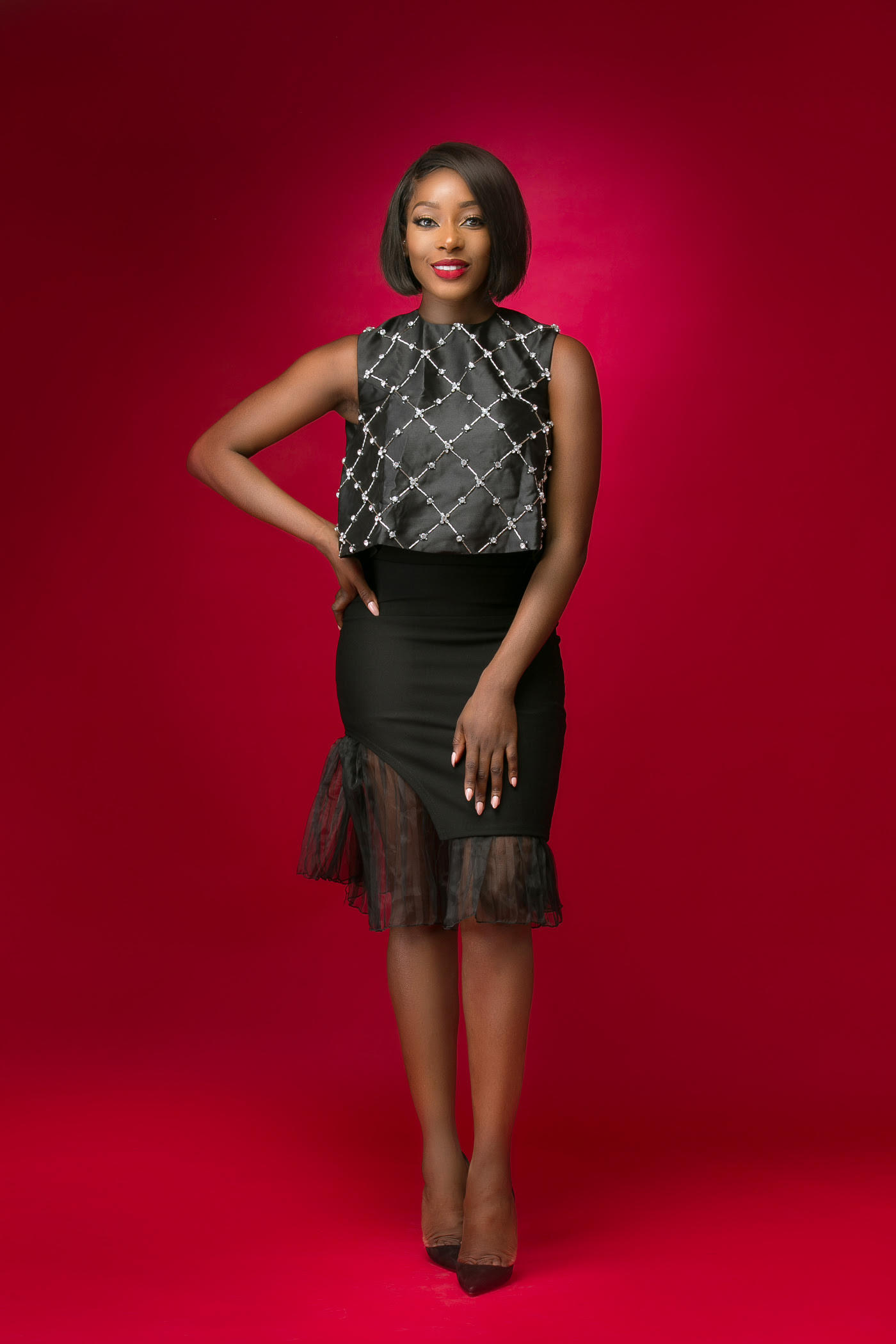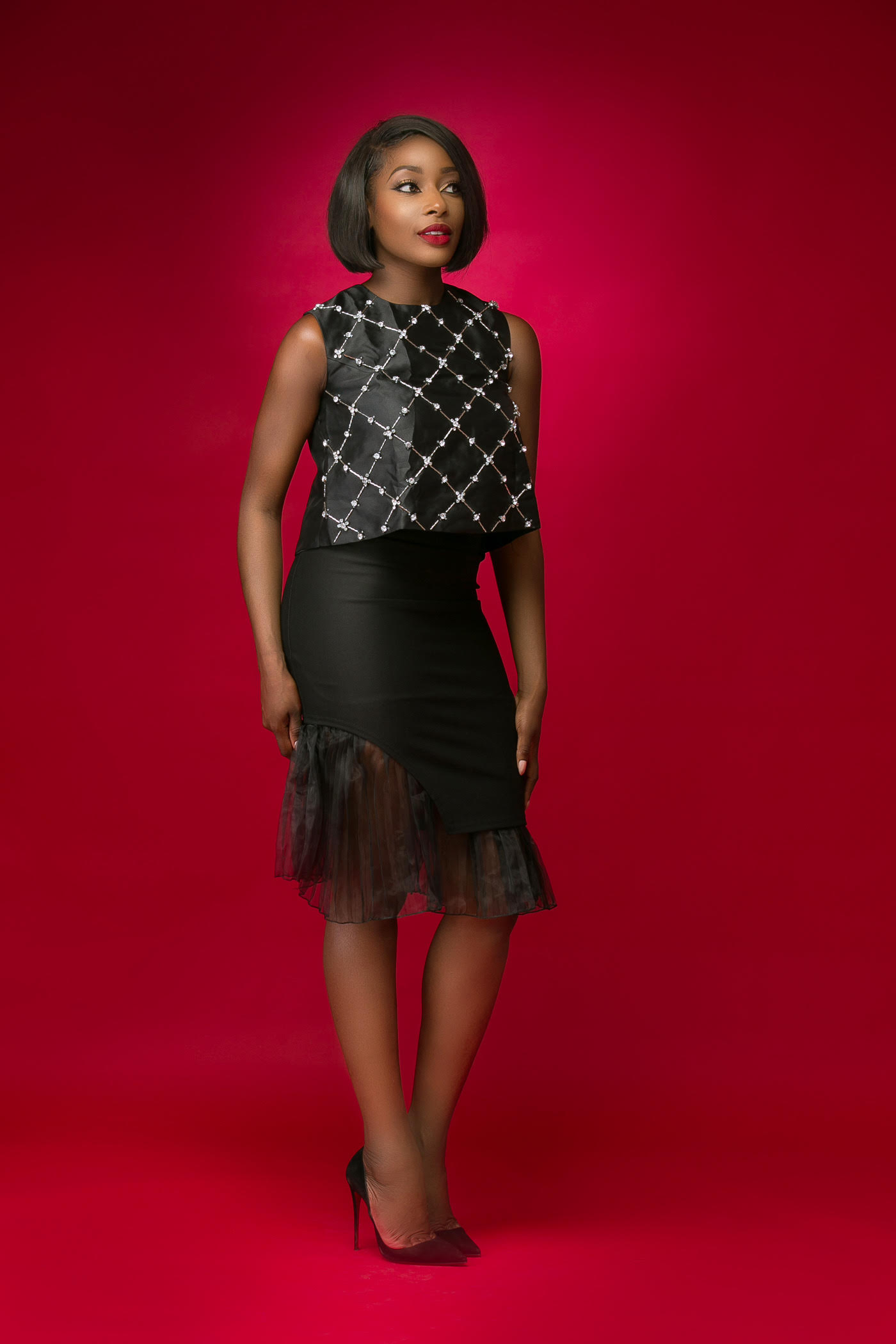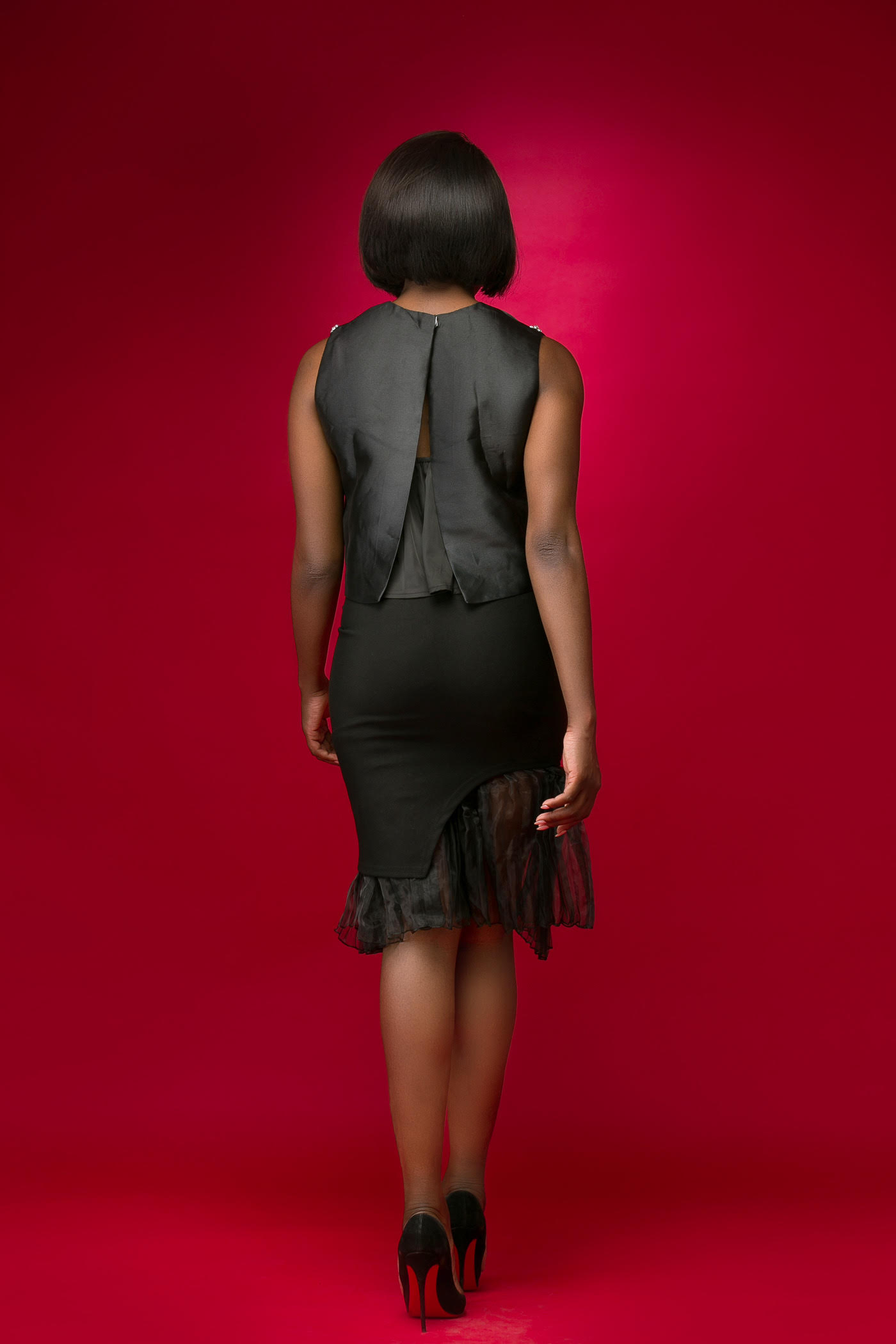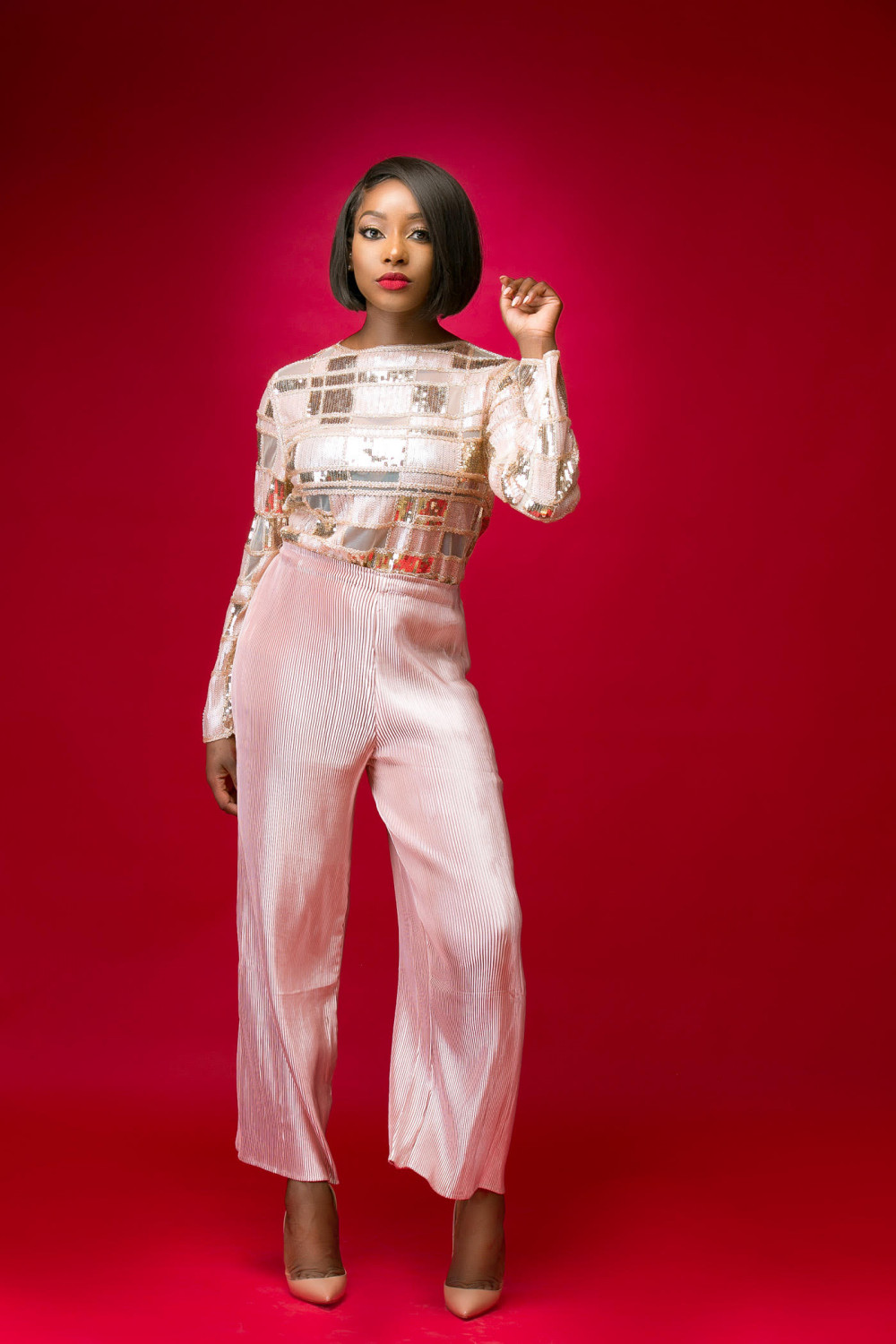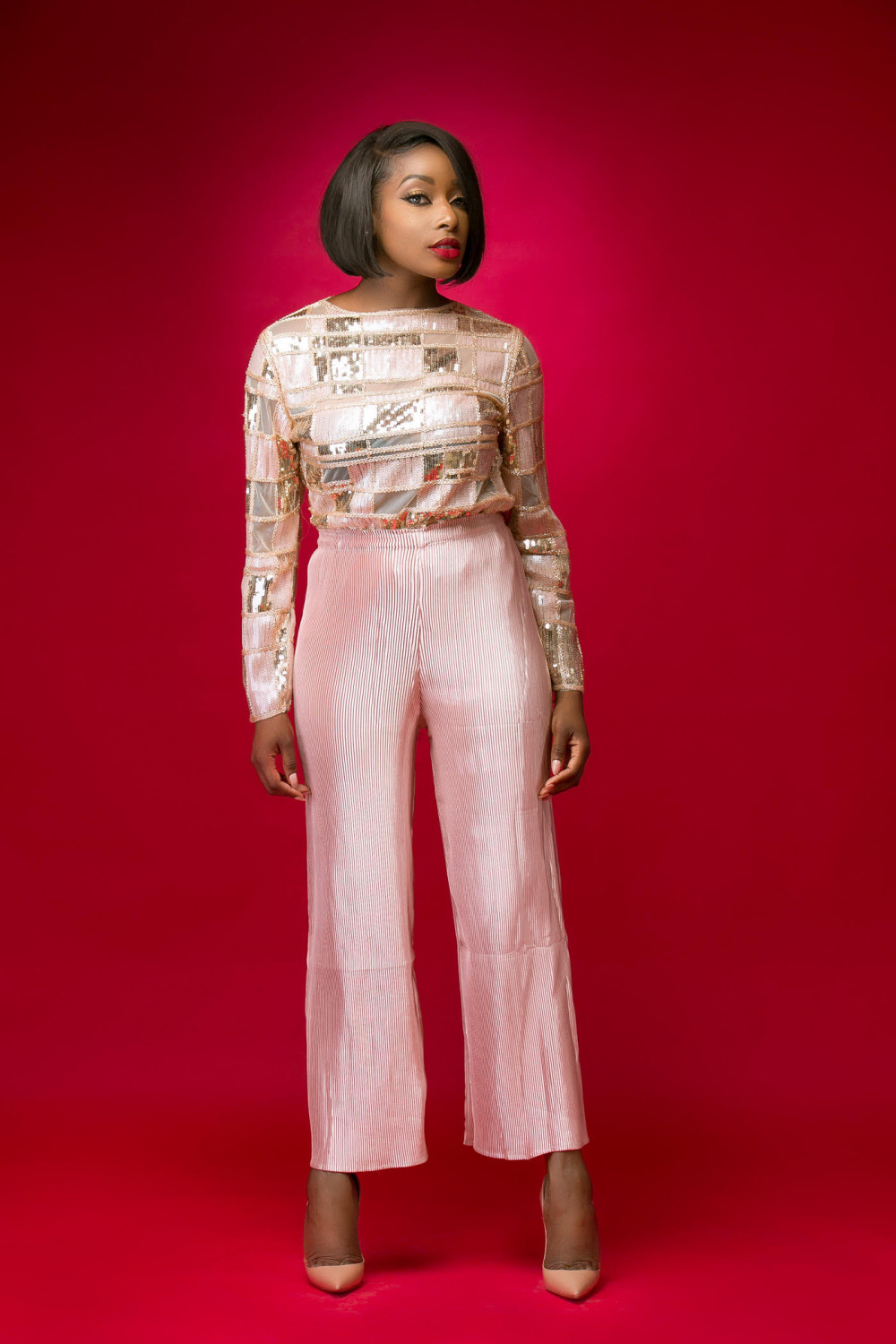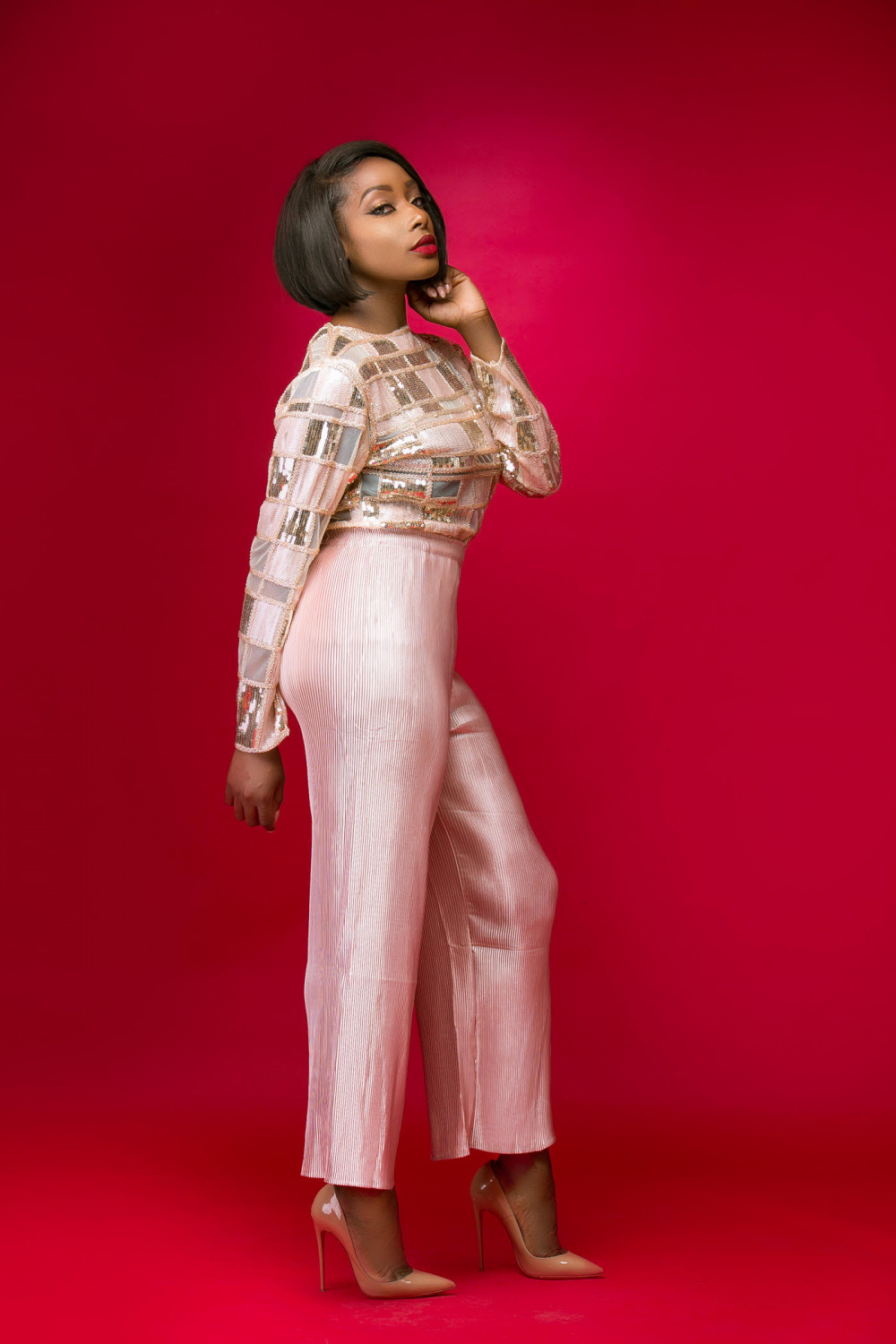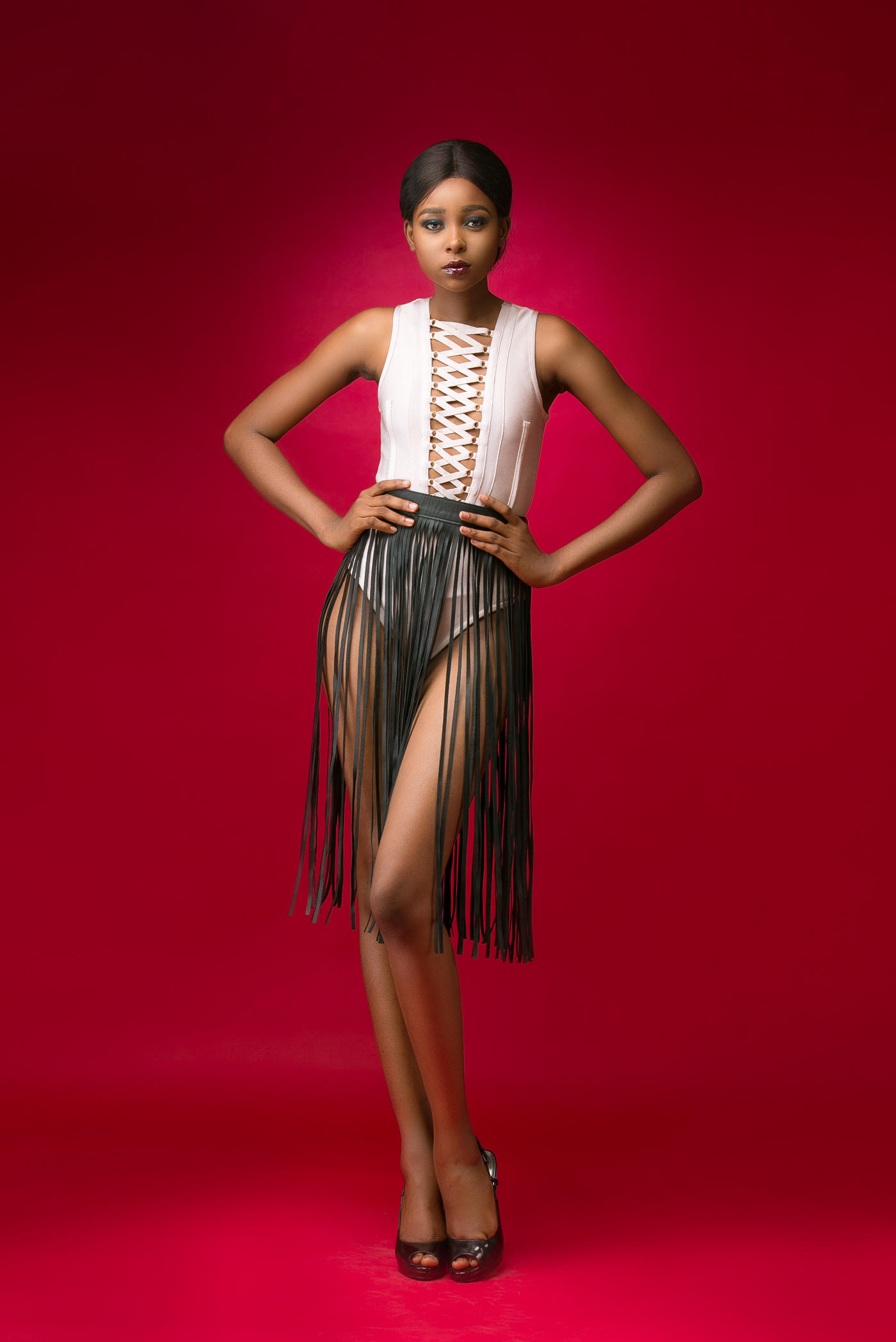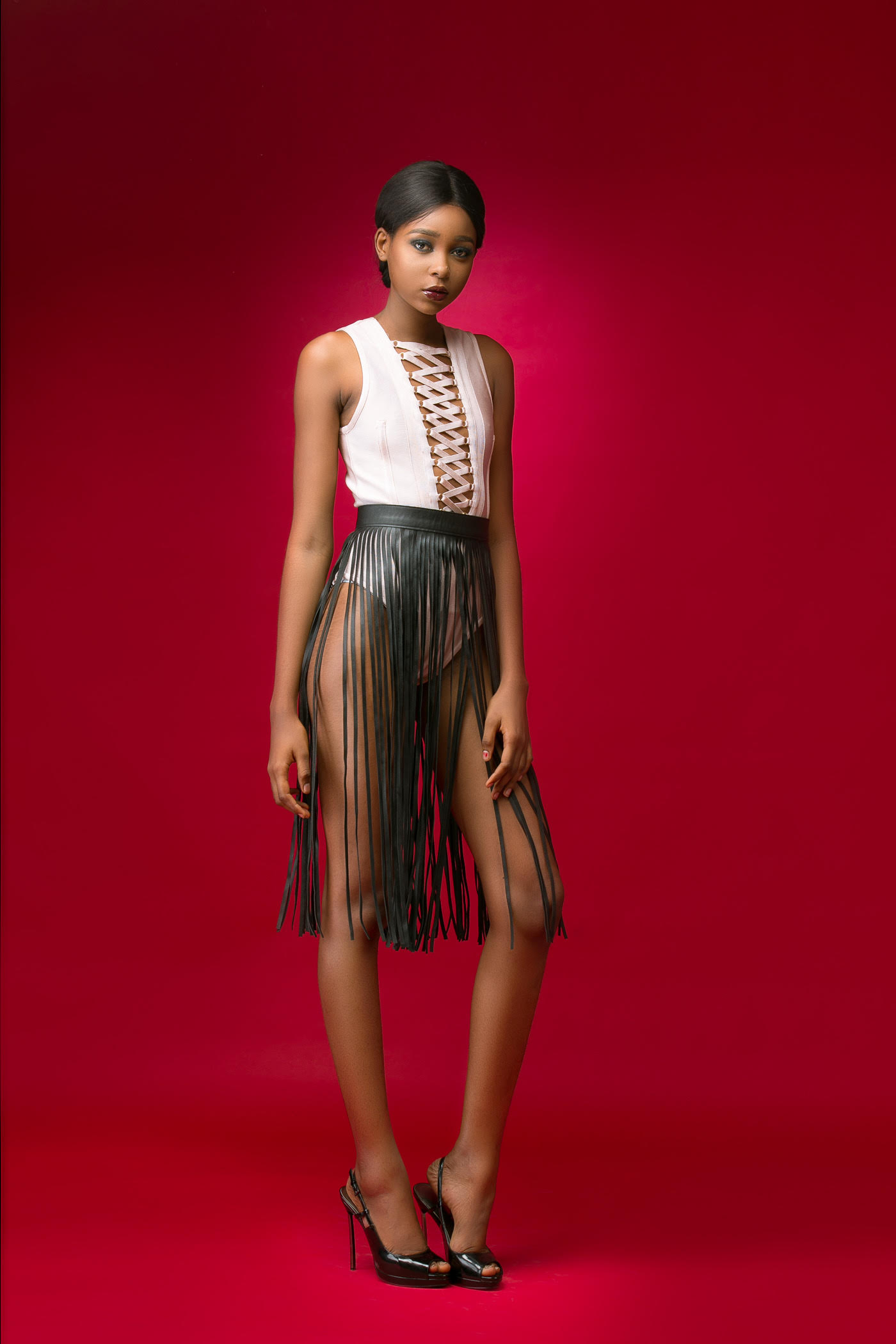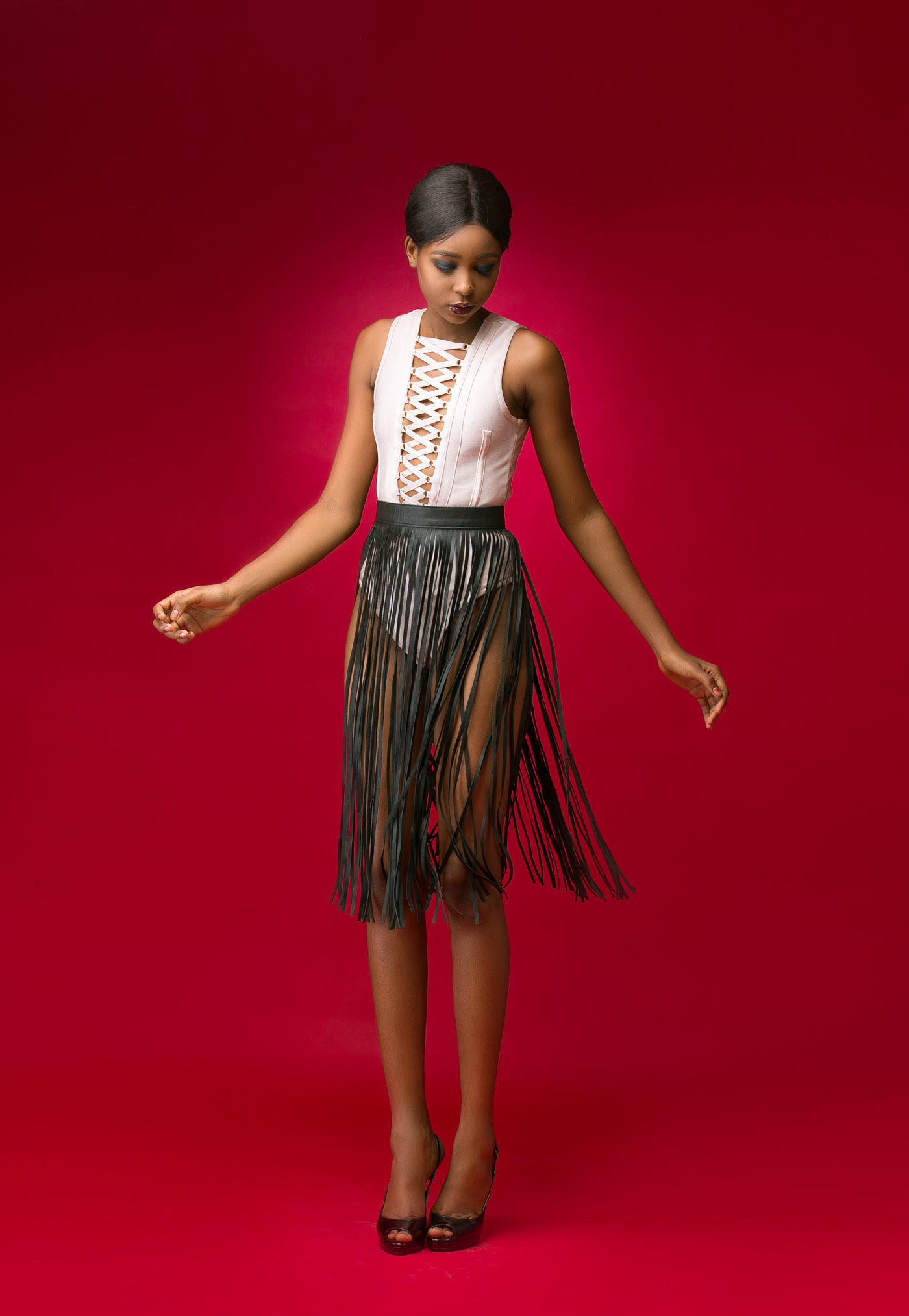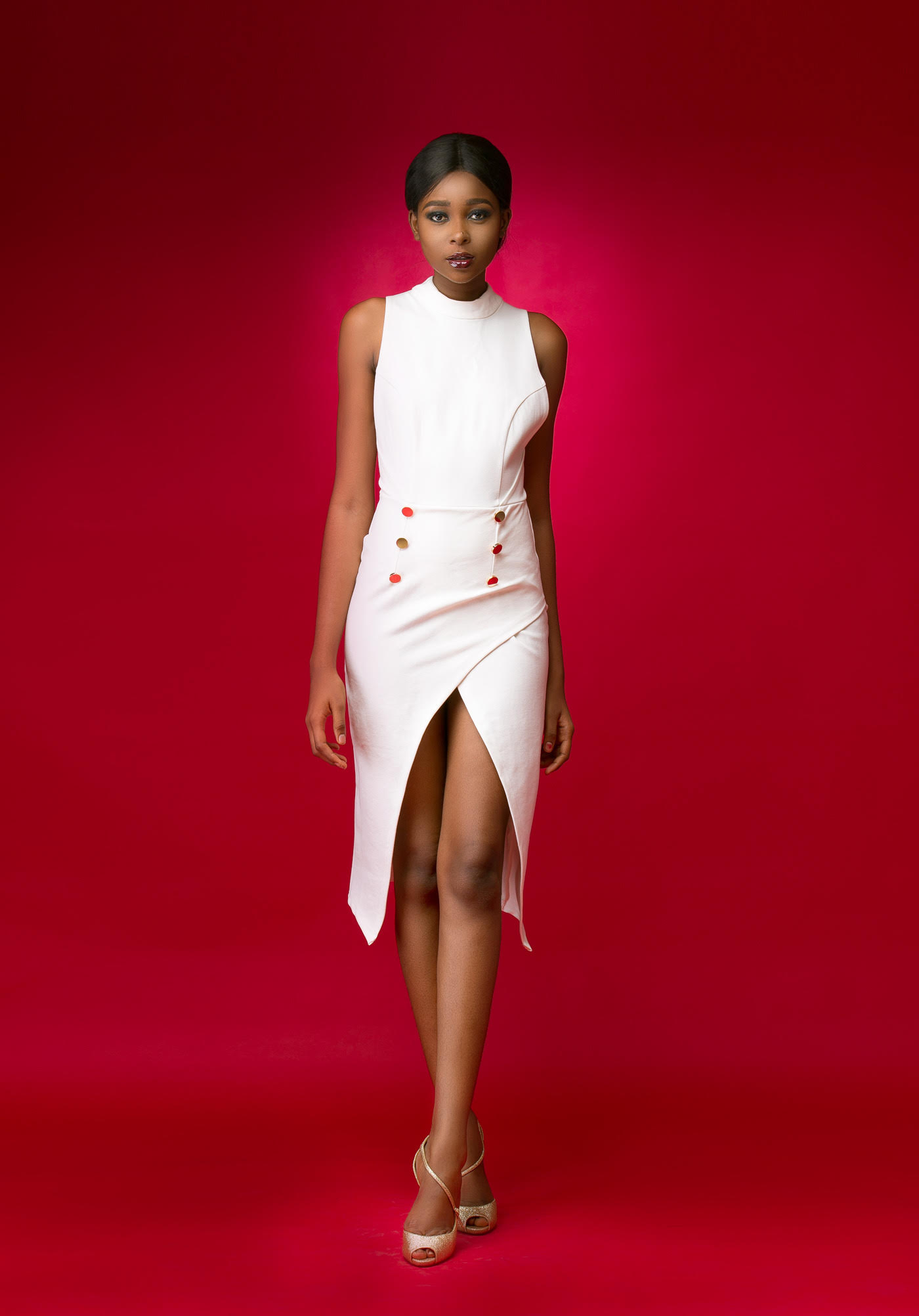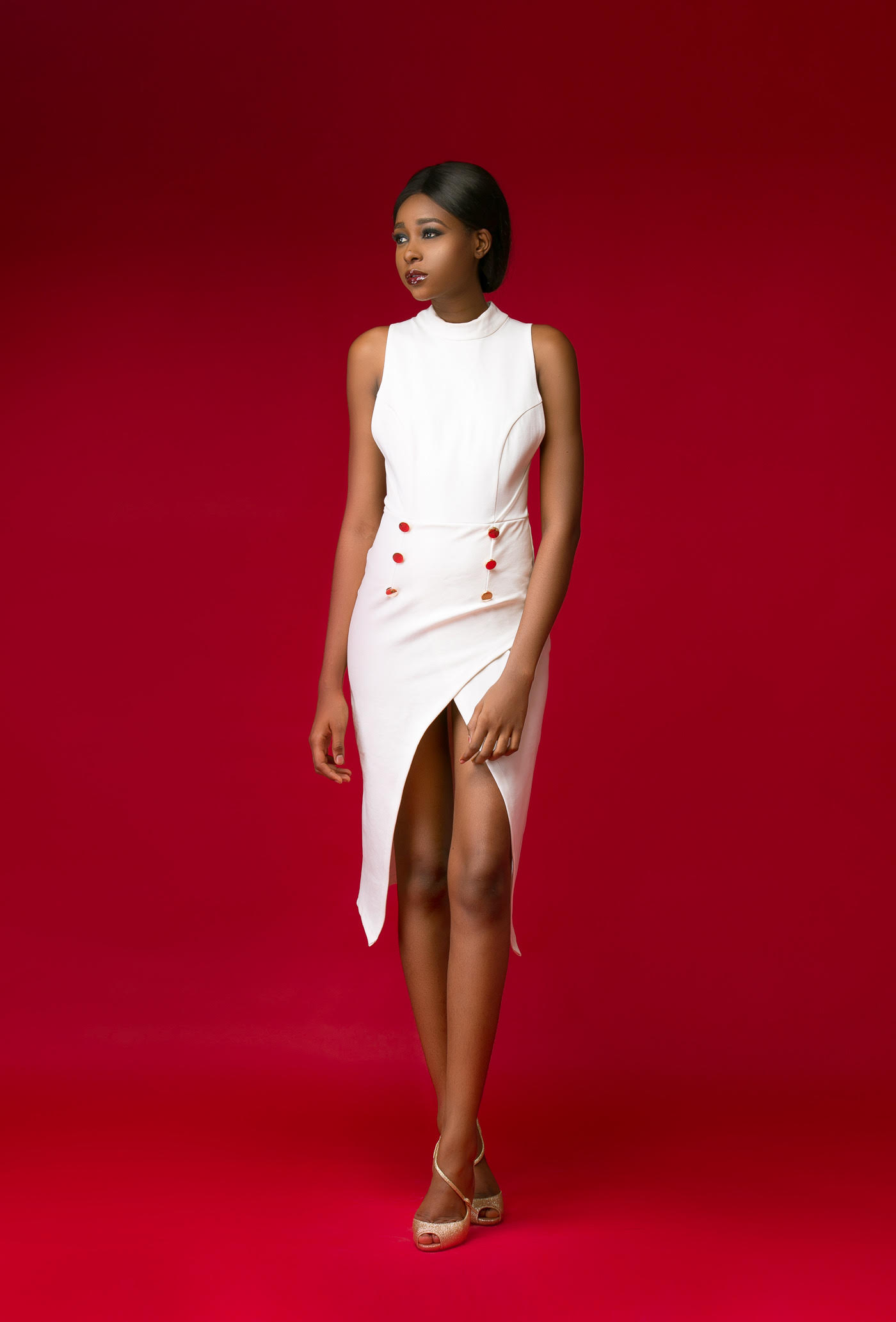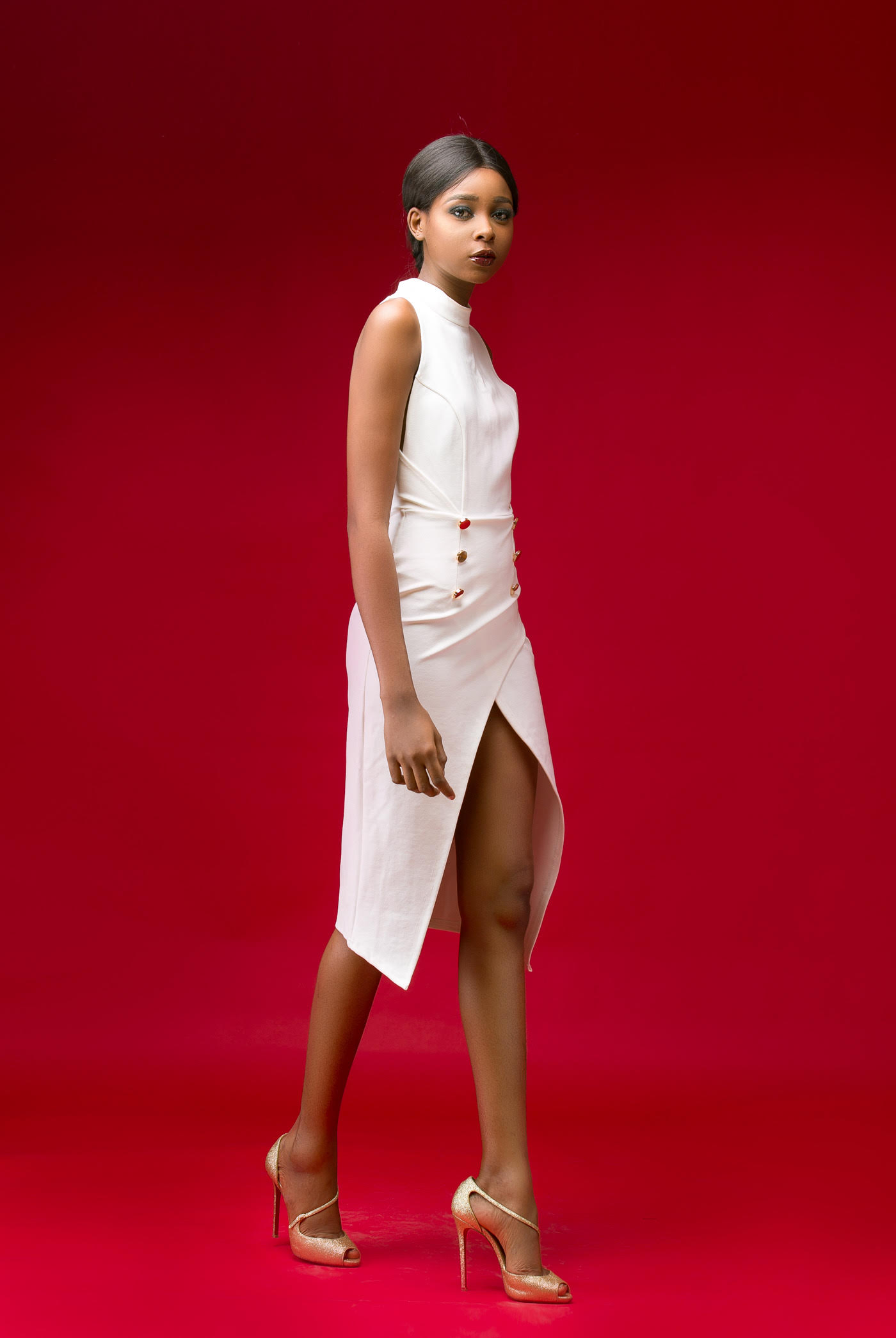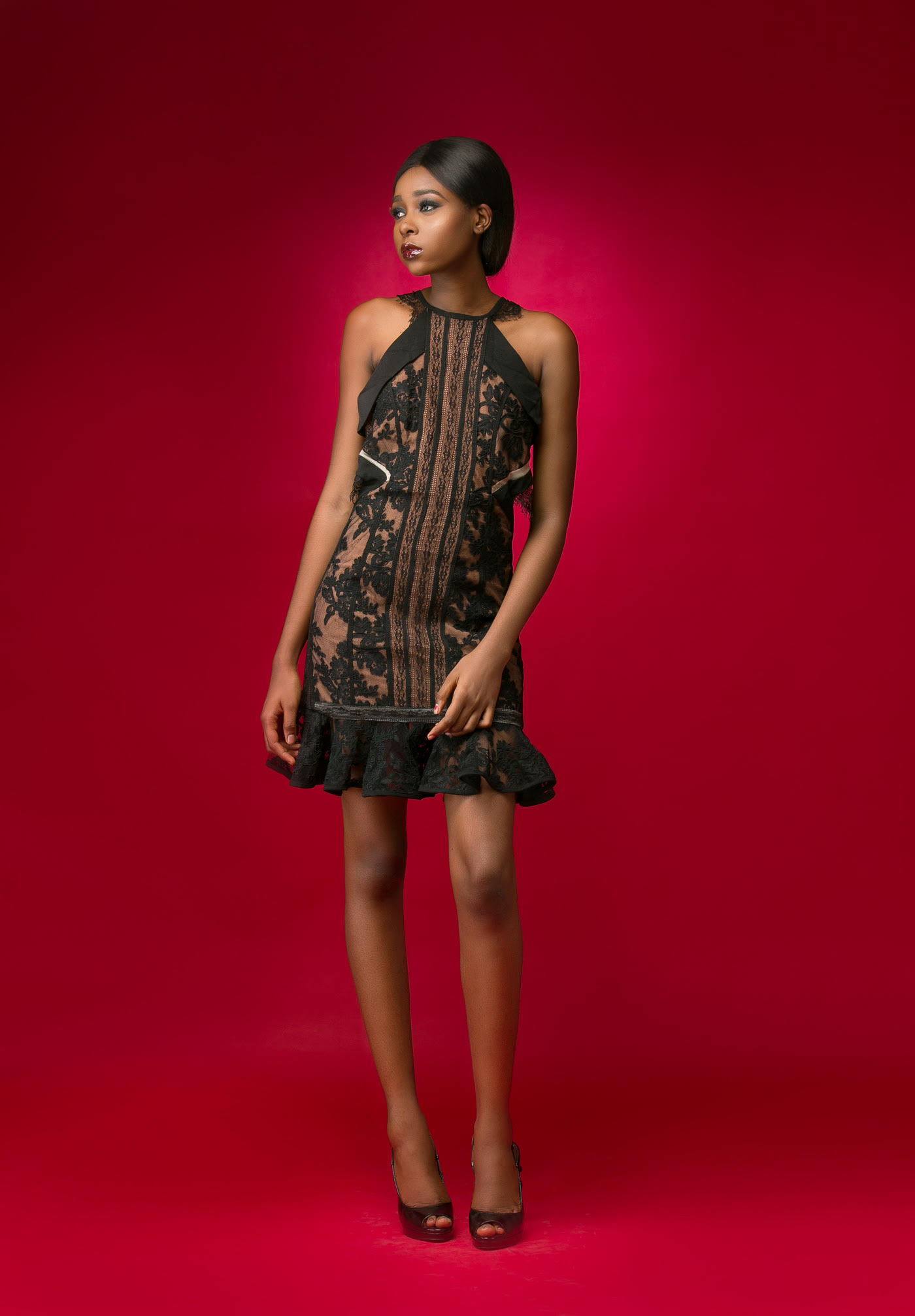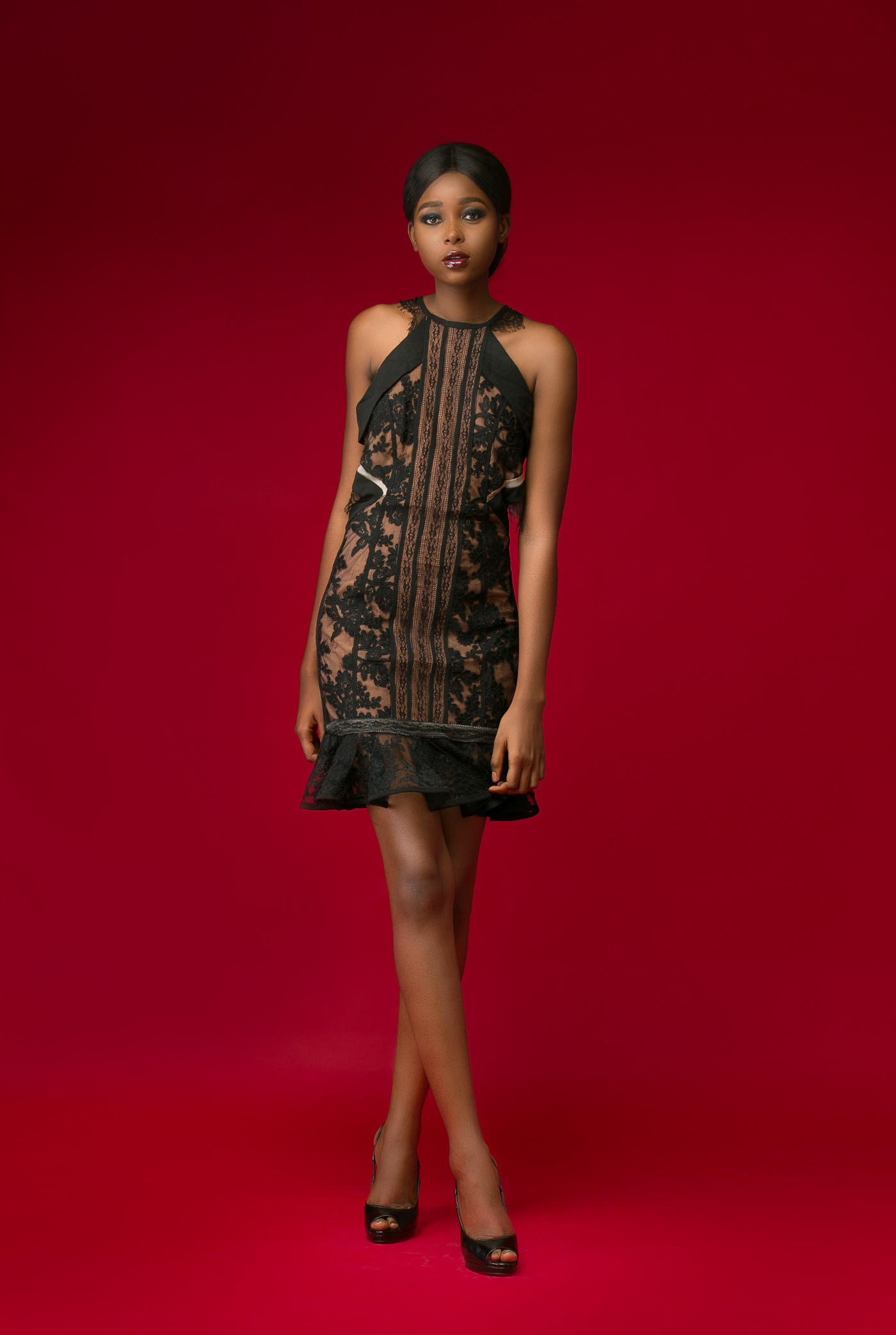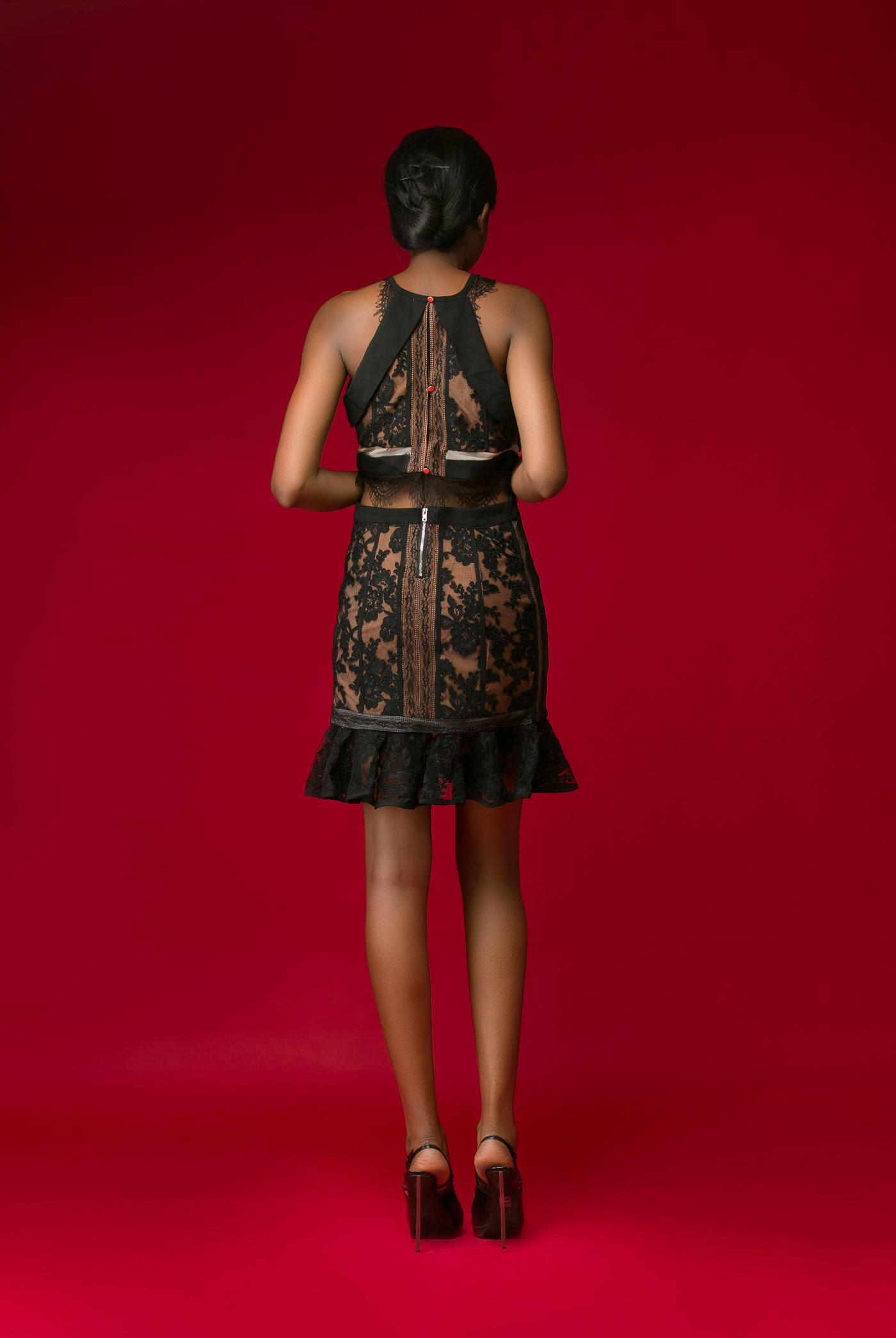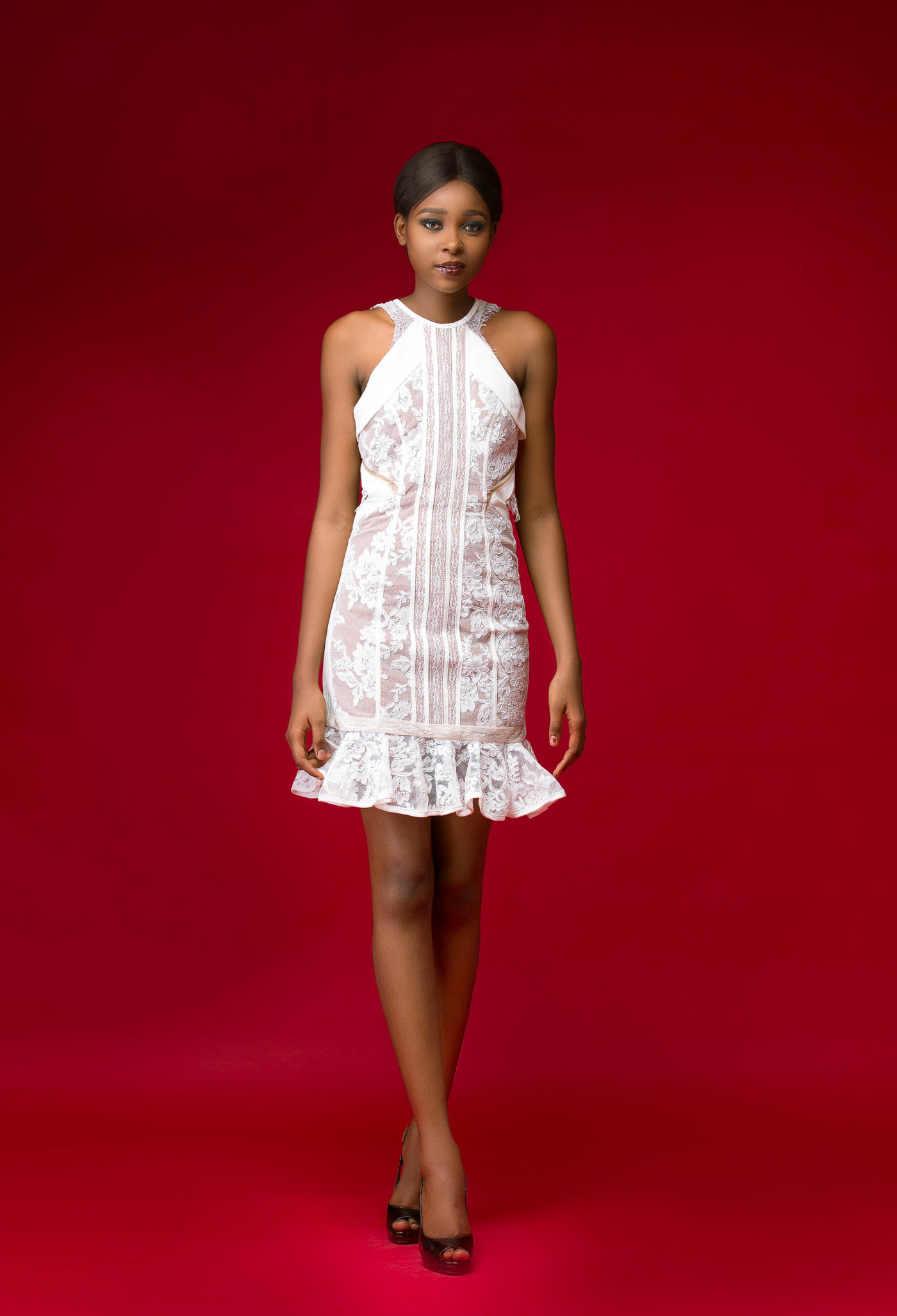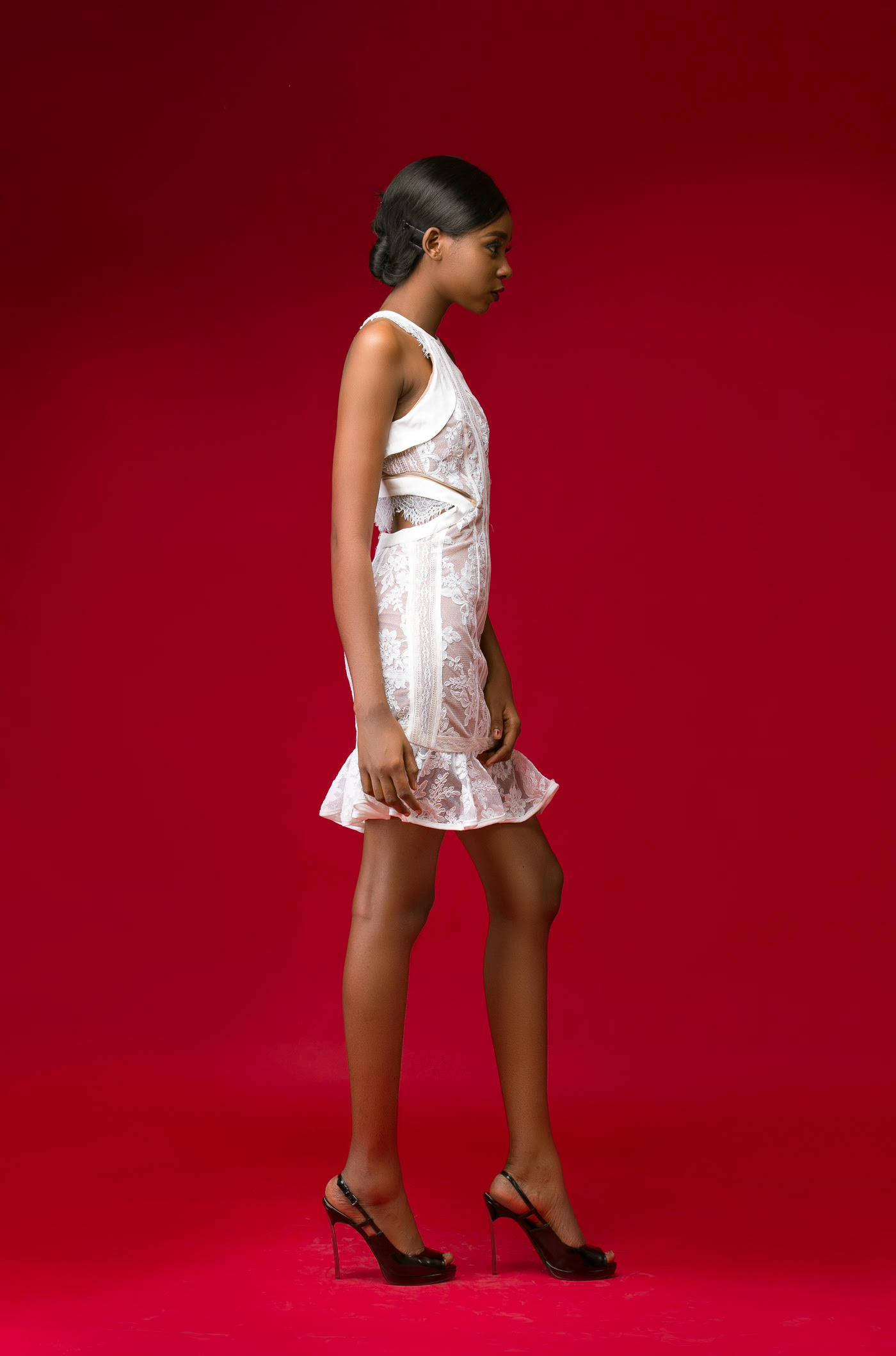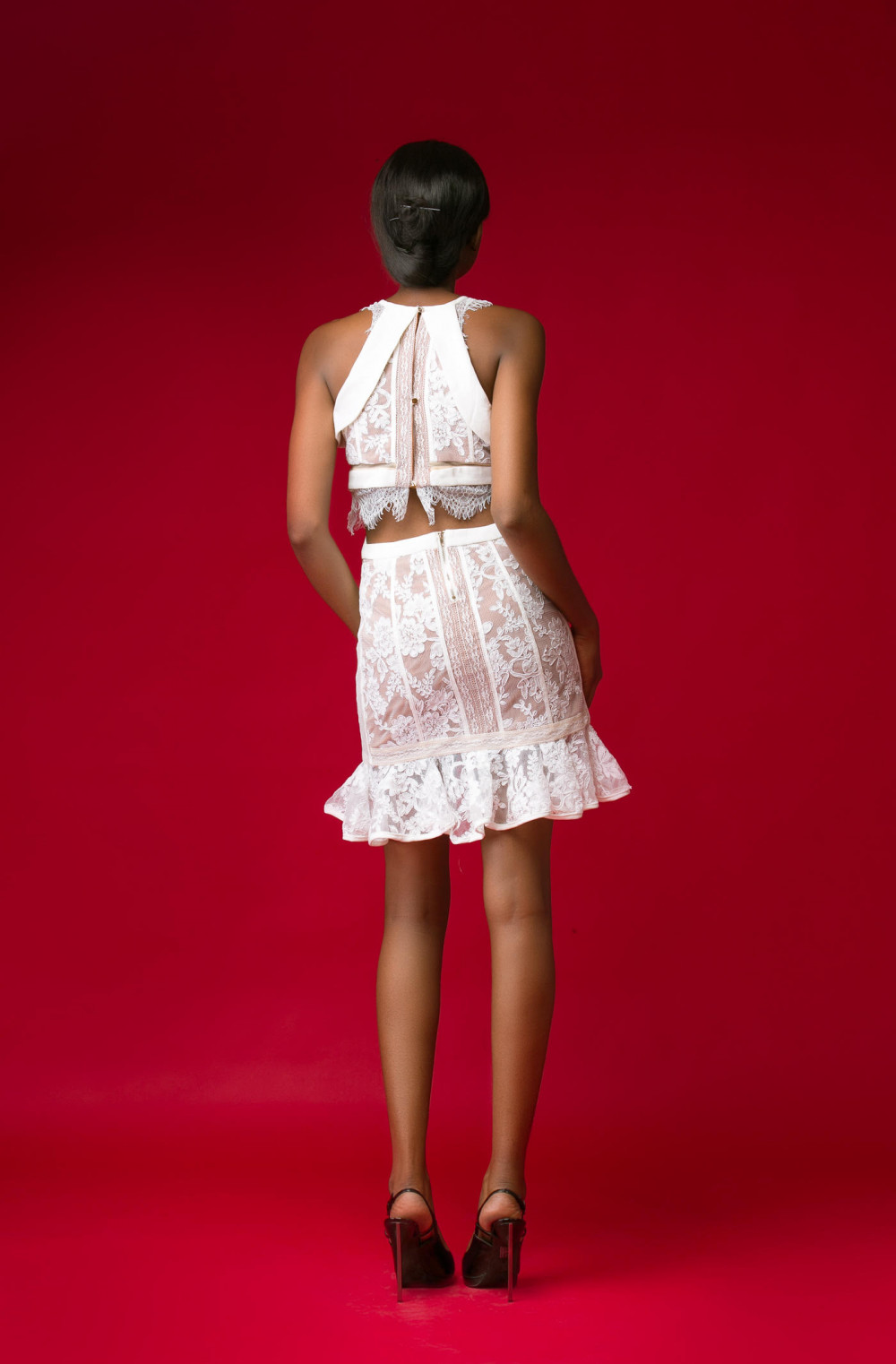 Visit the brand's website www.dosclothing.com.ng, to shop these pieces.
Stay abreast as we bring you all the latest and riveting news around the orb.

Follow us on:
Twitter @PeachEssencee
Facebook: @Peachessence
Instagram: @Peachessence
Latest posts by Peach Essence (see all)
(Visited 156 times, 1 visits today)