Media personality and mother of the next generation K clan Blac Chyna, takes to Instagram to show off her banging post-baby body!
The sexy mother of two shared new photos of her body looking hot barely 3 months after having Dream Kardashian.
Check out more photos below and tell us what you think.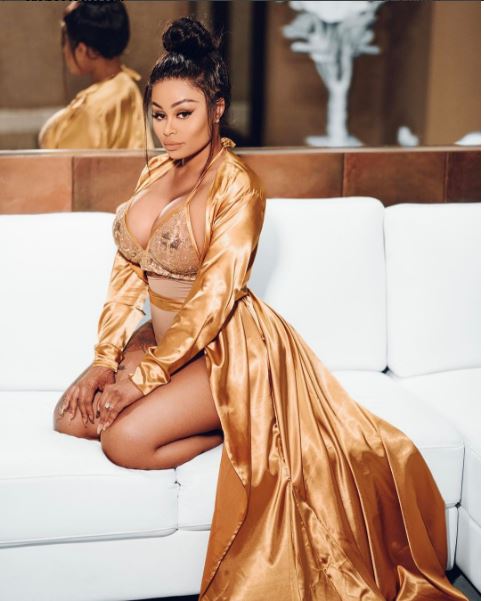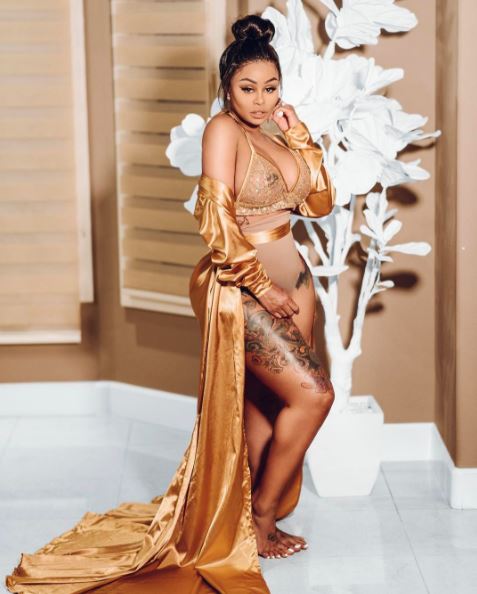 Stay abreast as we bring you all the latest and riveting news around the orb.

Follow us on:
Twitter @PeachEssencee
Facebook: @Peachessence
Instagram: @Peachessence
Latest posts by Peach Essence (see all)
(Visited 116 times, 1 visits today)