Singer and entrepreneur Dencia causes quite an amount of controversy on social media as last night she shared her thoughts about the women's march in Washington and many other cities across the world.
The budding entrepreneur who resides in the U.S started off by agreeing with Tomi Lahren a media personality who said: After all the "activism" brought to the streets by the hard left Donald Trump remains the President.
Dencia followed up with her thoughts by saying that Americans are very dramatic and instead of fighting for a cause such as HIV stigmatisation they are fighting for abortion right which they already have.
Below are her tweets.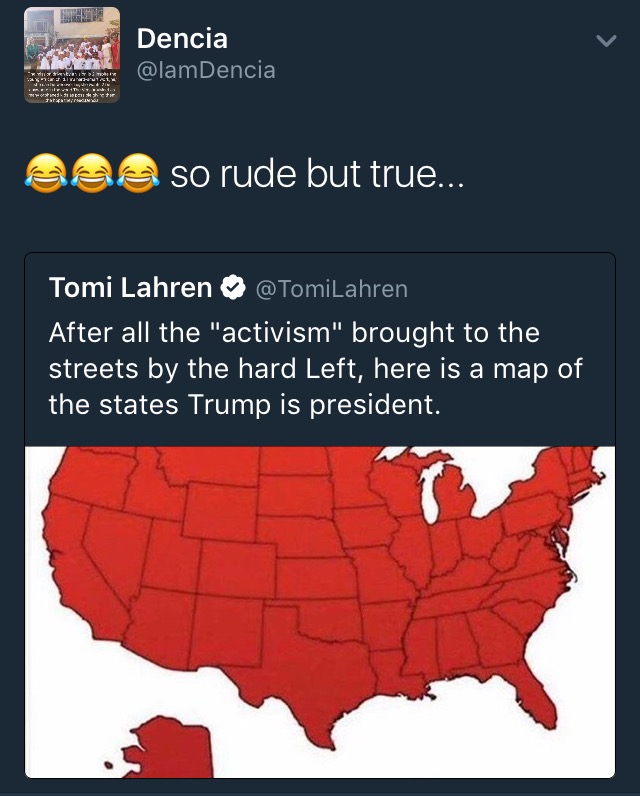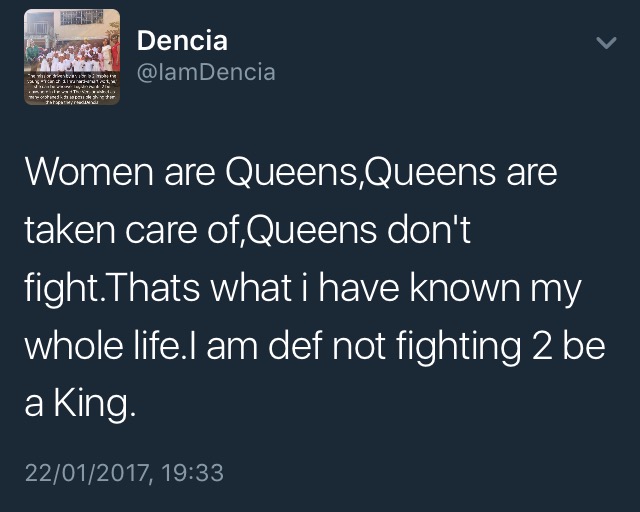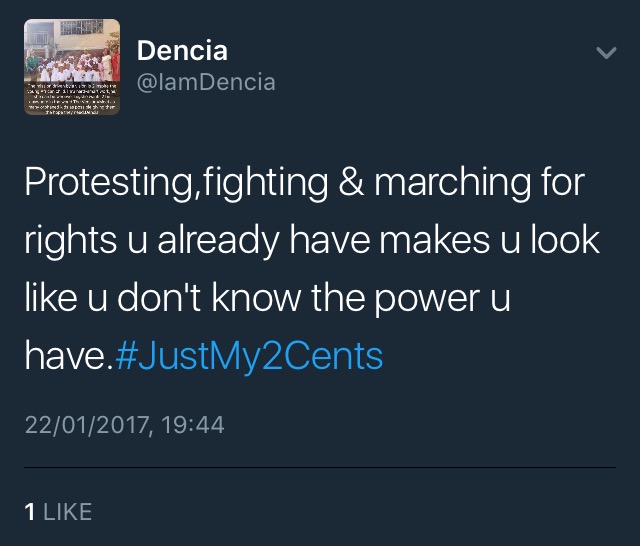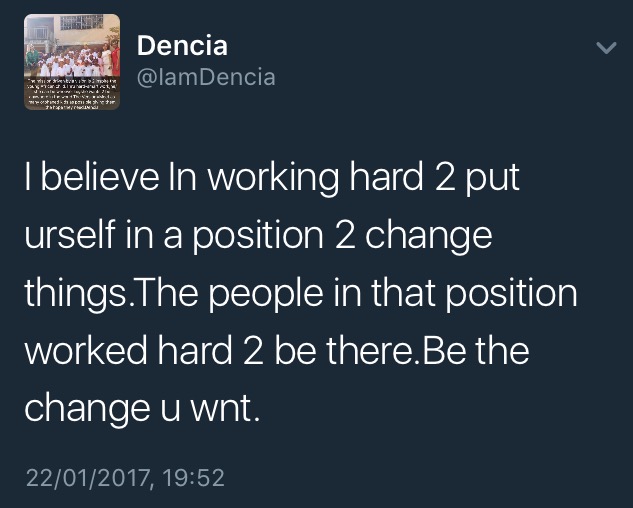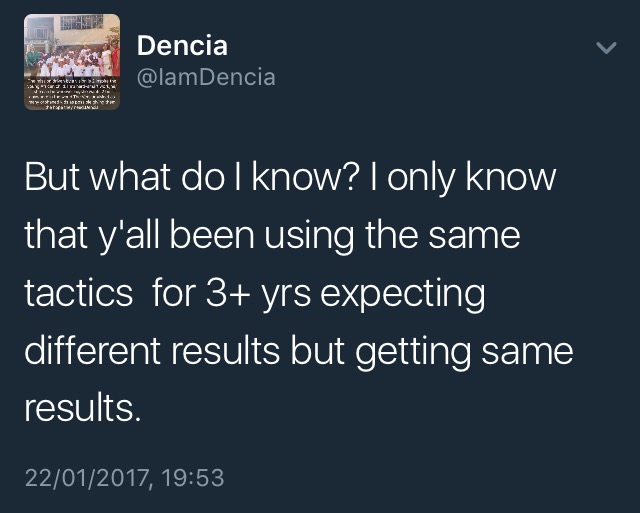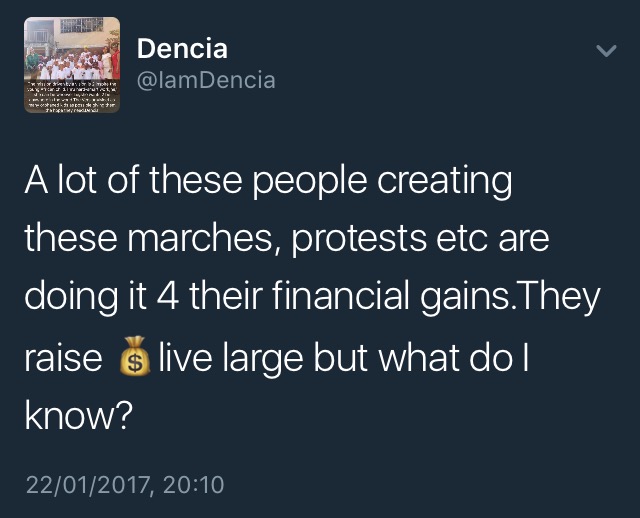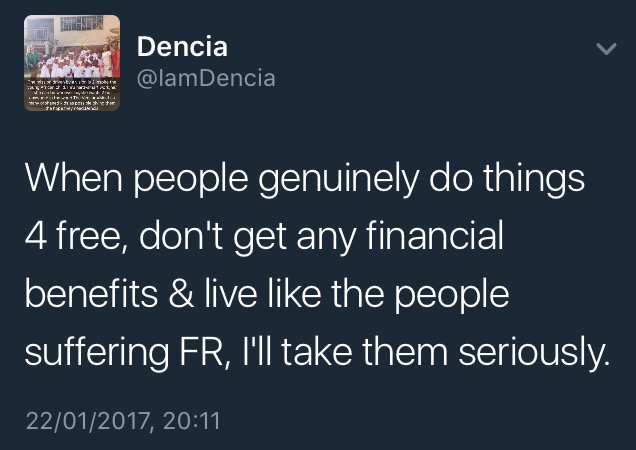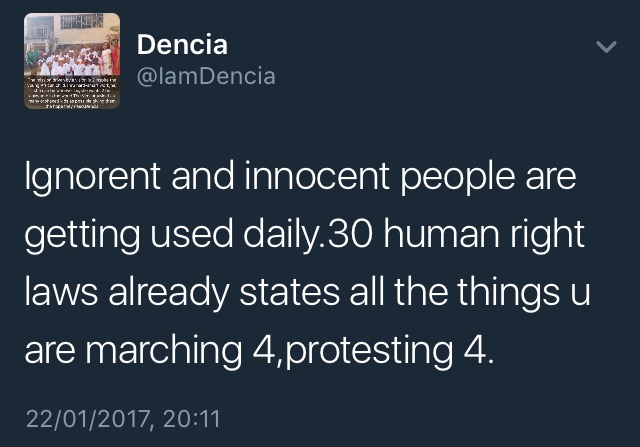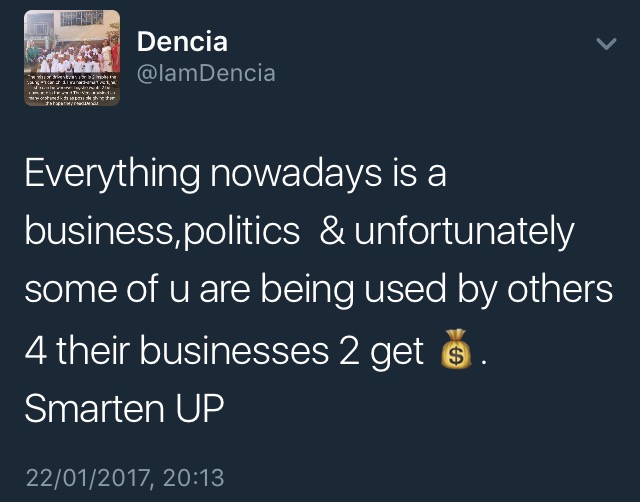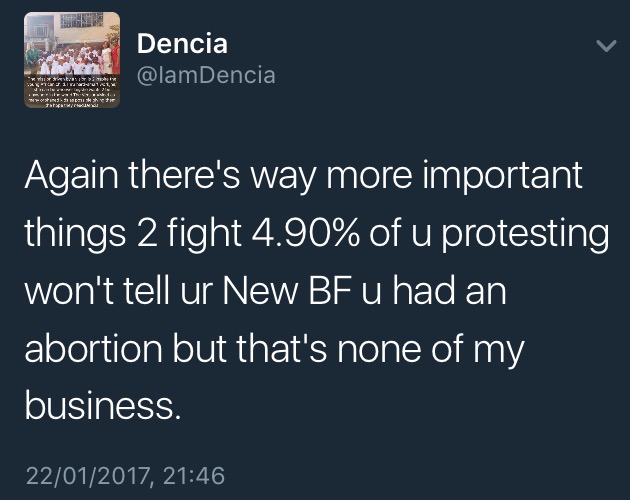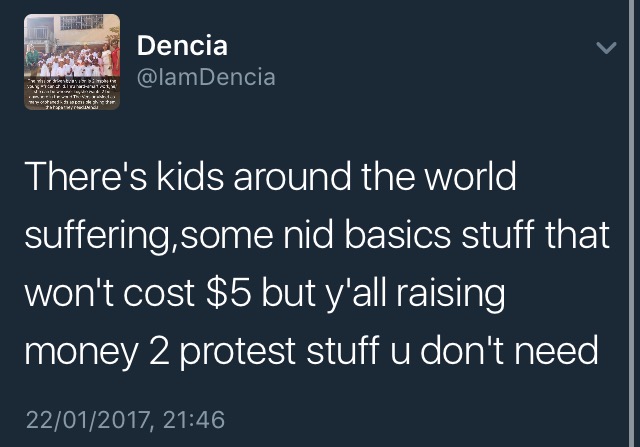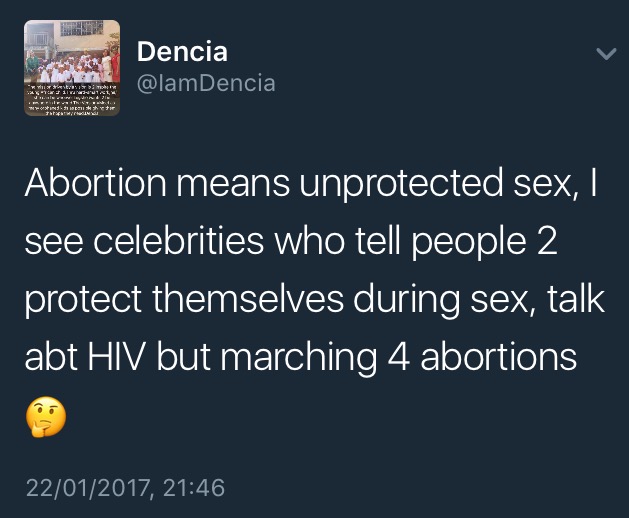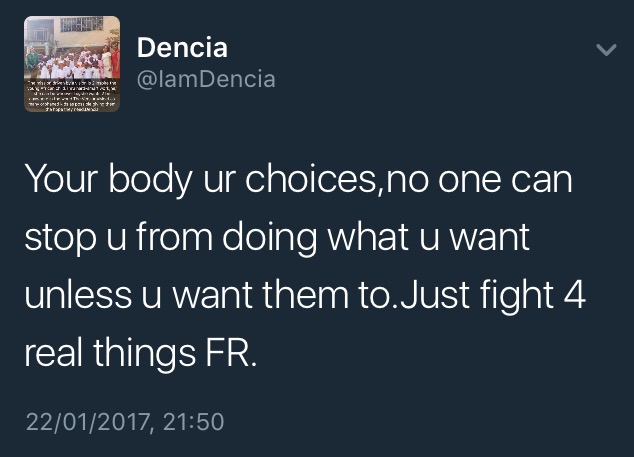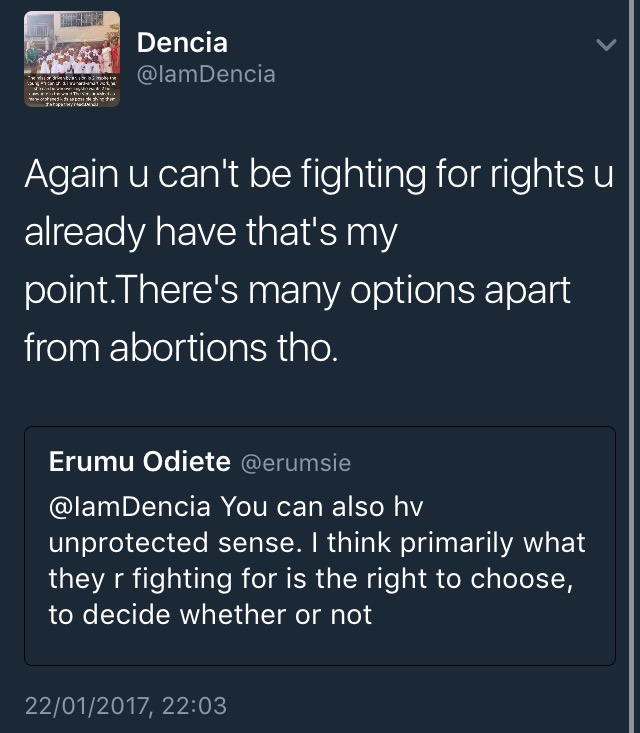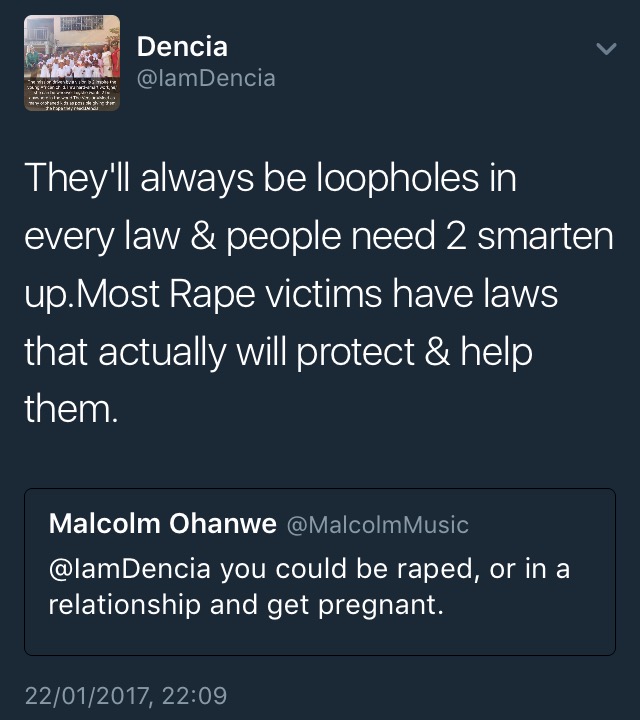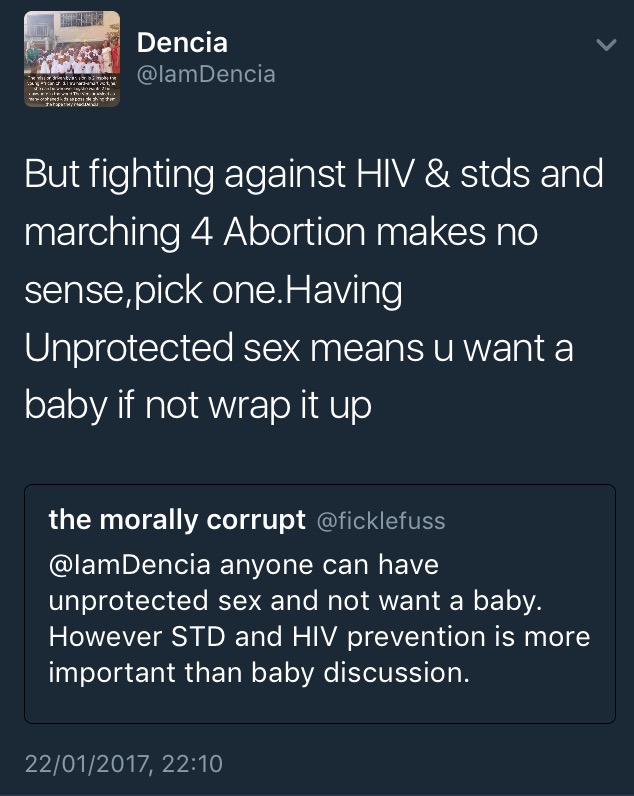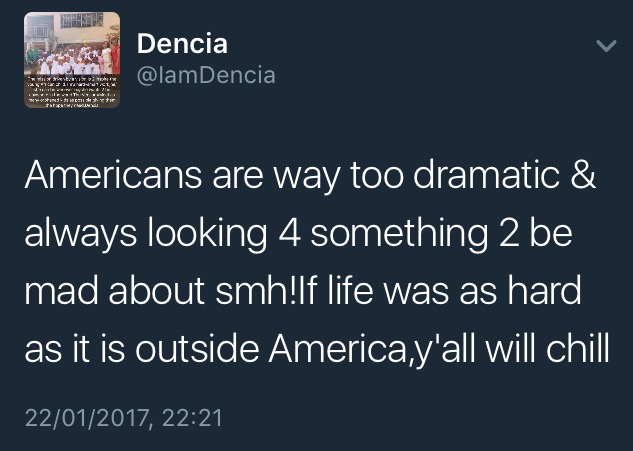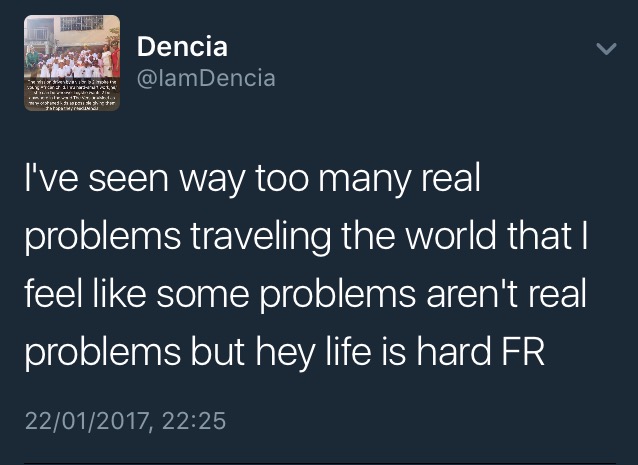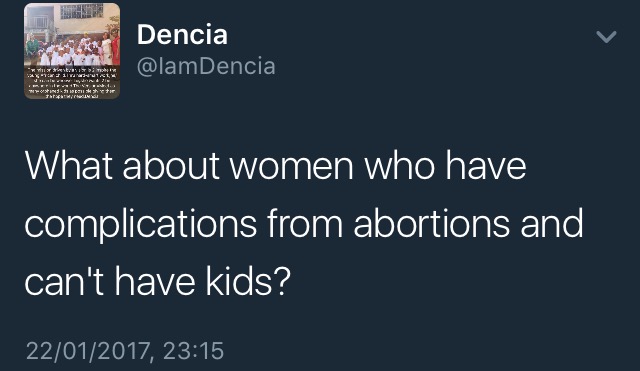 Stay abreast as we bring you all the latest and riveting news around the orb.

Follow us on:
Twitter @PeachEssencee
Facebook: @Peachessence
Instagram: @Peachessence
Latest posts by Peach Essence (see all)
(Visited 7 times, 1 visits today)